News
Get the latest news and updates from Animal Equality
The future of plant-based meat in India
March 26, 2021

Owing to the environmental impact, and the malpractices involved in animal farming and meat production, people worldwide are seeking plant-derived meat alternatives. With a conscious change underway, India is certainly on the cusp of change with more and more people becoming curious towards plant-based products. According to a survey by the Good Food Institute, approximately 63% of Indians are expected to switch to plant-based meat on a daily basis.
However, the plant-based meat market in India is in its nascent phase and is only beginning to grow. Here is a peak into the future of plant-based meat in India.
The Scenario
India is the second fastest growing processed meat market, contributing to 4.11% of India's total GDP. Currently, the rate of consumption of meat in India is extremely high, while only 23%–37% of the Indian populace is vegetarian. These drastic consumption habits can result in an unregulated rise in animal farming in India, which can result in a detrimental increase in greenhouse gas (GHG) emissions and can cause irreversible water scarcity. Already, India's agriculture and livestock industry account for 18% of the total national GHG emissions, rendering it the third-largest polluter after China and the USA. Considering the environmental impact along with the dire, unhygienic state of slaughterhouses and animal farms, the need for plant-based meat alternatives in India is pressing.
The Prospects
Globally, the plant-based meat market is expected to reach 3290 million US Dollars by 2025, witnessing a growth of 12% over 5 years. This growth can be attributed to an increase in the number of people following plant-based diet worldwide, alongside health and environmental concerns. In India, plant-based meat is still emerging overall, but is fast-growing in major cities.
Over the years, several companies have stepped up and started experimenting with plant-based meat products through food service and online retail in India. Some of these include Ahimsa Food's Veggie Champ, Vezlay, Vegeta Gold, GoodDot Enterprises and Vegitein. Furthermore, a start-up called EVO in India has researched and created plant-based eggs using lentil protein. Increasingly, many other ingredient companies are exploring the possibility of affordable mock meat.
The currently available plant-based meat options are extremely affordable and at half the price of meat alternatives in USA. However, the cost remains higher than conventional meat, which is way cheaper. The companies mentioned above mainly use soy protein in the form of soya chunks, textured vegetable proteins, legume protein, mushroom, gluten (seitan) and jackfruit to replicate the protein content and texture that meat offers. Products available in the online retail market and in stores include mock chicken, mock meat kebabs, ready meals, appetizers, burger patties, fried mock meat, nuggets, hot dog, sausages, mock meat strips, and so on.
Shifting Perceptions
An encouraging advancement is the slow but sure change in public perception towards both meat and plant-based meat. Over time, more people are seeing the benefits of plant-based meat over animal meat. For example, switching to plant-based meat, produced in a hygienic and cruelty-free environment, can help prevent animal-farming-related issues such as disease outbreaks. Ensuring public safety and sustainability, using plant-based meat products can help save the lives of helpless farm animals and reduce GHG emissions. Both of these facts are not completely lost on the public.
The prospects of plant-based meats are exceedingly bright considering India's humongous population. If large sections of the population do switch to a plant-based lifestyle, the impact on the lives of animals and the environment both would be massive. With the taste, texture and attraction towards meat already etched into the non-vegetarian population – plant-based meat companies will have to work towards bringing that similar experience to their products to really find a place in the market.
---
---
Latest News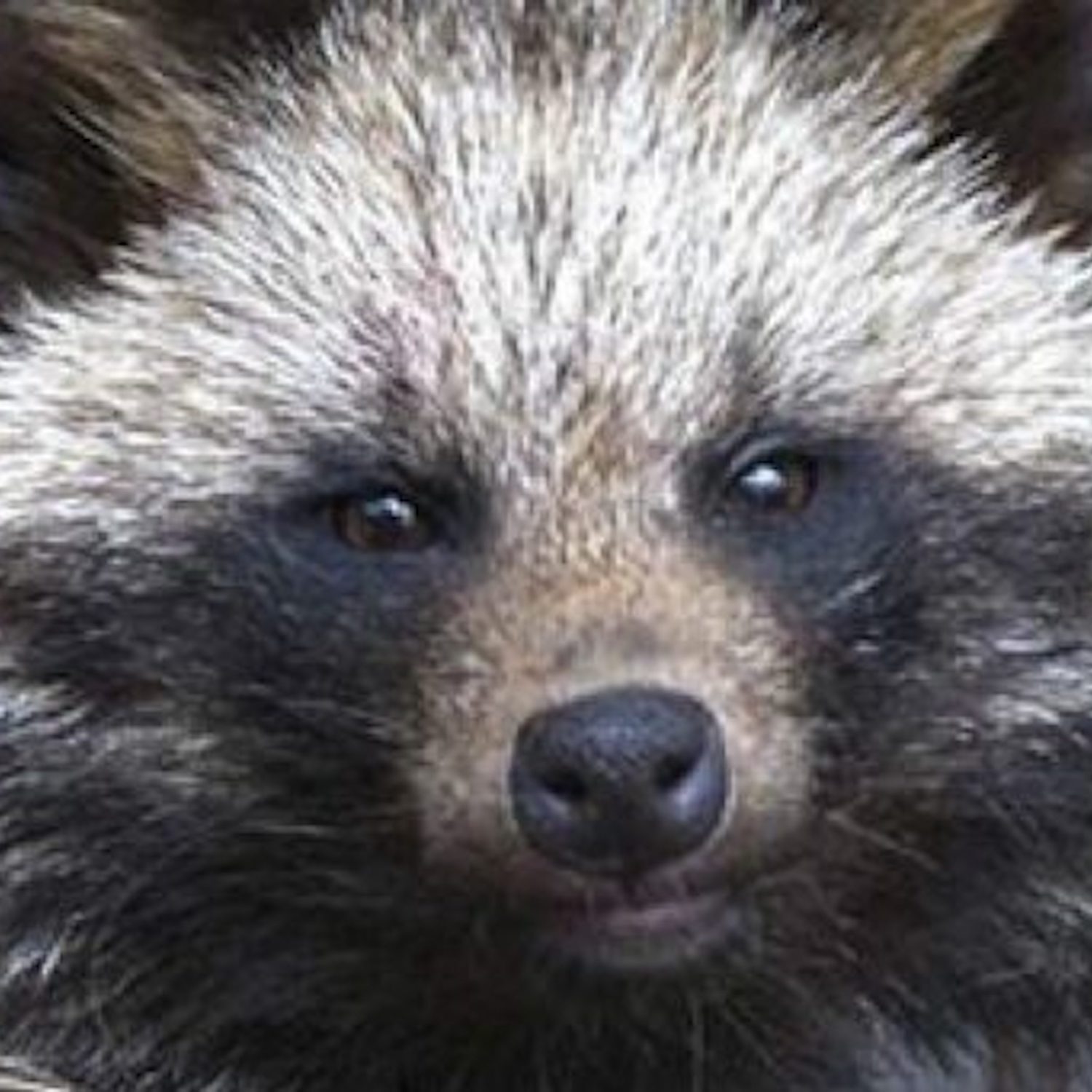 April 16, 2021
---
"Animals, particularly wild animals, are reported to be the source of more than 70% of all emerging infectious diseases in humans, many of which are caused by novel viruses," the report says. "Traditional markets, where live animals are held, slaughtered and dressed, pose a particular risk for pathogen transmission to workers and customers alike."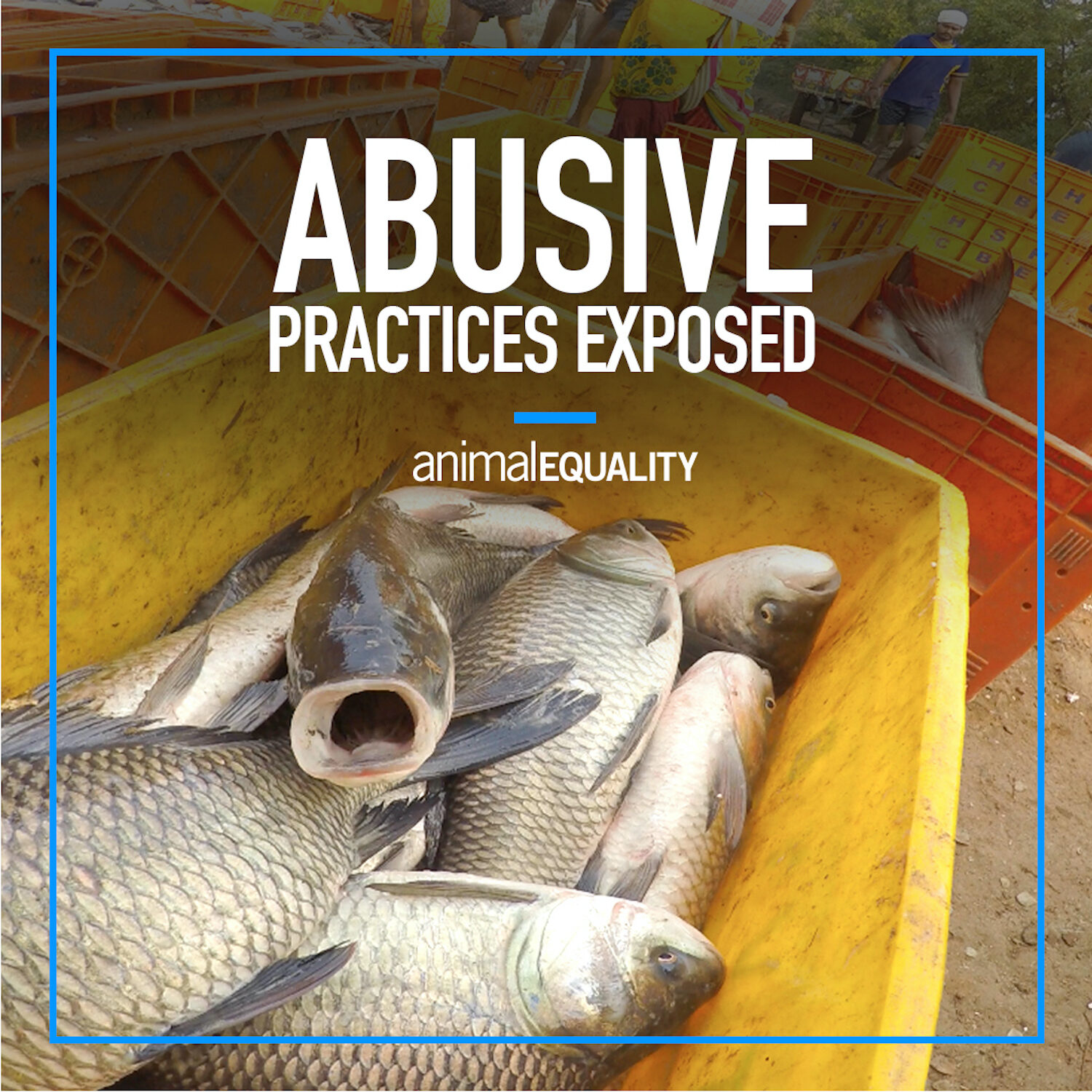 February 25, 2021
---
A new investigation by Animal Equality exposes the cruel and illegal practices in the fishery and aquaculture sector and inefficient utilisation of precious resources like water and land.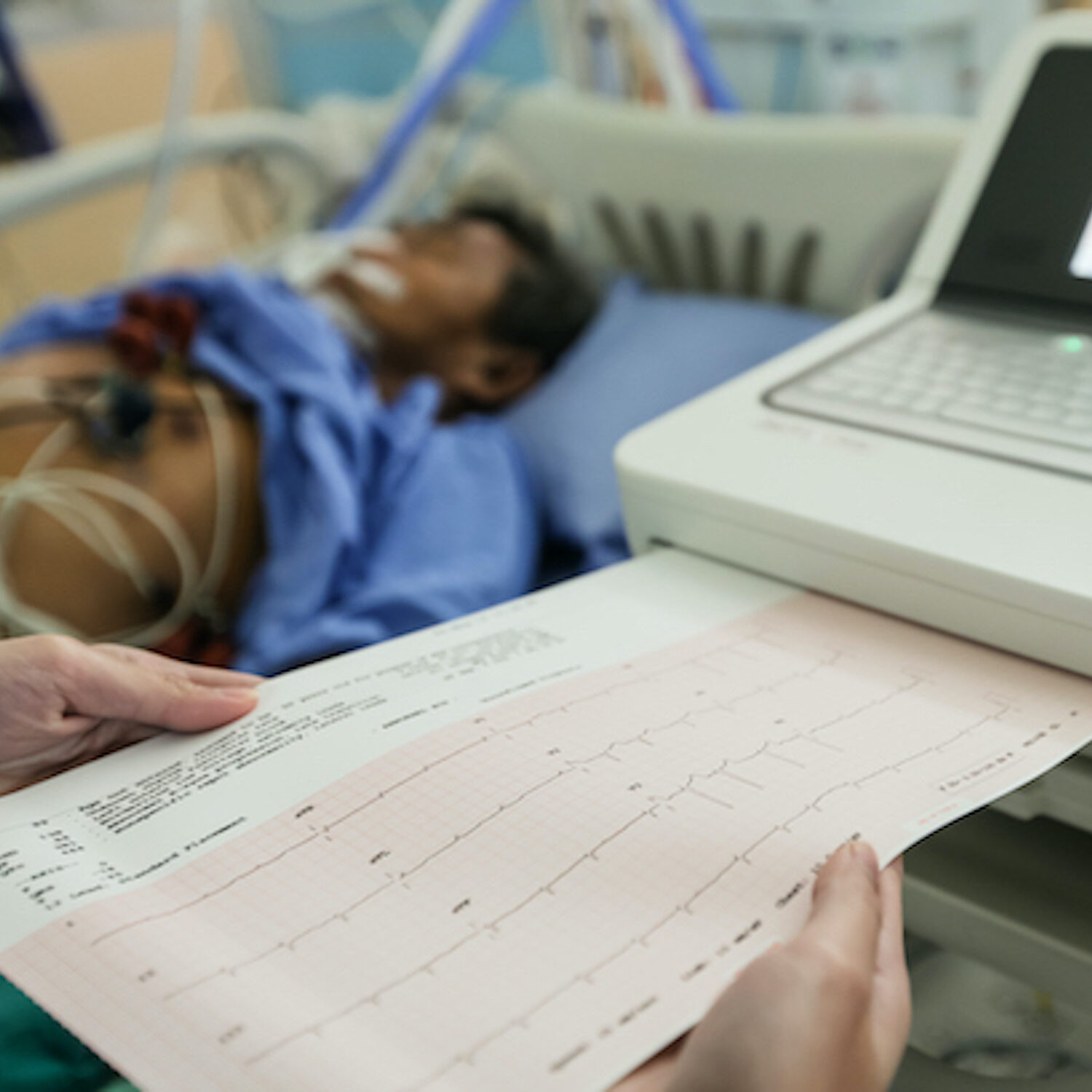 February 19, 2021
---
Considerable research has been conducted on the impact of diet on asthma and lung function in children and adults. One such study published by the British Medical Journal 'Thorax' claims that inflammatory compounds termed "advanced glycation end products (AGEs)" present in cooked meat are associated with an increased risk of childhood wheezing and breathing problems, which can cause asthma in adulthood.