OUR VISION AND MISSION
---
Animal Equality's vision is a world in which all animals are respected and protected.
Animal Equality is an international organization working with society, governments, and companies to end cruelty to farmed animals.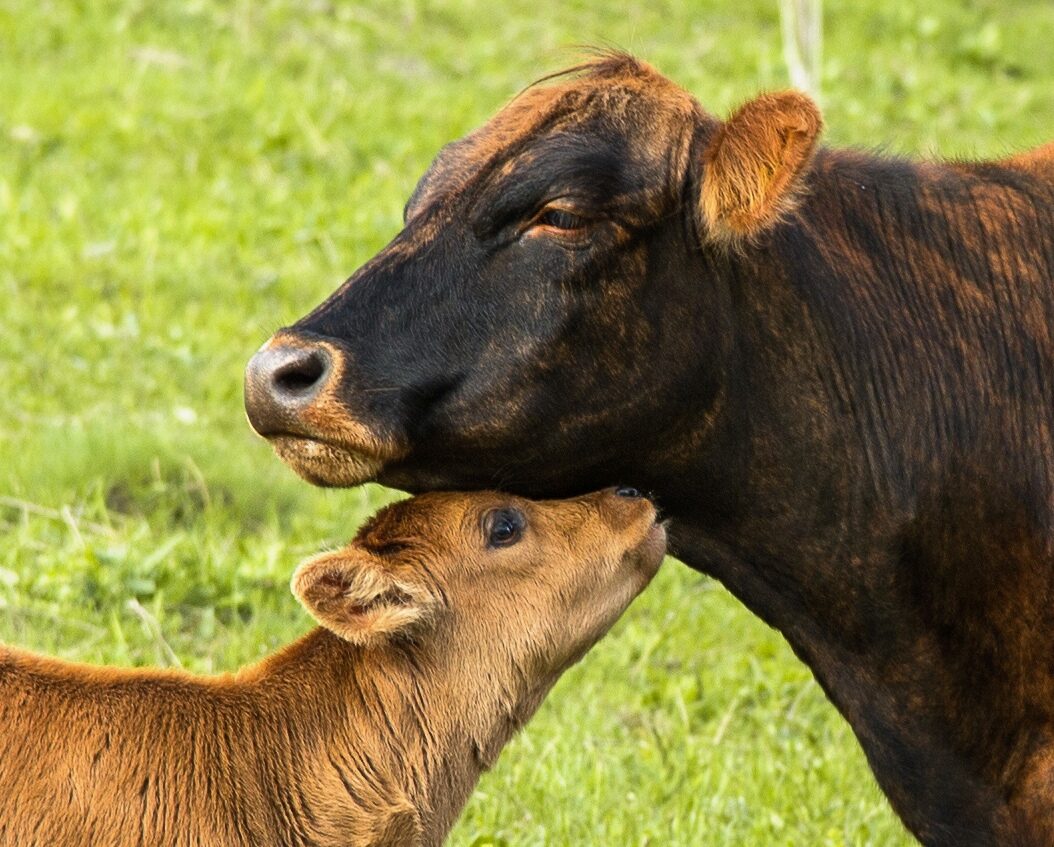 OUR VALUES
---
As an animal protection organization, we are guided by compassion, determination, and effectiveness. Using these values to launch innovative projects and strategic campaigns, we work to expose and abolish the cruel practices of the animal agriculture industry.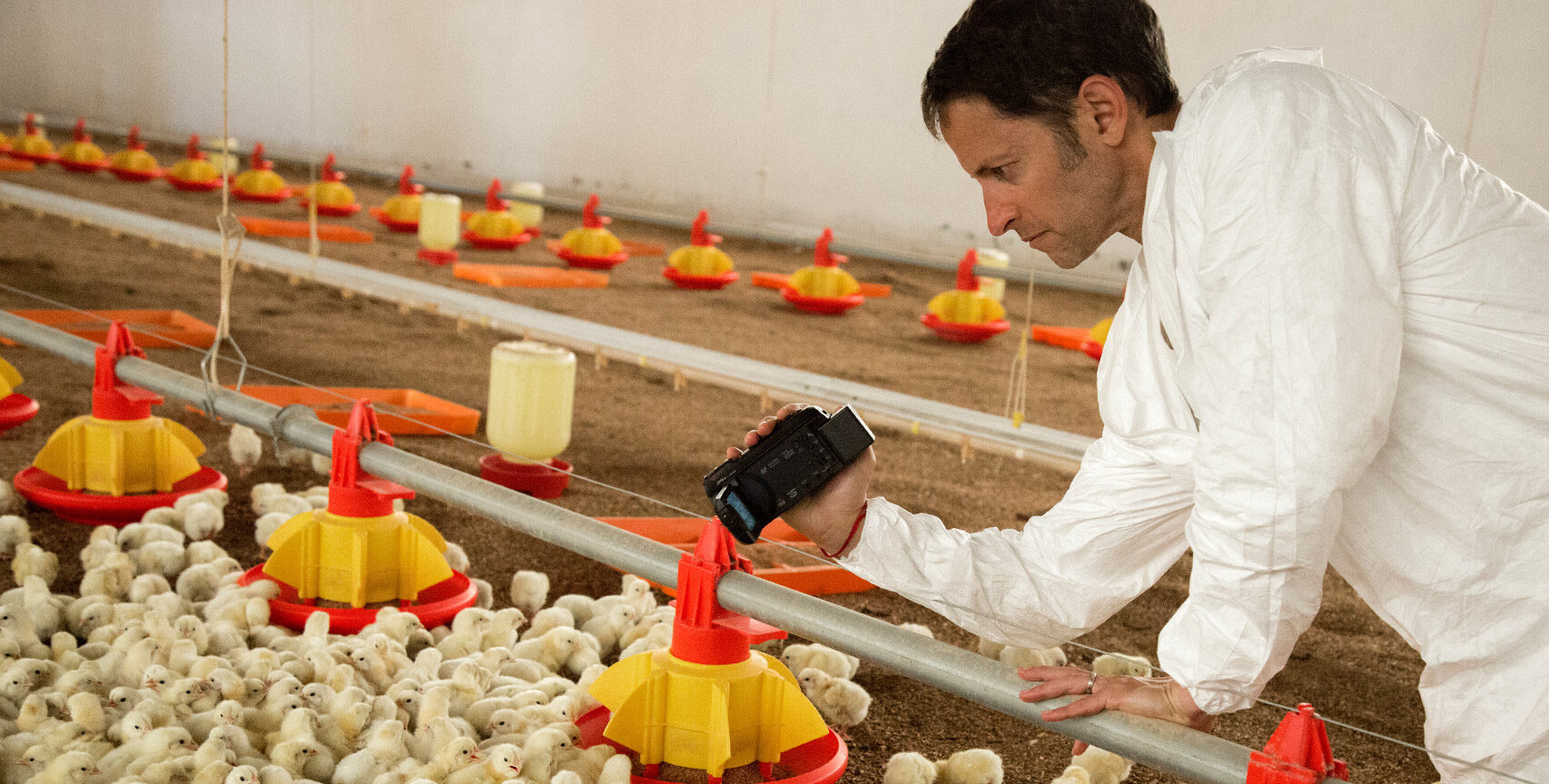 OUR WORK
---
Our teams in the United States, Germany, Italy, Spain, United Kingdom, Mexico, Brazil, and India consist of highly qualified professionals with years of experience in undercover investigations, corporate campaigns, political outreach, and the development of large-scale education programs.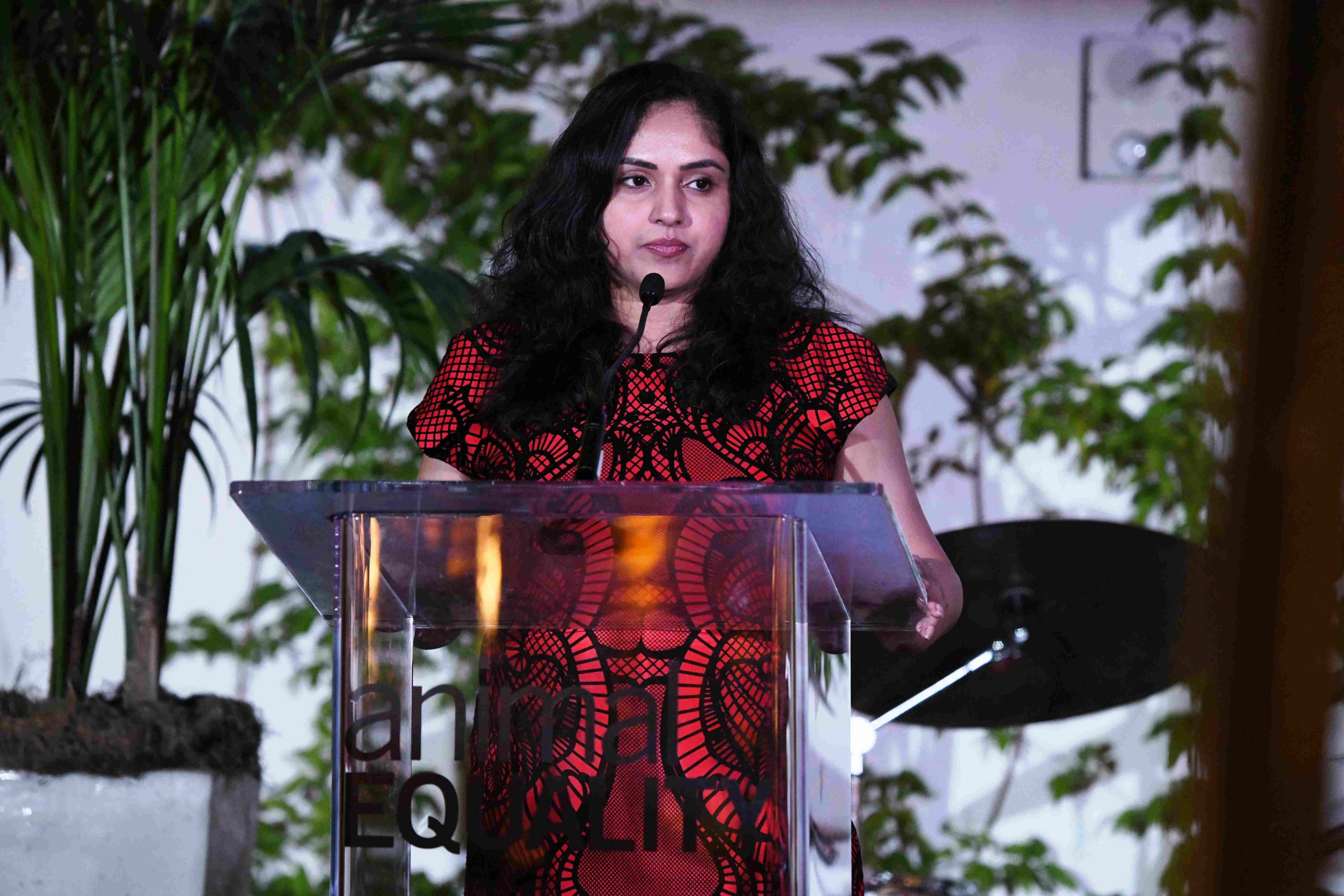 OUR COMMITMENT
---
With over ten years of experience in international campaigns, we are committed to saving as many animals as possible and to reducing the enormous suffering animals endure on factory farms. Our commitment to continually assessing the impact of our campaigns and programs makes us increasingly efficient at saving lives.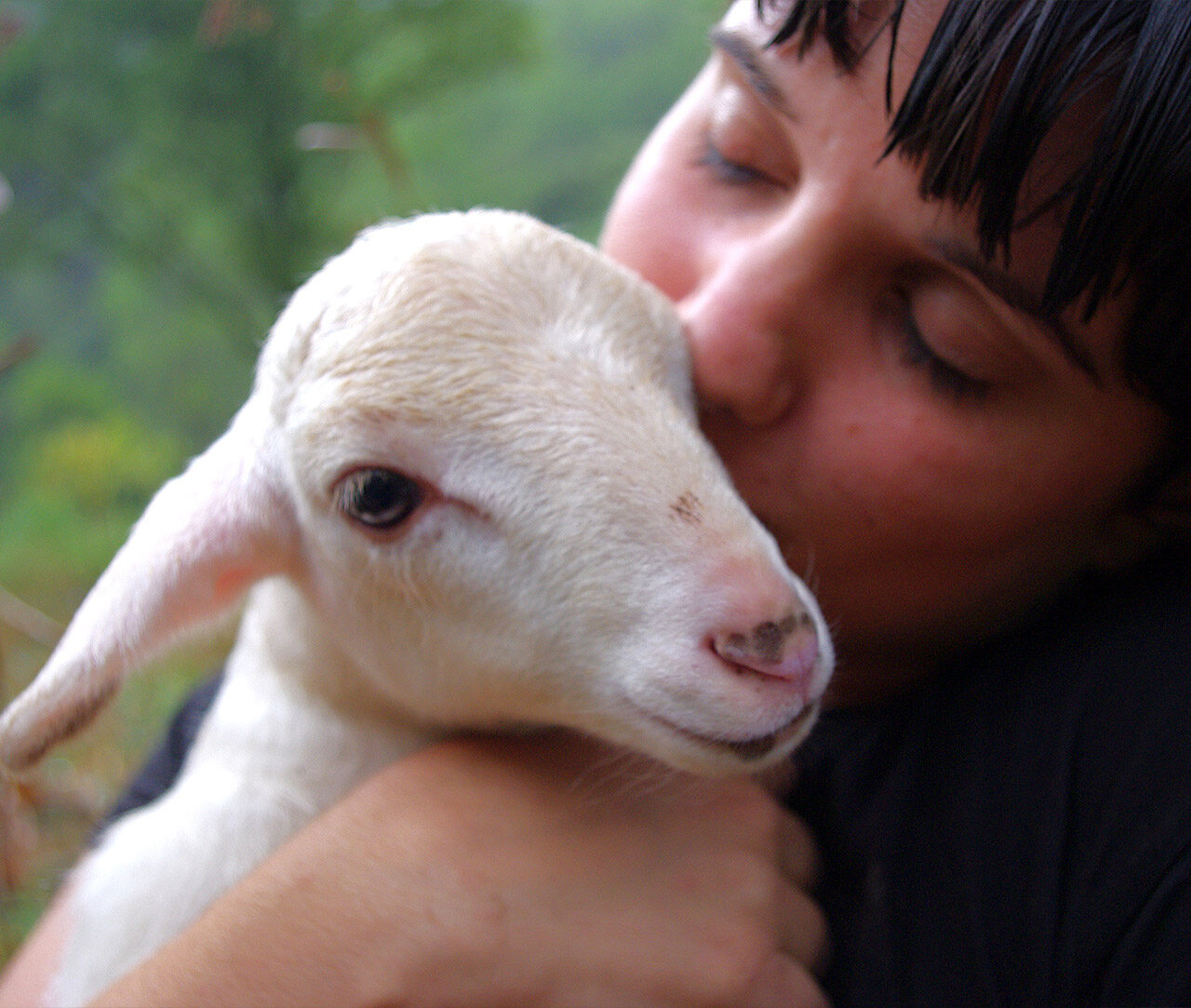 Our work
---
Animal Equality works strategically in four distinct areas to ensure progress for animals.
Animal Equality by the Numbers
---
817+
Facilities Investigated
7
Investigations Released in 2022
470,585
Petition Signatures in 2022
3,030,043
Video Views in 2022
18,363,220
Media Views in 2022
WHAT OTHERS SAY ABOUT US
---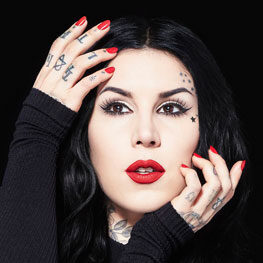 "I believe it's our right to know what is really happening behind closed doors. And now, thanks to Animal Equality's investigations, we have the power to see, understand, and take action."
---
Kat Von D
Artist and entrepreneur
achievements
---
We want to share some of our national and international achievements with you. Without your support none of this would be possible, thanks for being on the side of the animals!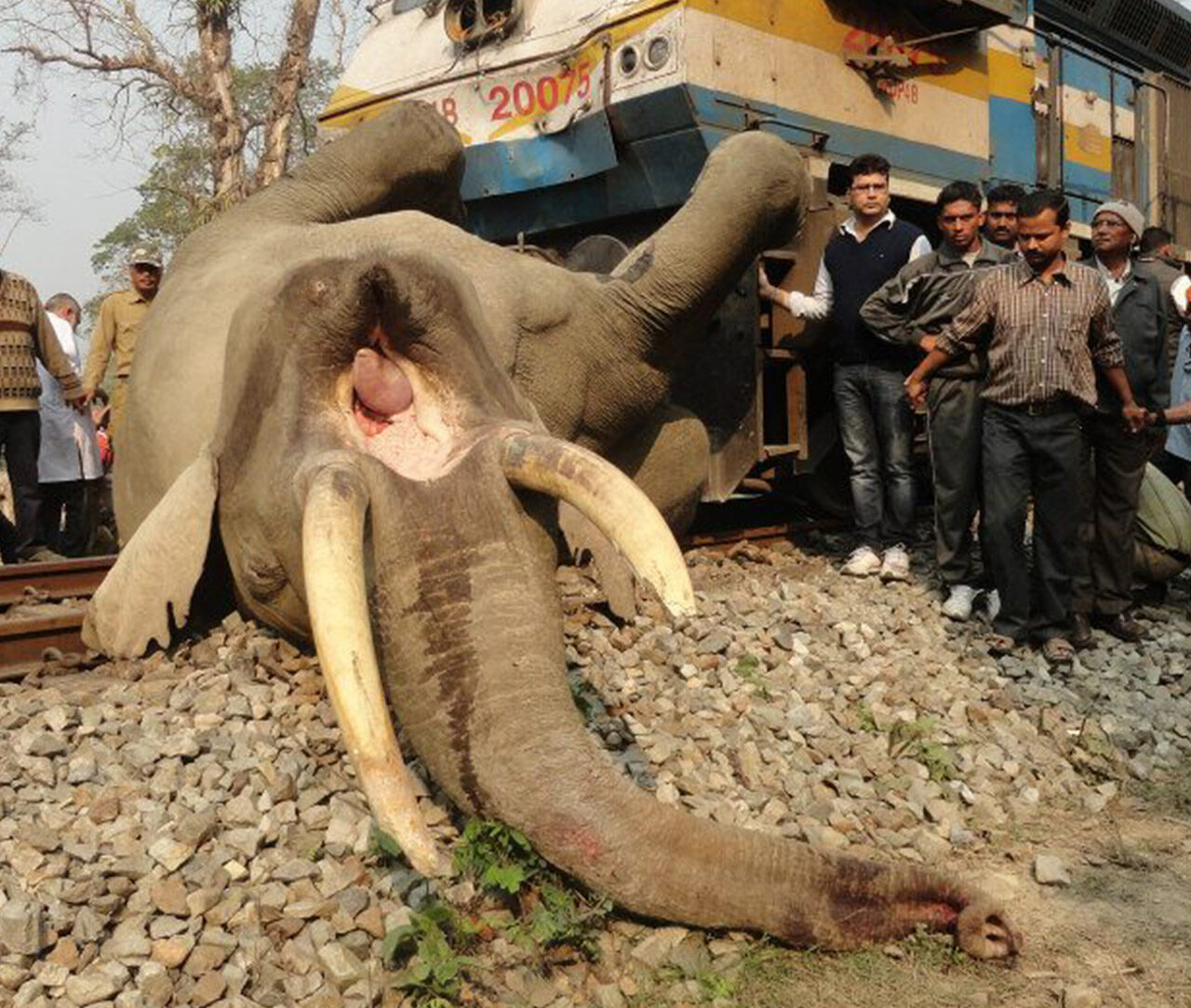 Preventing elephant deaths due to train hits
Animal Equality's suggestion of a radar sensor device to prevent elephant deaths due to train accidents was accepted by the Government of India. The device is developed and now in use.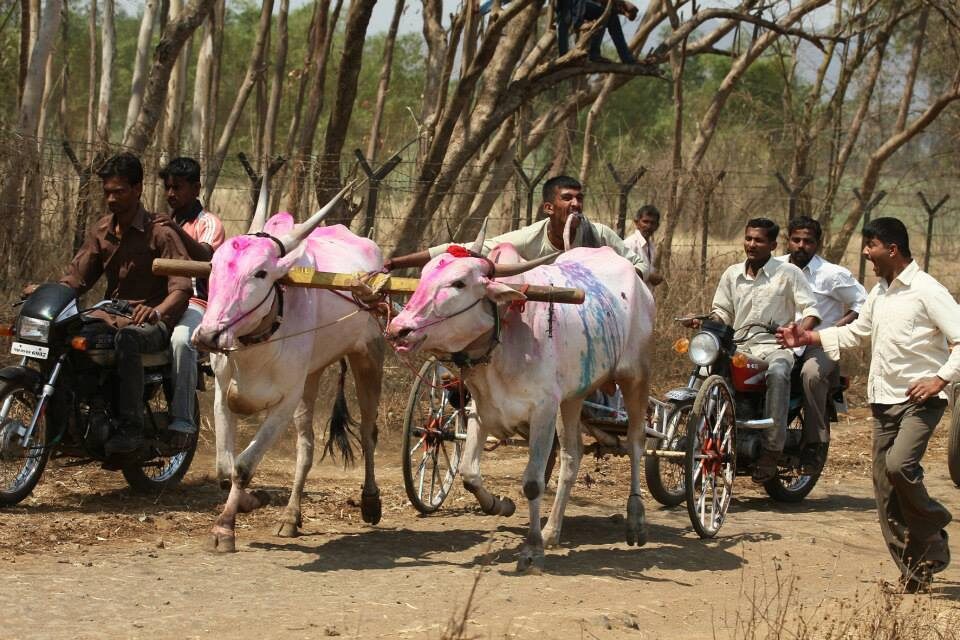 Ban on bull performances
In a historic victory a nationwide ban on all performances of bulls including bullock cart races was introduced by the Supreme Court in May 2014 following the efforts of Animal Equality and other groups in the Supreme Court.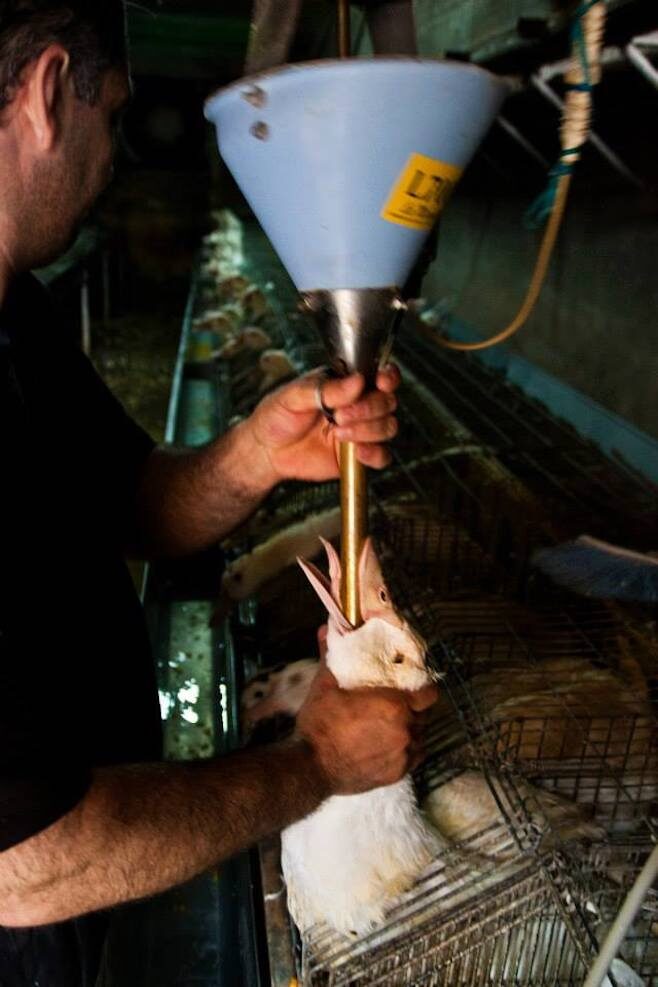 Ban on import of foie gras
Following Animal Equality's appeal, the Government of India in 2014 issued a notification prohibiting the import of foie gras. With this prohibition, India becomes the first country to ban the import of foie gras.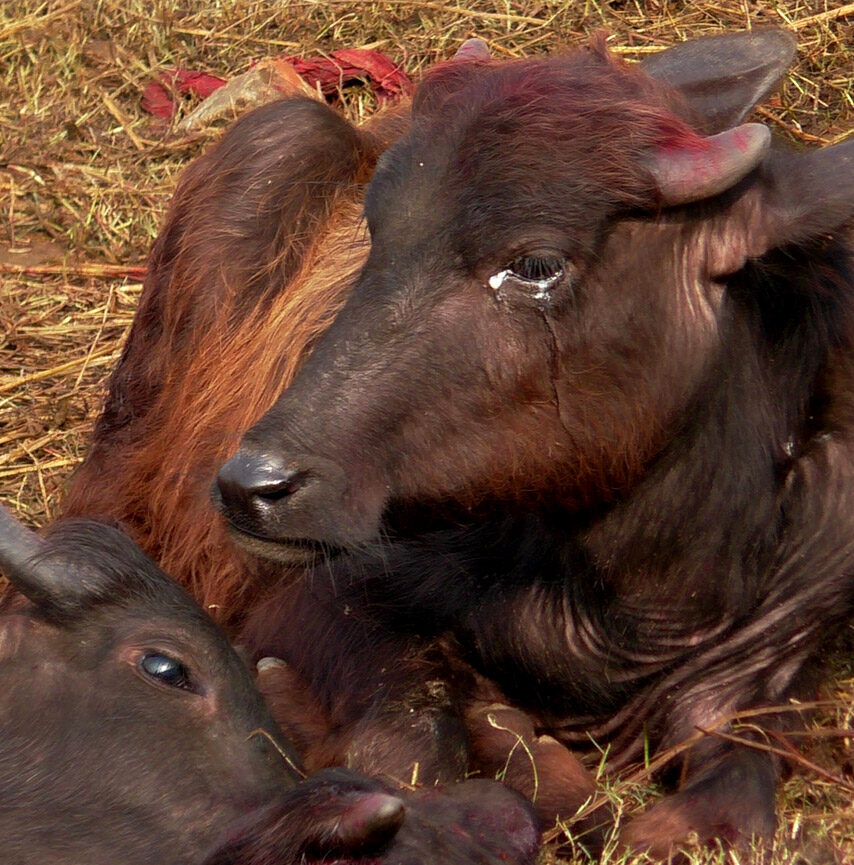 End the Sacrifice
Following Animal Equality's request the Government of India issued a directive to restrict the movement of animals across Indo-Nepal border during the Gadhimai festival of Nepal. Thus, 80% less animals (large) were slaughtered compared to the previous festival.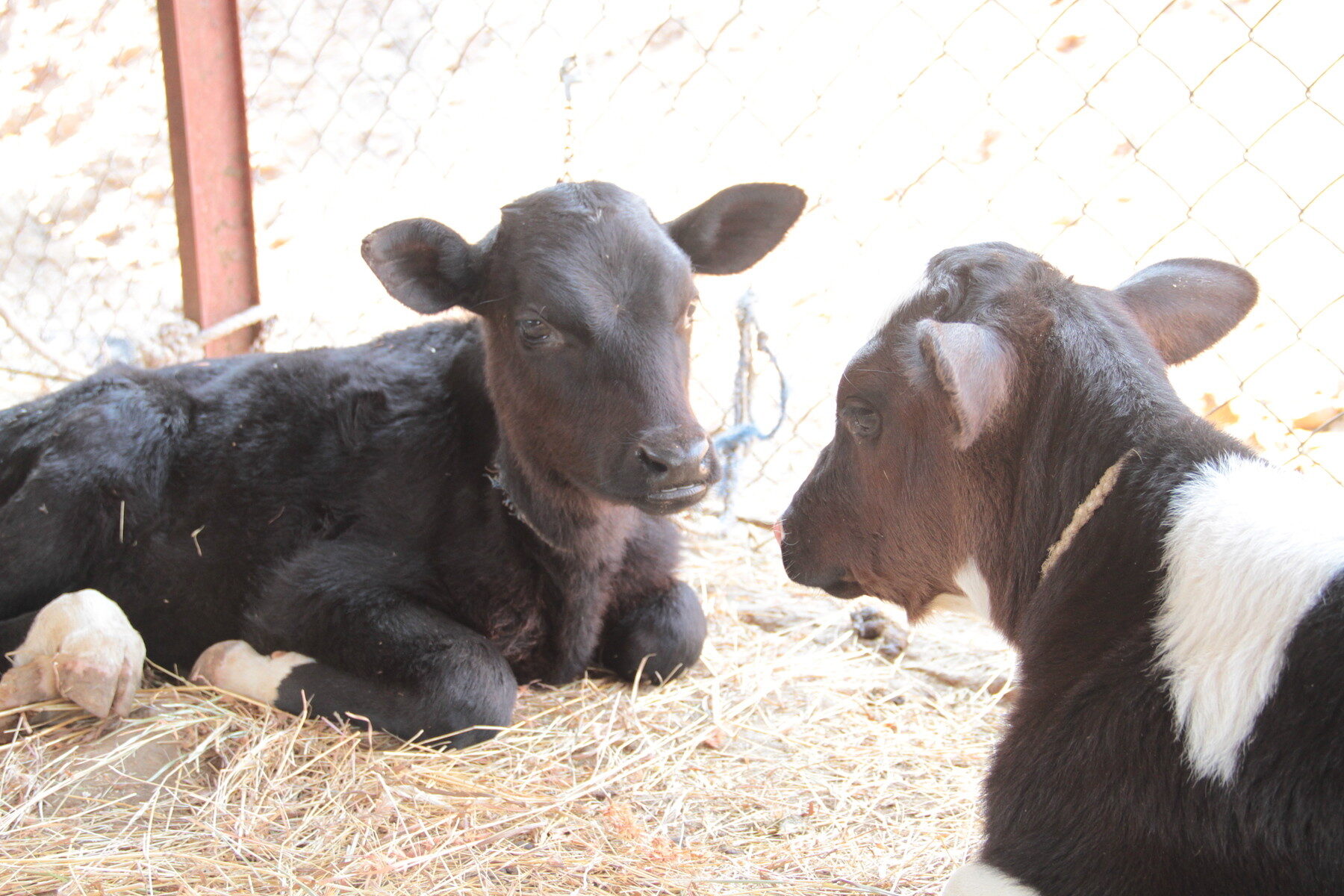 Introduction of sexed semen technology
Following the presentation of Animal Equality's dairy investigation and request to introduce sexed semen technology to prevent male calf death, the Government of India introduced sexed semen technology.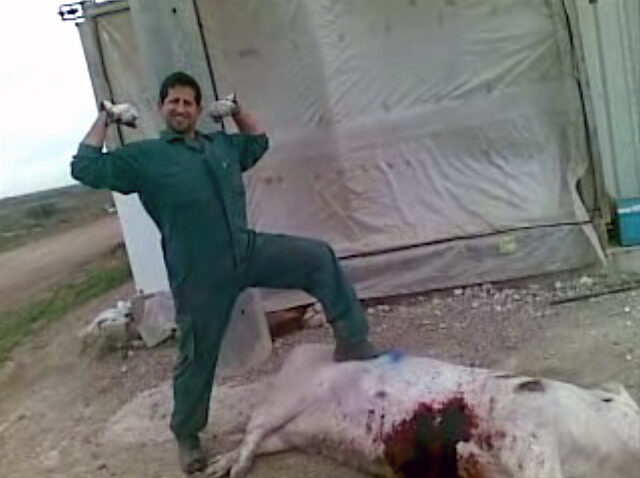 Maximum Penalty for Animal Cruelty
Achieved the longest prison sentences for farmed animal cruelty in both the U.K. and Spain.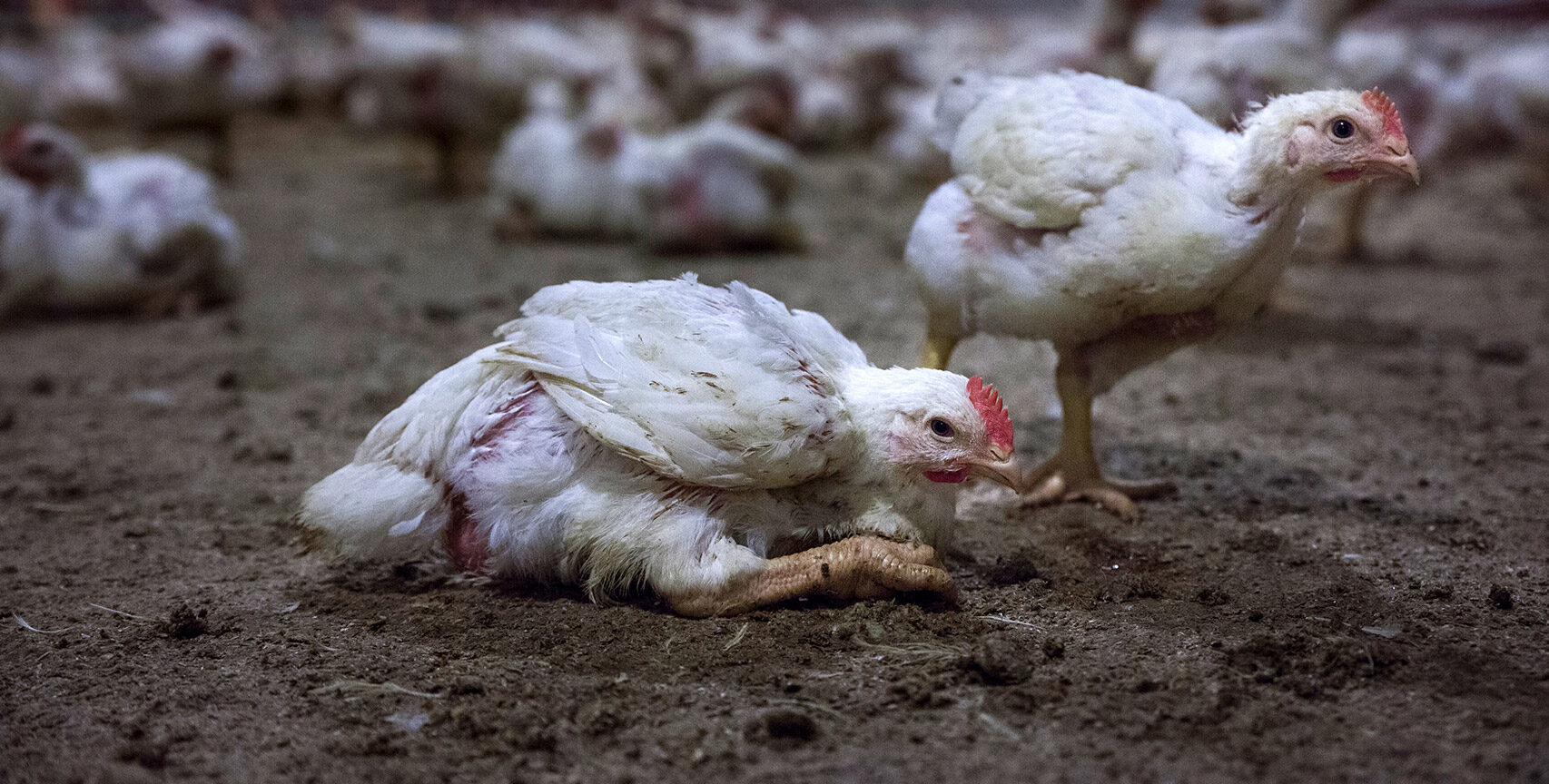 A Global Investigations Team
Over the past ten years Animal Equality has visited and investigated over 700 animal exploitation facilities and reached millions of people.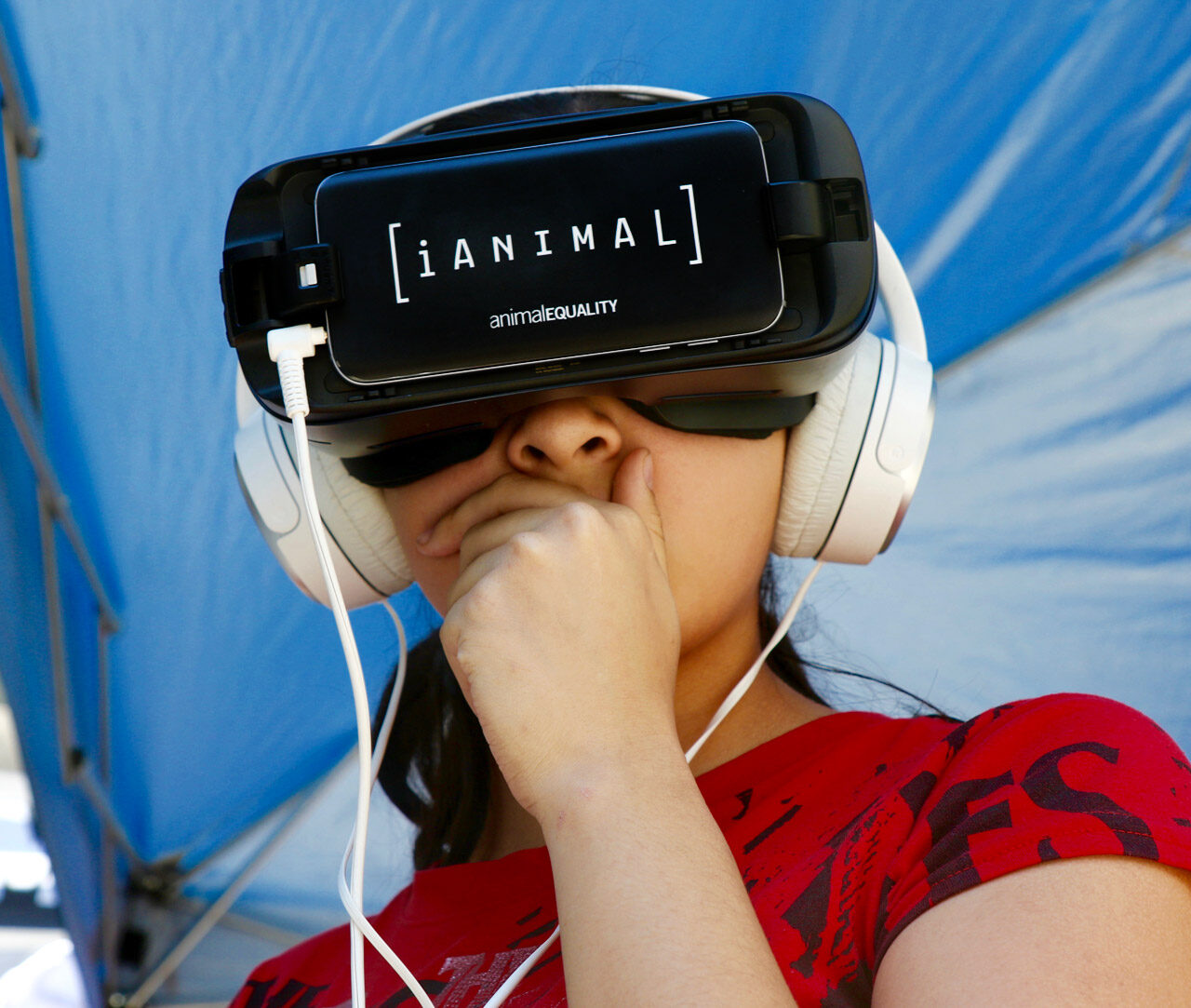 iAnimal Around the World
Over 40,000 students from the most important universities in the world were reached with our interactive iAnimal experience.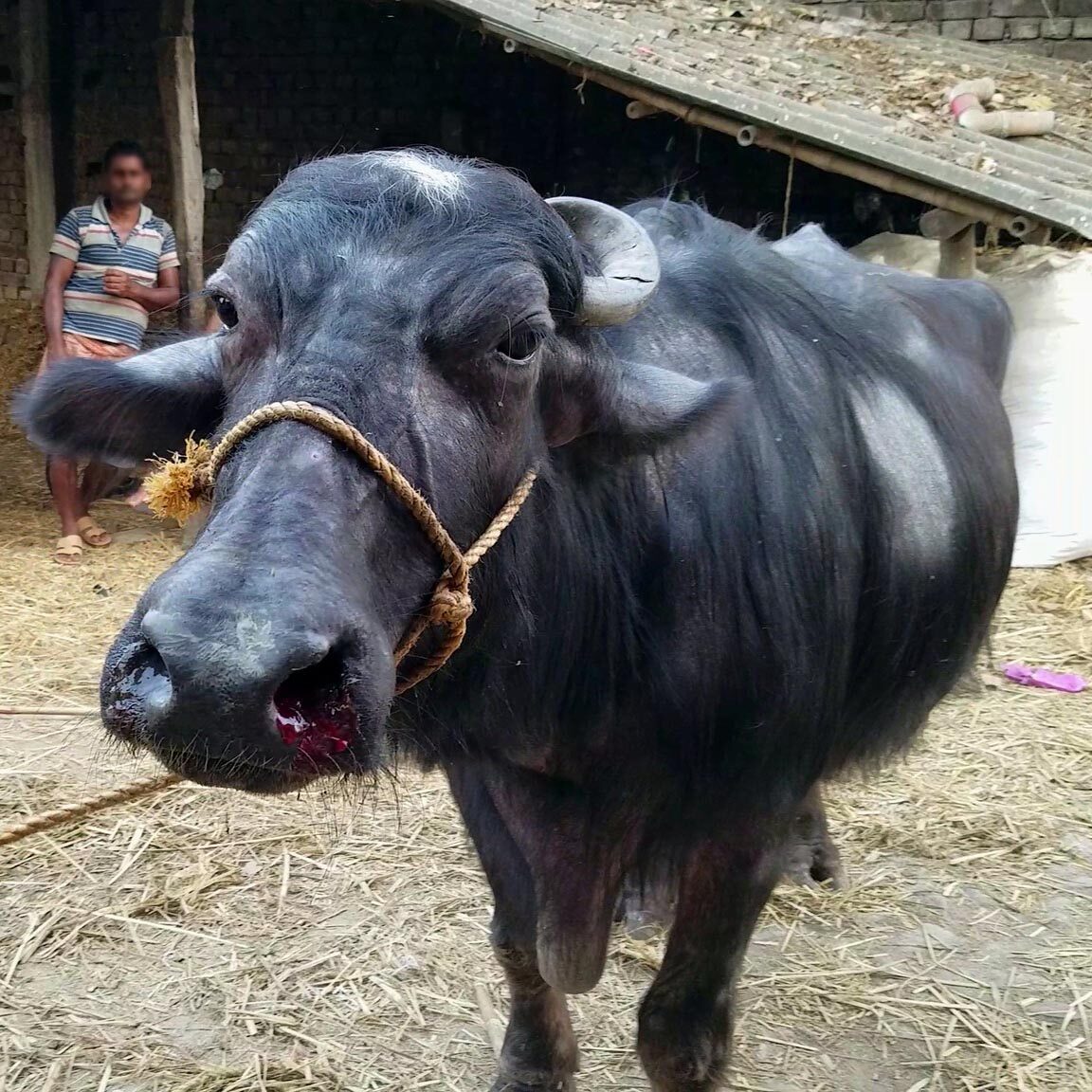 July 19, 2022
---
In 2017 Animal Equality introduced its nationwide investigation into dairy farms exposing…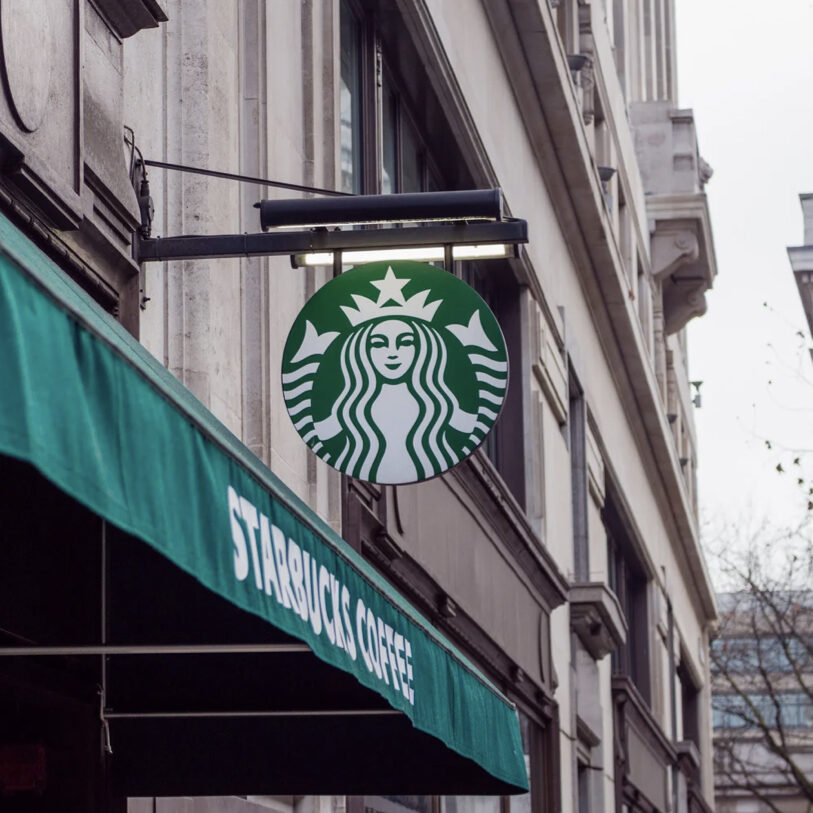 June 17, 2022
---
Starbucks India recently introduced a vegan menu in collaboration with the Bollywood couple Genelia and Riteish Deshmukh's vegan meat startup called Imagine Meats.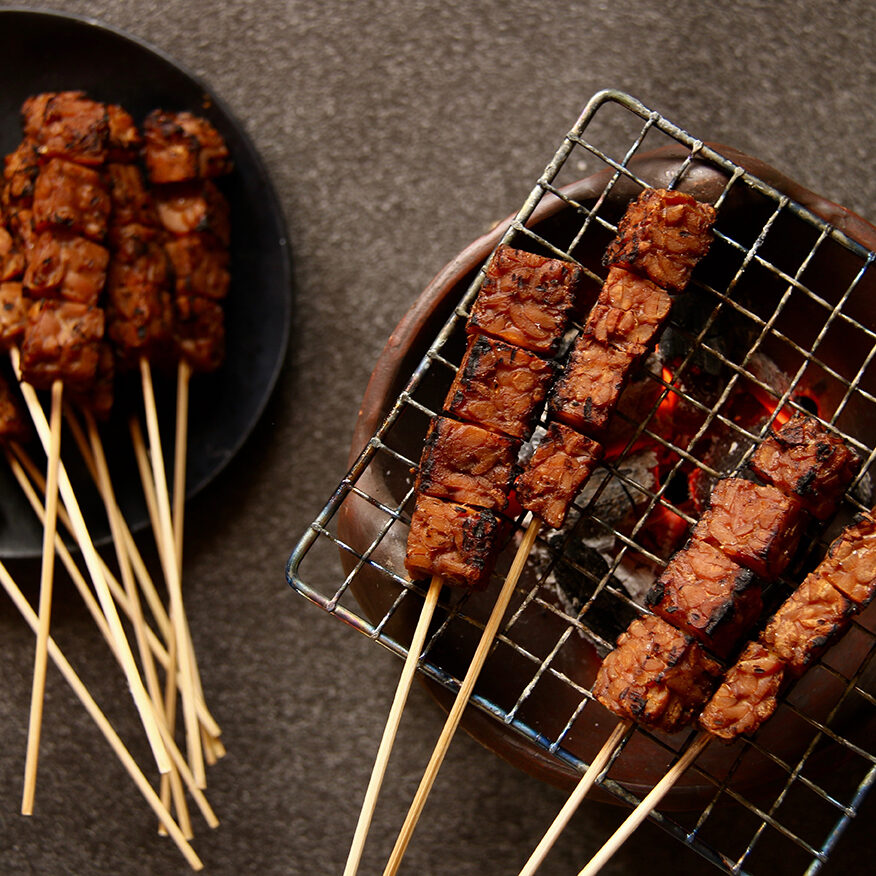 March 9, 2022
---
The power couple Anushka and Virat recently invested in a Mumbai-based startup called Blue Tribe Foods.
August 15, 2022
---
As India steps into a phenomenal 75th year of Independence, it is time for us as Indians to re-question and rethink the meaning of the words "Independence" and "Freedom". Let this day not be just contained to thinking that it is only humans that deserve Independence and that only the human spirit yearns to be free.
July 12, 2022
---
Cows are more sentient than we know. They are just like us and deserve all our love and compassion. So, for Cow Appreciation Day this year, let us show cows some real appreciation and care.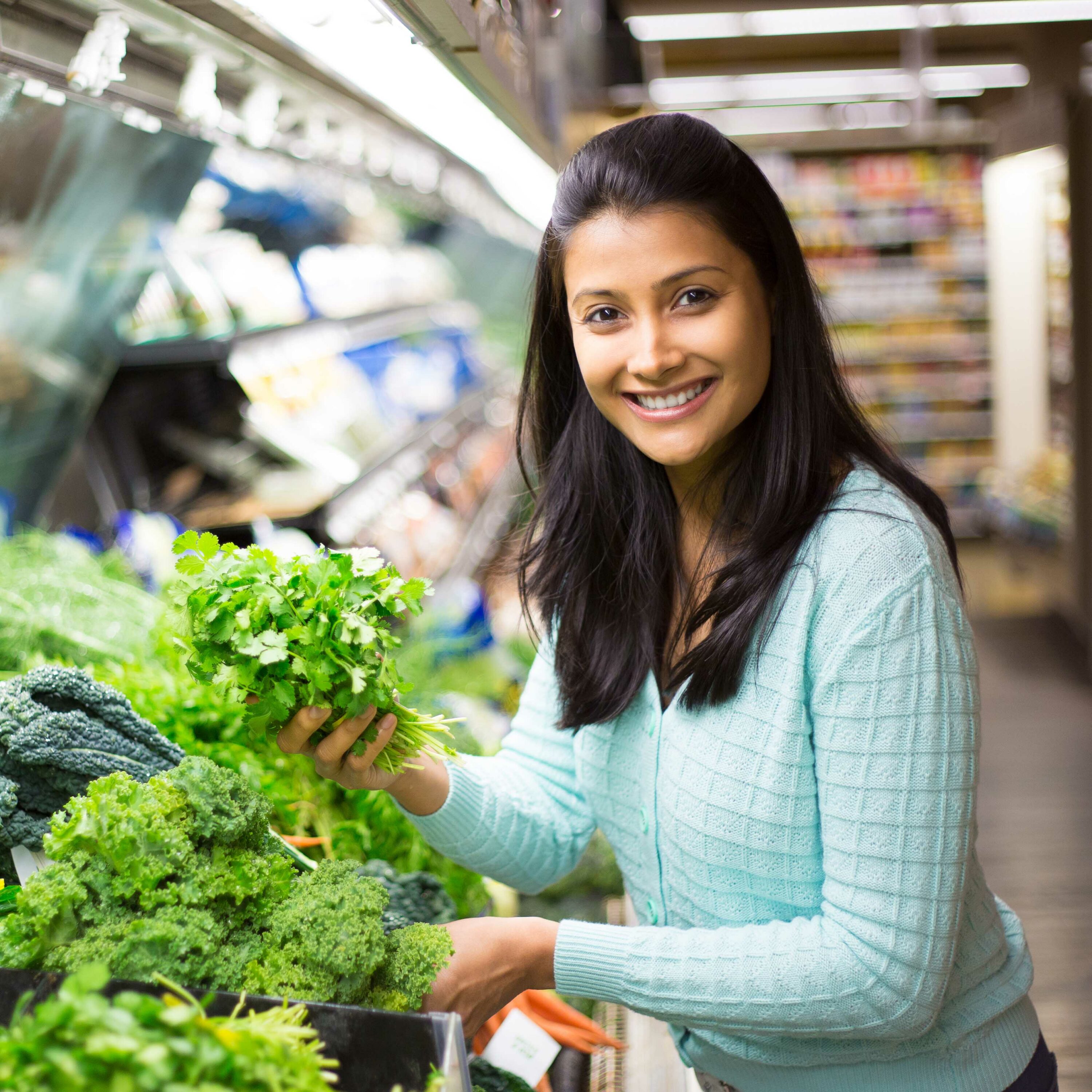 March 15, 2022
---
World Consumer Rights Day is celebrated on the 15th of March each year to raise global awareness about the rights and needs of consumers.