Campaigning to end animal cruelty
Animal Equality uses a broad range of strategic campaigns to ensure all animals are treated with compassion.
SELECTED CAMPAIGNS
---
Leading effective campaigns leads to a more compassionate world for animals.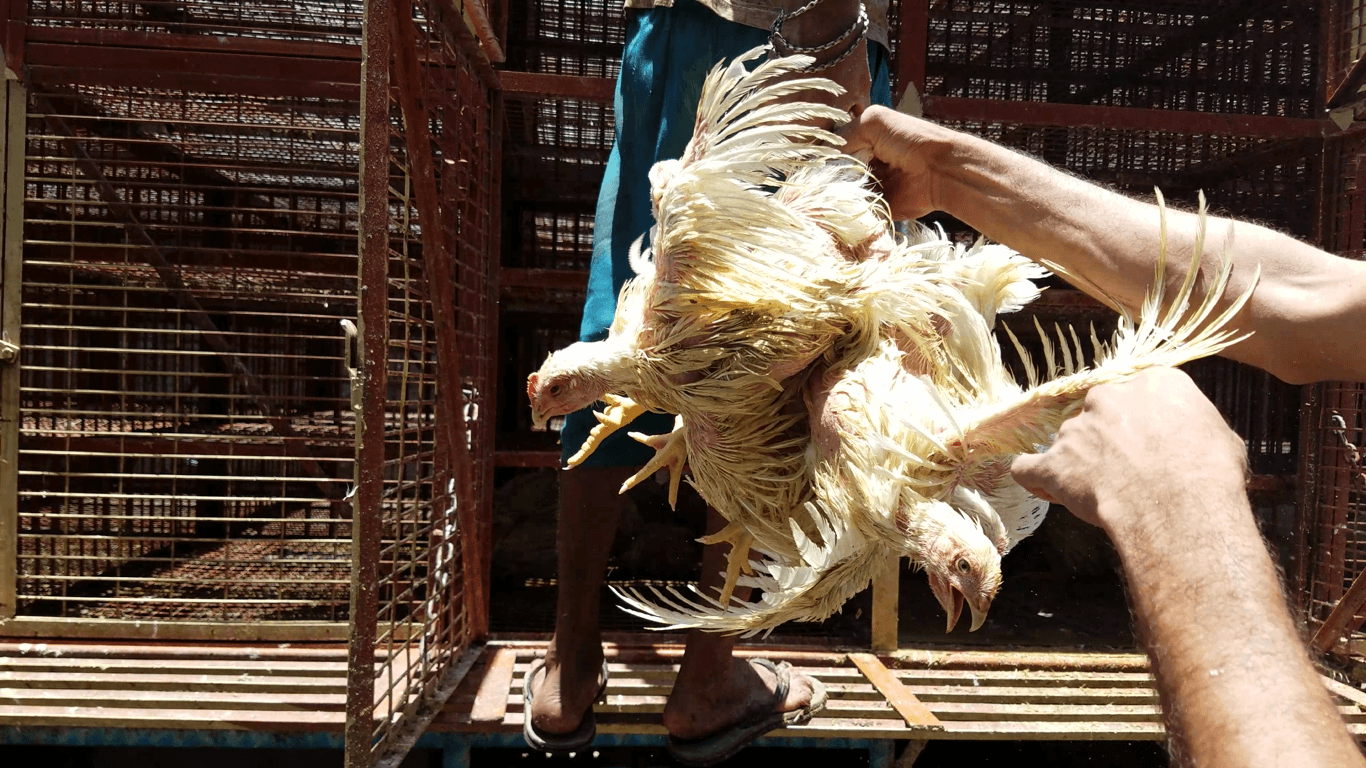 India
Chicken Cruelty
---
Animal Equality's has conducted a nationwide investigation into chicken farms and meat shops exposing the cruel practices in chicken production. We recommended several measures for the protection of chickens to the government.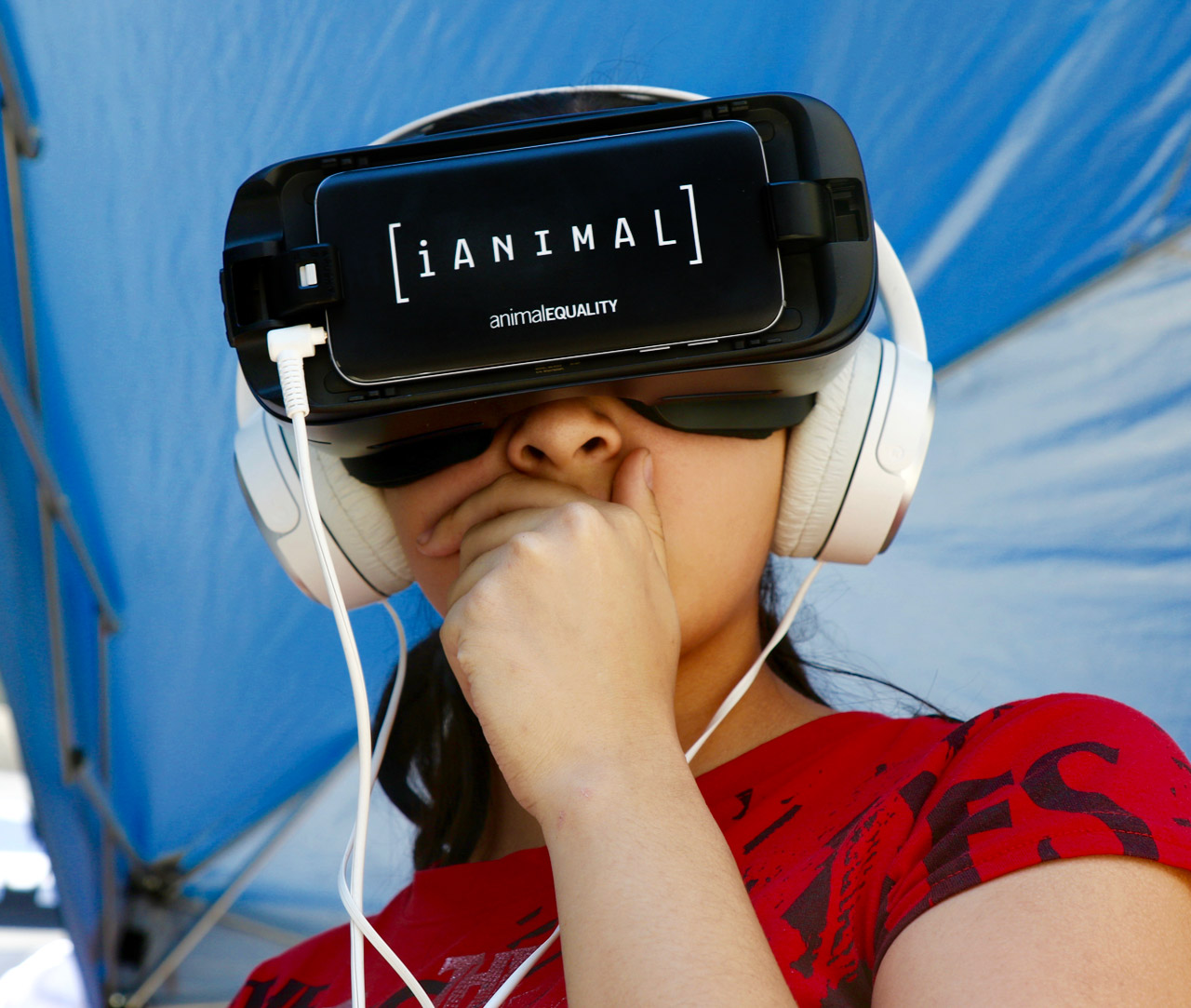 International
iAnimal
---
Animal Equality uses cutting-edge virtual reality to inspire thousands of people to choose veg.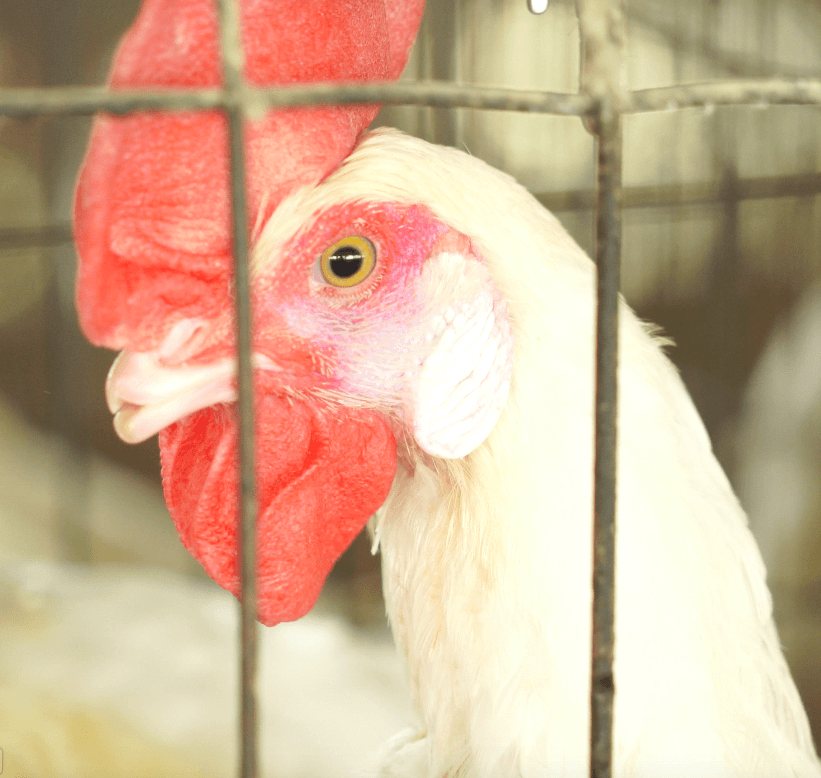 India
Cruel egg industry
---
Animal Equality conducted a nationwide investigation in egg farms exposing the cruel and illegal practices in the egg industry. We recommended several measures for the protection of hens to the government.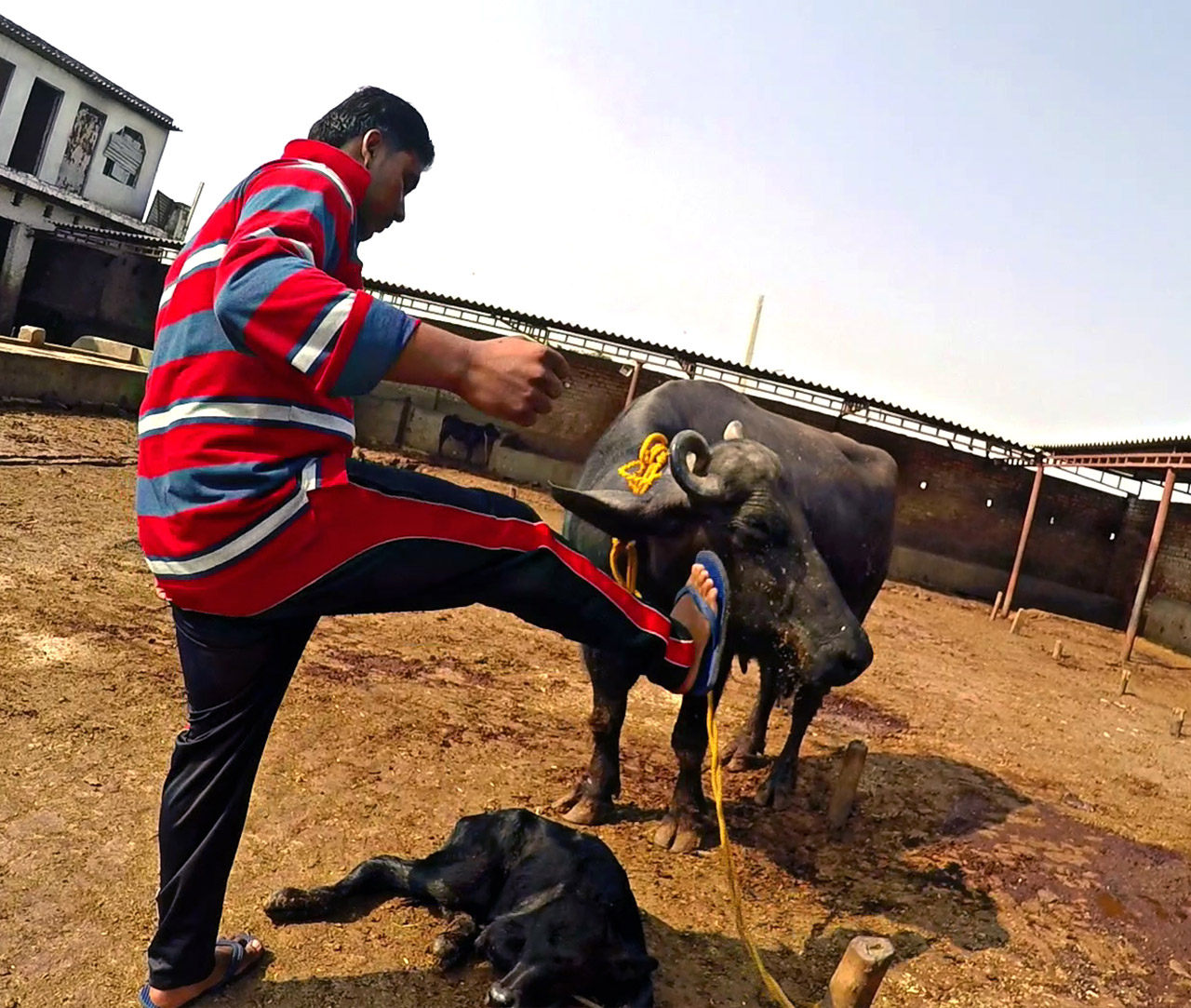 India
Deadly Dairy
---
In November 2017, Animal Equality presented a never-seen-before investigation inside the Indian dairy industry which received unprecedented media coverage leading to a national debate. The investigation covered small, medium and large dairies across the different states of the entire country. In total, we visited 107 dairy farms and 8 slaughterhouses. As part of the campaign, Animal Equality is encouraging Indians to eliminate dairy from their diets through its educational efforts.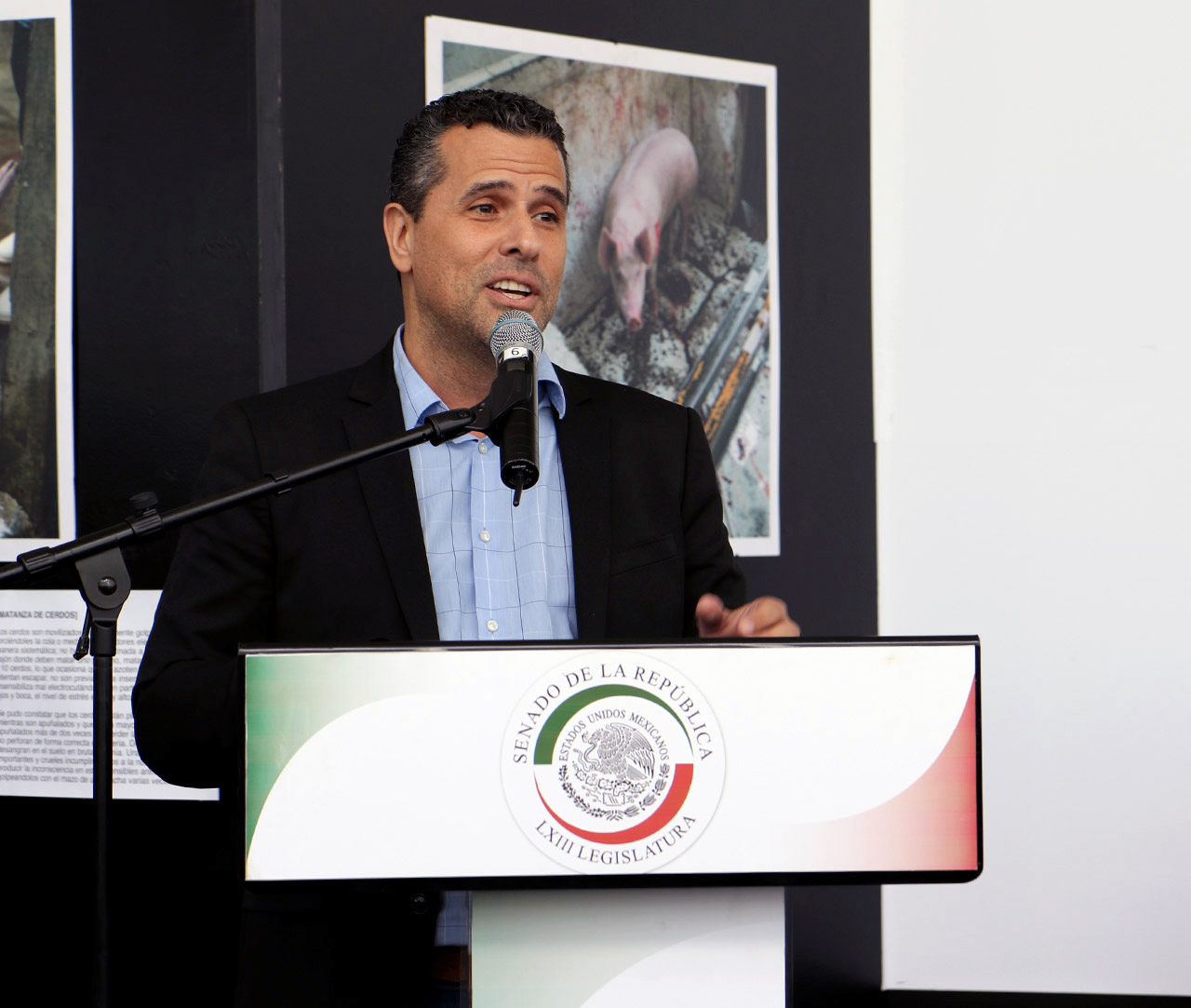 Mexico
Prosecuting Animal Cruelty
---
After an unprecedented investigation inside Mexican slaughterhouses, which gained a considerable amount of media attention in the country, Animal Equality worked strenuously to introduce a historical initiative in the Mexican Senate that, if passed, will make animal abuse in farms and slaughterhouses a crime, punishable with up to three years in prison. A similar initiative was introduced in the State of Jalisco.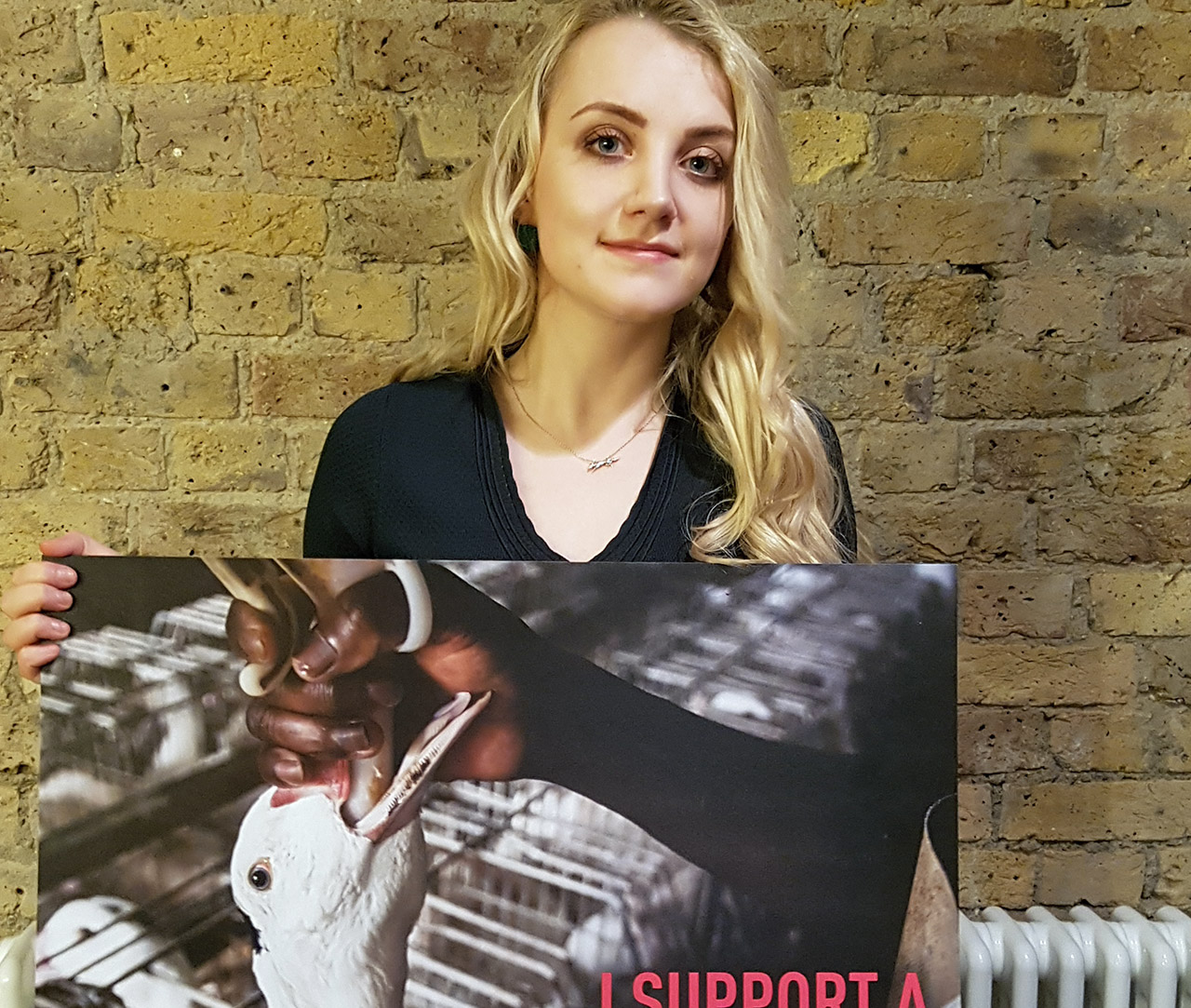 United Kingdom
Make Britain Foie Gras-Free
---
Animal Equality has been one of the most prolific organizations doing investigations inside the foie-gras industry with investigations in France and Spain. In 2017 Animal Equality launched a campaign to ban the importation of foie gras in the United Kingdom, a country that has already banned the production of foie gras. Since the launch of the campaign, we have gained 80,000 signatures calling the British Parliament to draft legislation to prohibit the importation of foie gras, gained celebrity support as well as significant media attention on the issue thanks to our eye-grabbing actions, and held presentations at the British Parliament gaining the support of several Members of Parliament for our campaign.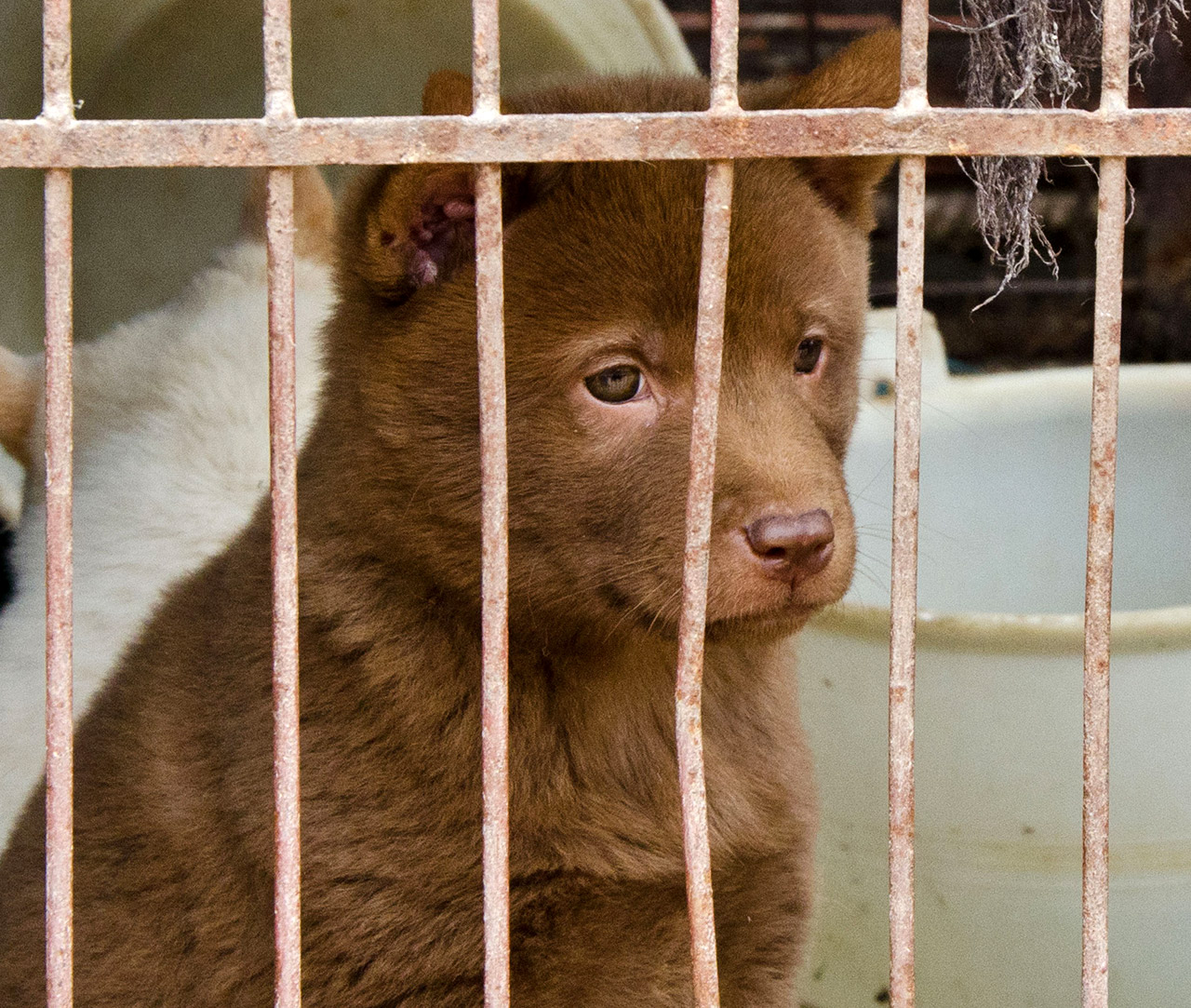 China
Voiceless Friends
---
Animal Equality's Voiceless Friends campaign goal is to end the cat and dog meat trade. Since the launch of this campaign in 2013, Animal Equality has collected over 600,000 signatures urging the Chinese government to eradicate this cruel trade. We have also presented four shocking investigations inside cat and dog meat markets and slaughterhouses and worked with authorities and Chinese activists managing to close 33 vendors that sold cat and dog meat and slaughterhouses.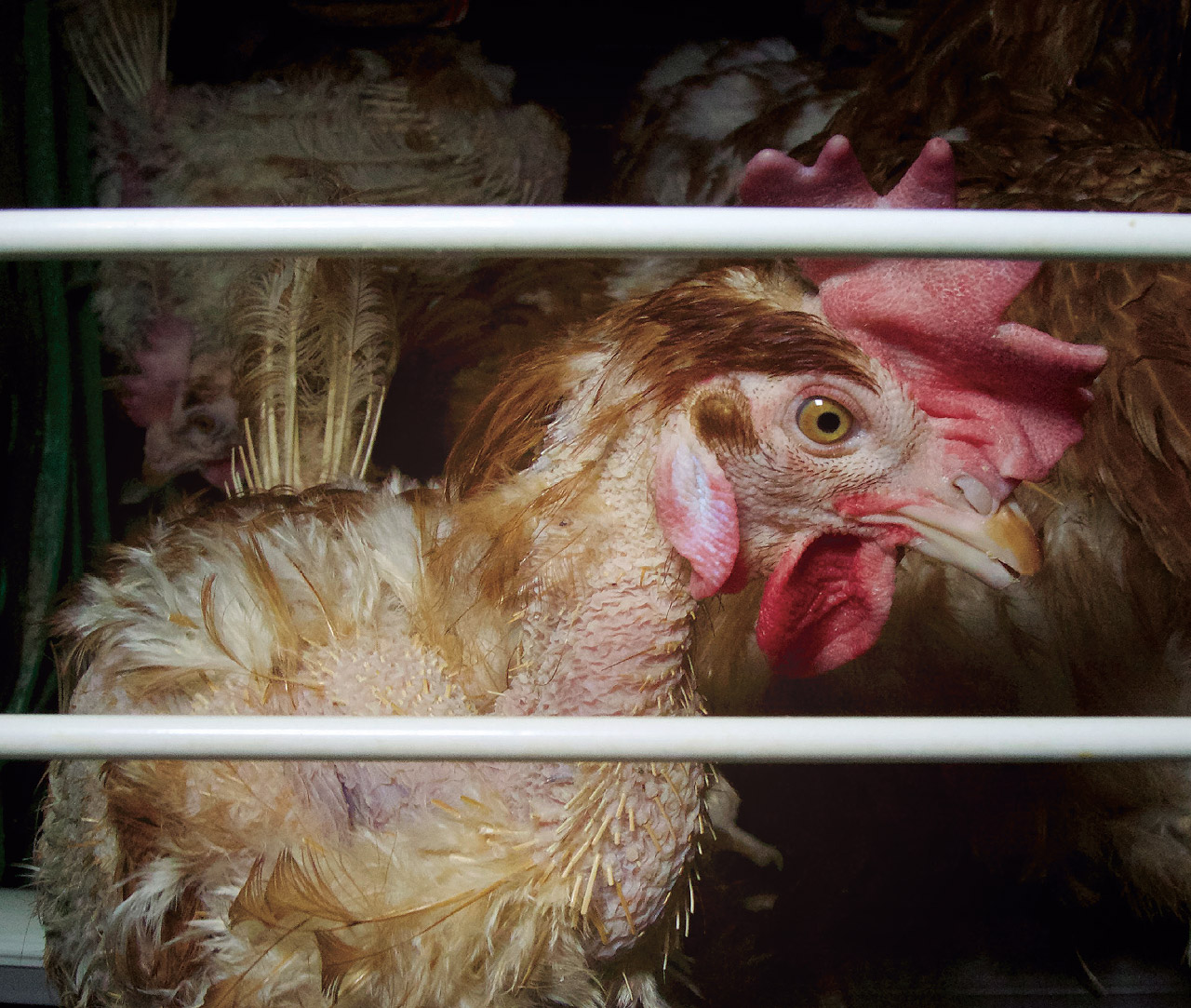 International
Ending Cages for Hens
---
One of Animal Equality's strategic priorities is ending cages for hens throughout the world. This cruel and outdated system causes extreme suffering to birds. Over the last two years, Animal Equality has educated millions of people of the horrific suffering of these animals as well as successfully convinced over 75 companies to eliminate cages from their supply chain in five countries. In India, we have been working with the Law Commission and recommended the banning of cages for hens in the country.
What can I do to help?
---
Thanks to the support of people like you, we are building a more compassionate world for animals.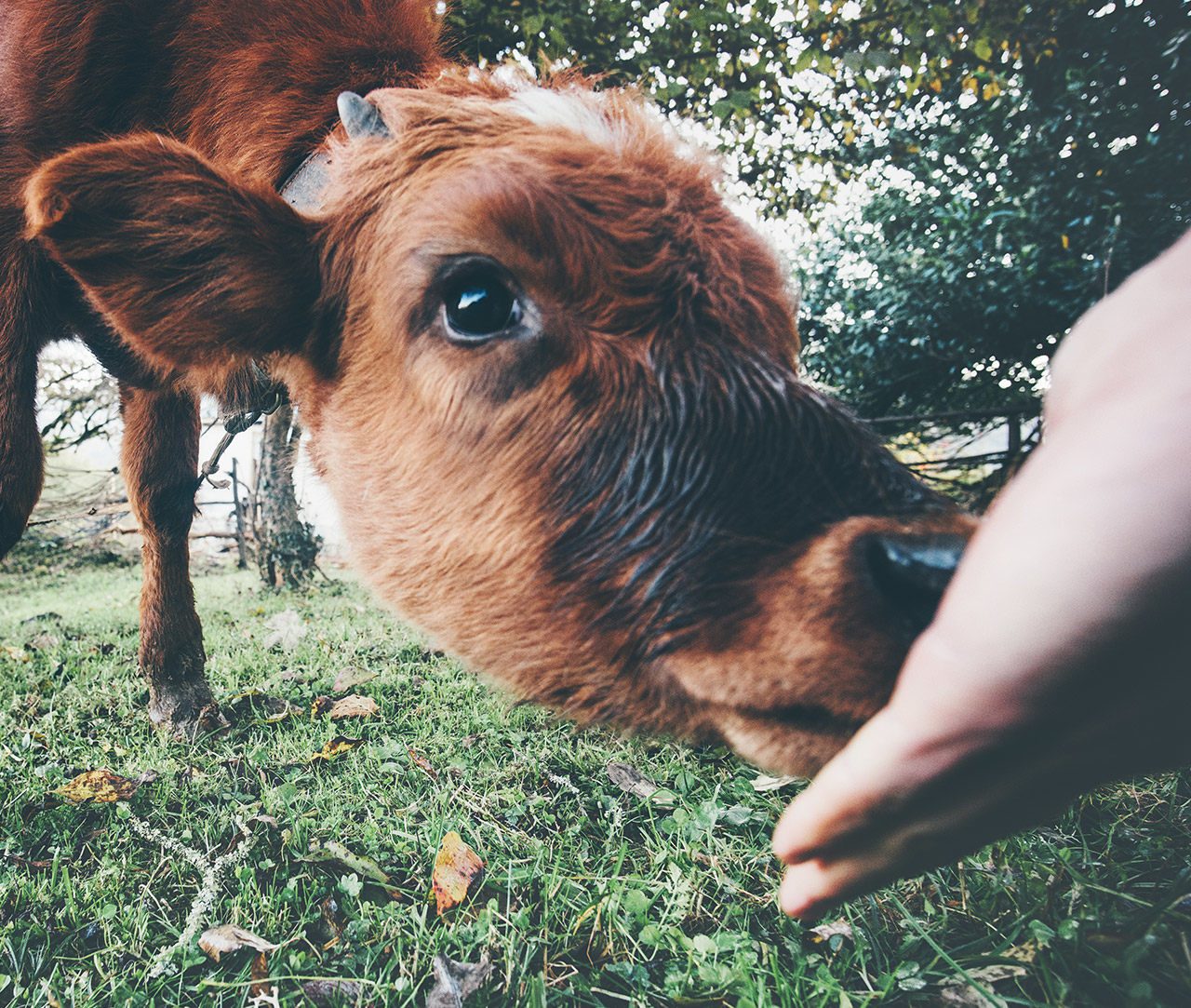 Make a gift
---
As an Animal Equality supporter, you can be part of an organization regarded as one of the most effective animal charities in the world. Put your money to work for the animals!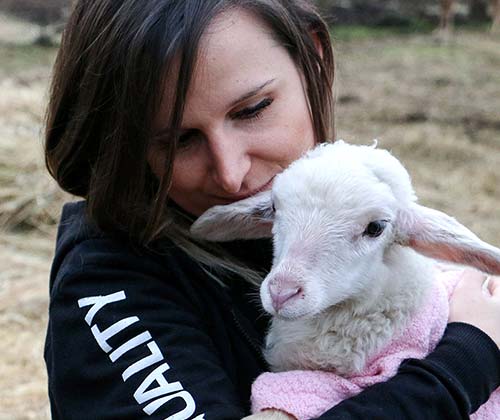 Become an Animal Defender
---
As an Animal Equality Animal Defender, you'll be the first to know about powerful yet simple actions you can take to improve the lives of farmed animals. Sign up today!
Photo: Jo-Anne McArthur / We Animals