BUILDING A KINDER WORLD FOR ANIMALS
Reducing suffering, saving lives.
Photo: Santuario Igualdad
OUR AREAS OF FOCUS
---
With a global presence, Animal Equality is working to end the global crisis generated by animal agriculture. Our organization is dedicated to educating the public and to the implementation of policies that protect animals.
With your support, millions of animals around the world benefit from the gains and victories we are making.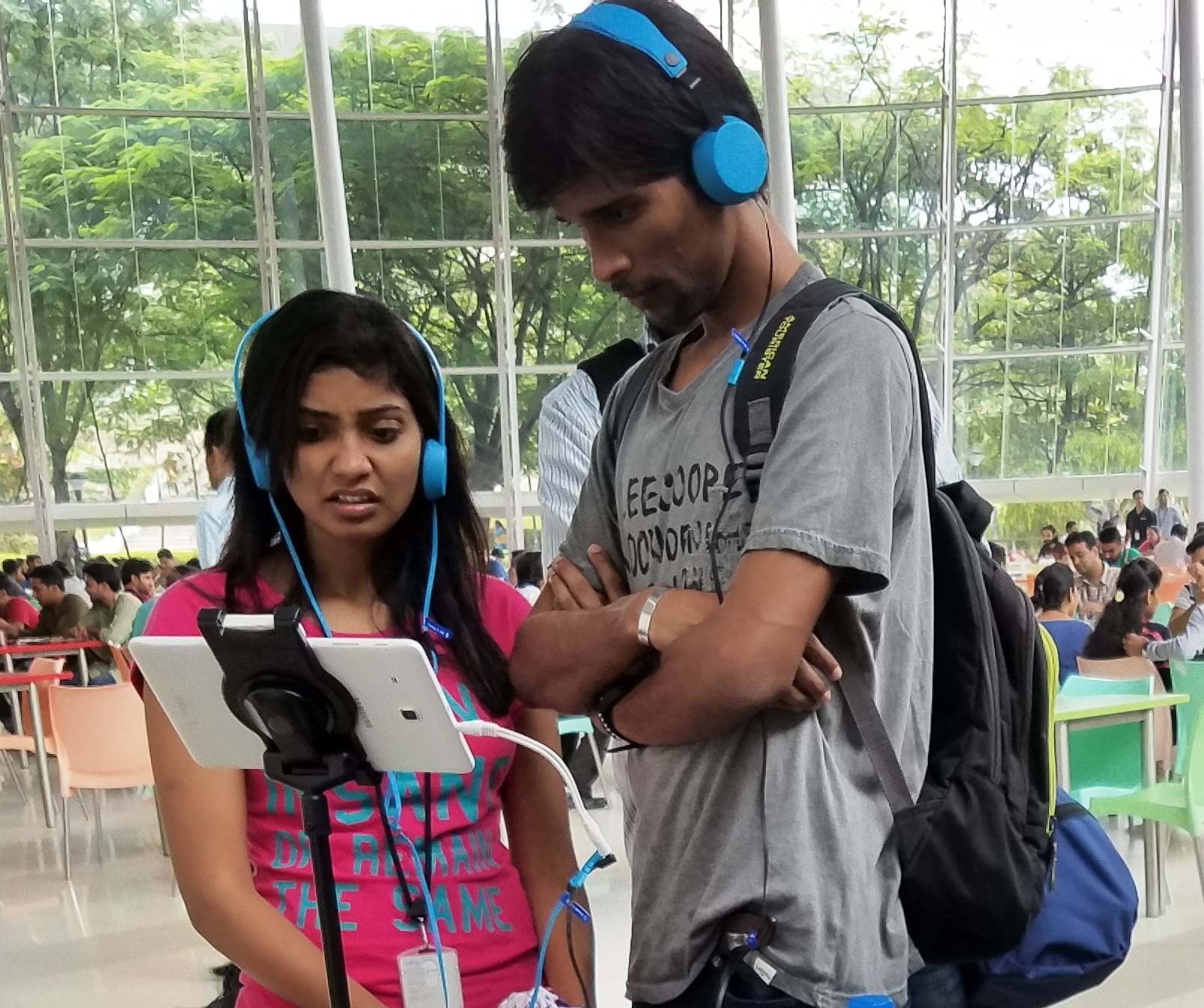 EDUCATION
---
Our outreach efforts help bring awareness to millions of people all around the world. We educate them on the reality that farmed animals face on a daily basis and help them choose more compassionate food options.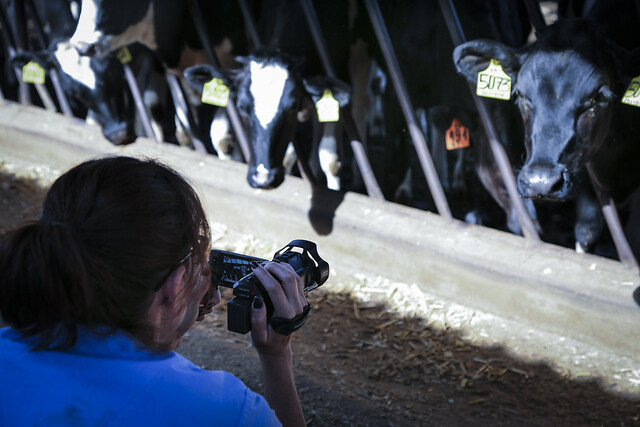 UNDERCOVER INVESTIGATIONS
---
Our brave team of investigators use trailblazing techniques to bring to light the horrific realities that animals face. This information is used to inform consumers about the abusive practices common in factory farms.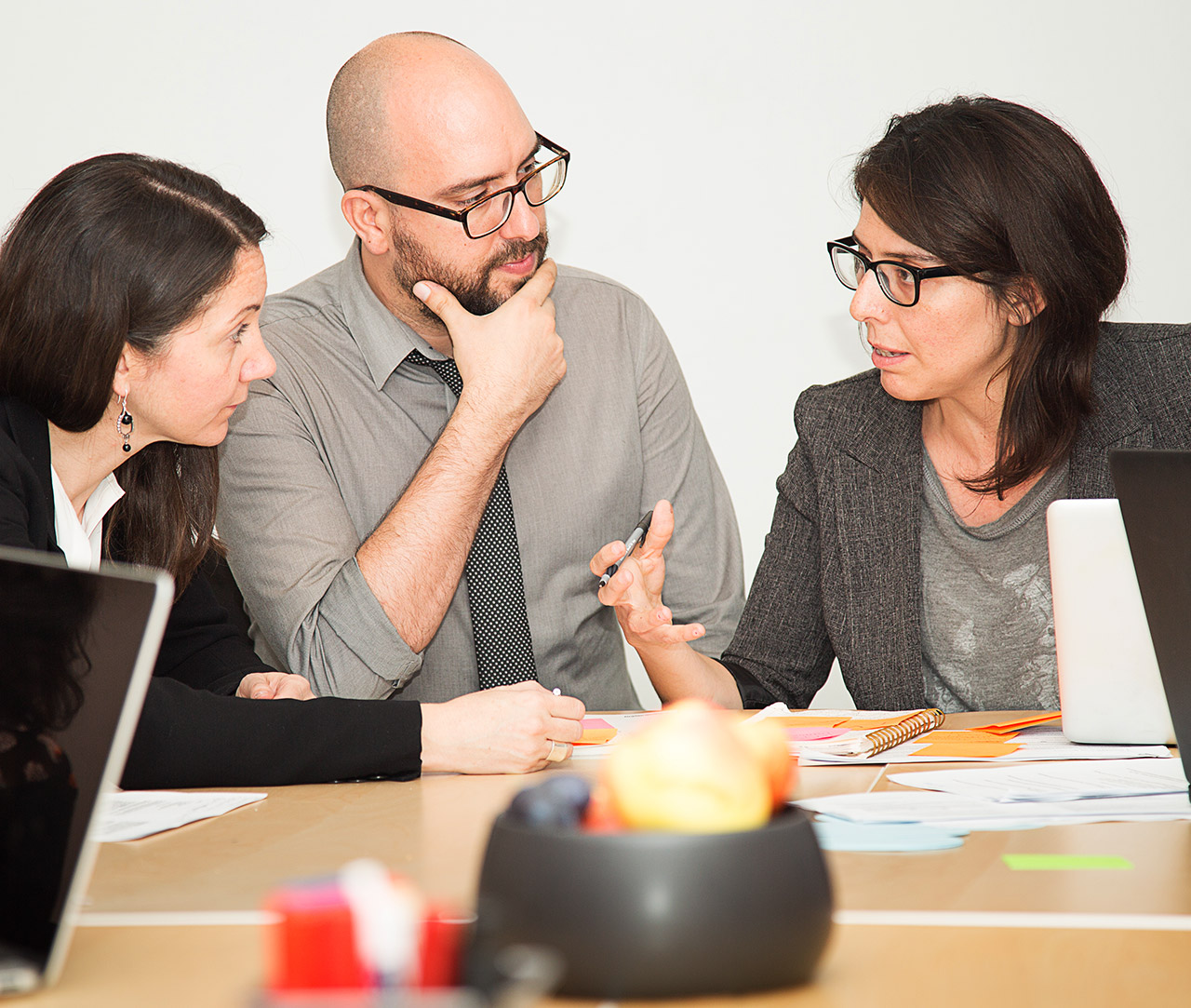 CORPORATE OUTREACH
---
Through our corporate outreach department, we work with some of the world's largest corporations to implement more compassionate animal protection policies. These policies help achieve meaningful advances in animal care.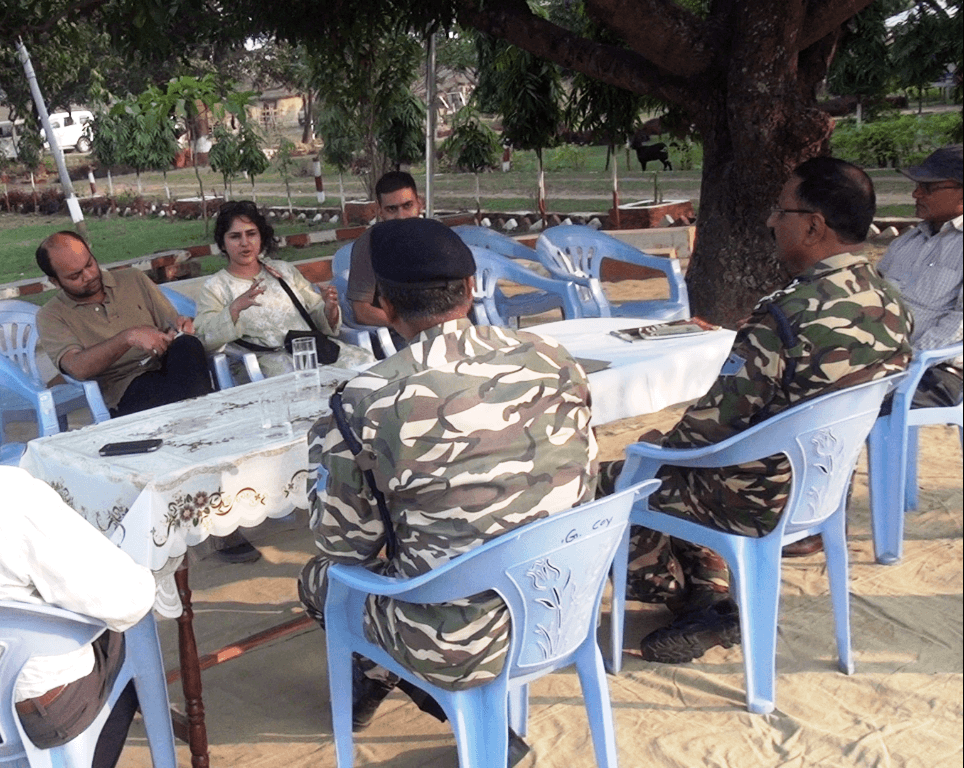 LEGAL ADVOCACY
---
Animal Equality works with law enforcement agencies and state and federal governments to hold animal abusers accountable and to help make improvements to laws that benefit animals.
CURRENT CAMPAIGNS
---
You are helping Animal Equality launch innovative campaigns aimed at reducing farmed animal suffering around the world.
Victories
---
We want to share some of our international achievements with you. Without your support, none of this would be possible, thanks for being on the side of the animals!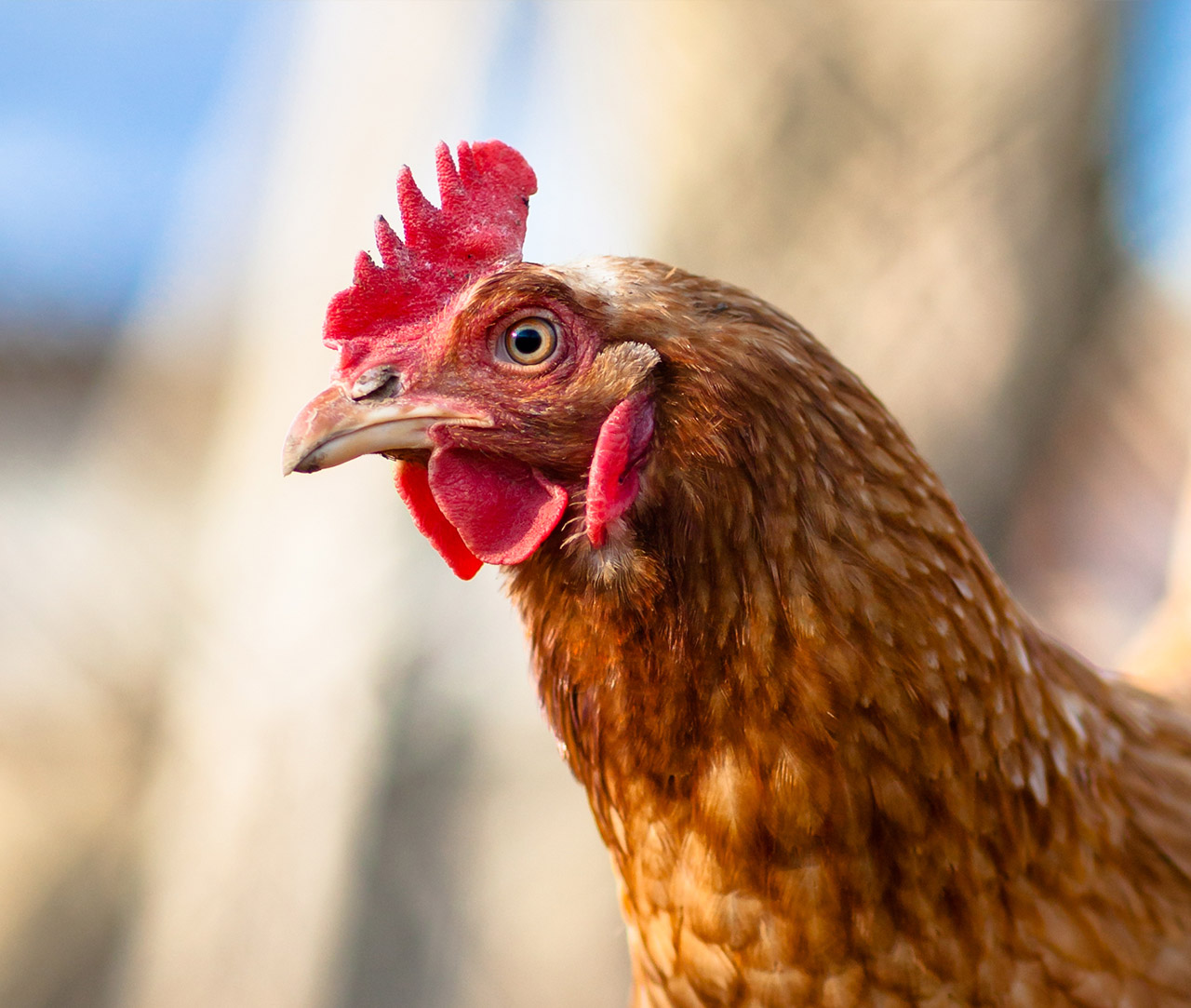 United Kingdom
4.3 million hens freed from cages
---
After an Animal Equality's investigation revealed shocking scenes of suffering filmed on a Noble Foods caged-hen farm in Dorset, United Kingdom, the company has announced a commitment to solely cage-free egg production by 2025. We are incredibly proud to have played an important part in this landmark decision and congratulate our friends at The Humane League UK for their tireless efforts over the past six months to make this happen.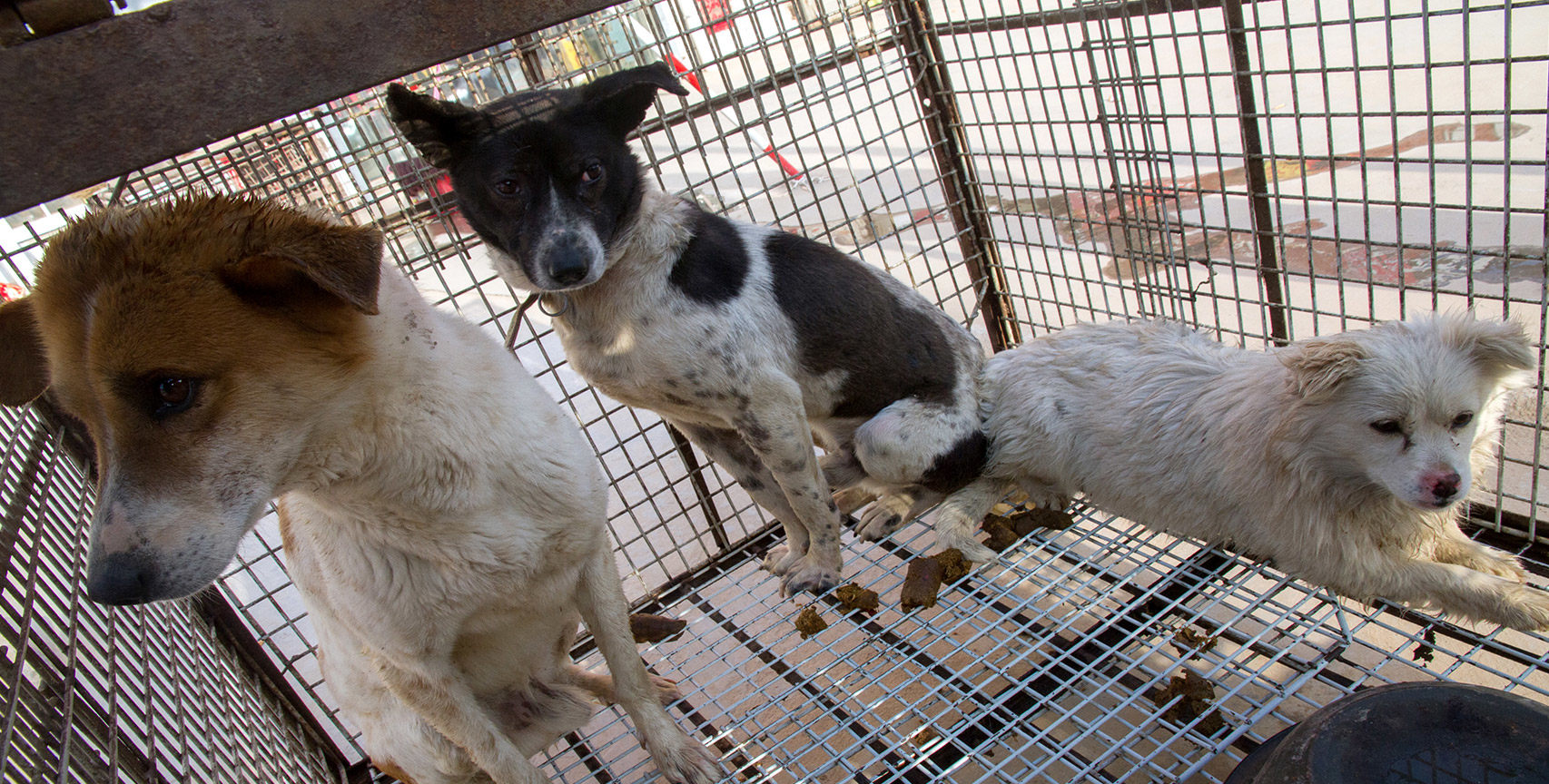 China
Dog slaughterhouse closed
---
A total of 33 stalls belonging to the 'Three Birds of Dali Markets' and a dog slaughterhouse, situated in Nanhai – Foshan, have been closed by Chinese authorities after Animal Equality's investigation, highlighted the illegal and cruel trade in such establishments and thanks to the collaboration of Volunteer Centre of Guangzhou.
Spain
Historic sentence for animal cruelty
---
After we revealed horrific animal cruelty on El Escobar farm, the trial against the four defendants finds them guilty and sentences them to the longest sentence allowed under law.
Do you know…
What others say about us
---
There's so much work for me to do. There's so much work for you to do, but we're winning and we're going to win a lot sooner than we think we are.
Moby
Musician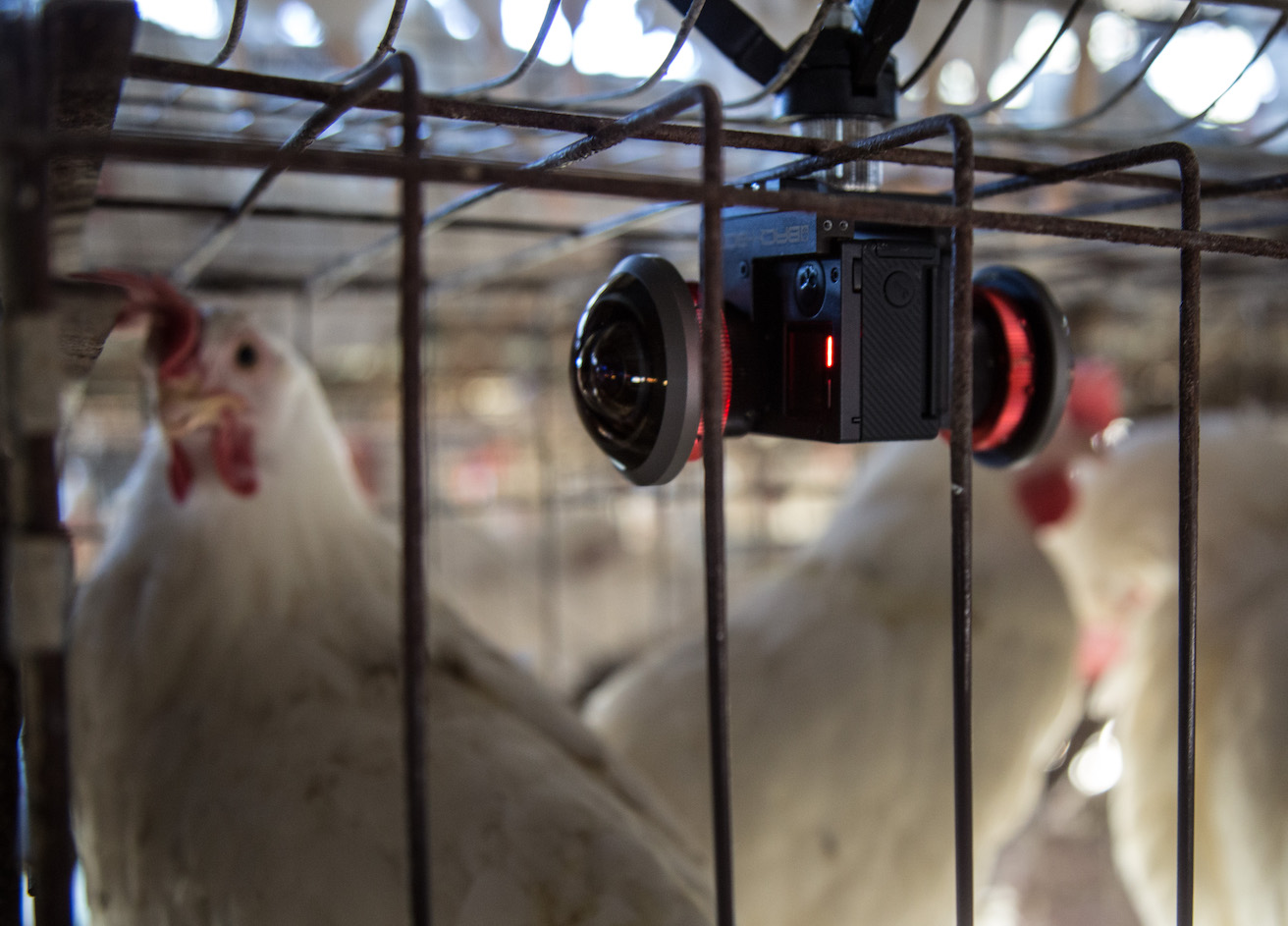 Support our investigations
---
Animal Equality's investigators are on the front lines telling the stories of animals who would otherwise suffer in silence. They need your support so they can keep exposing the truth. Make a generous gift today so investigators can continue the lifesaving work they do.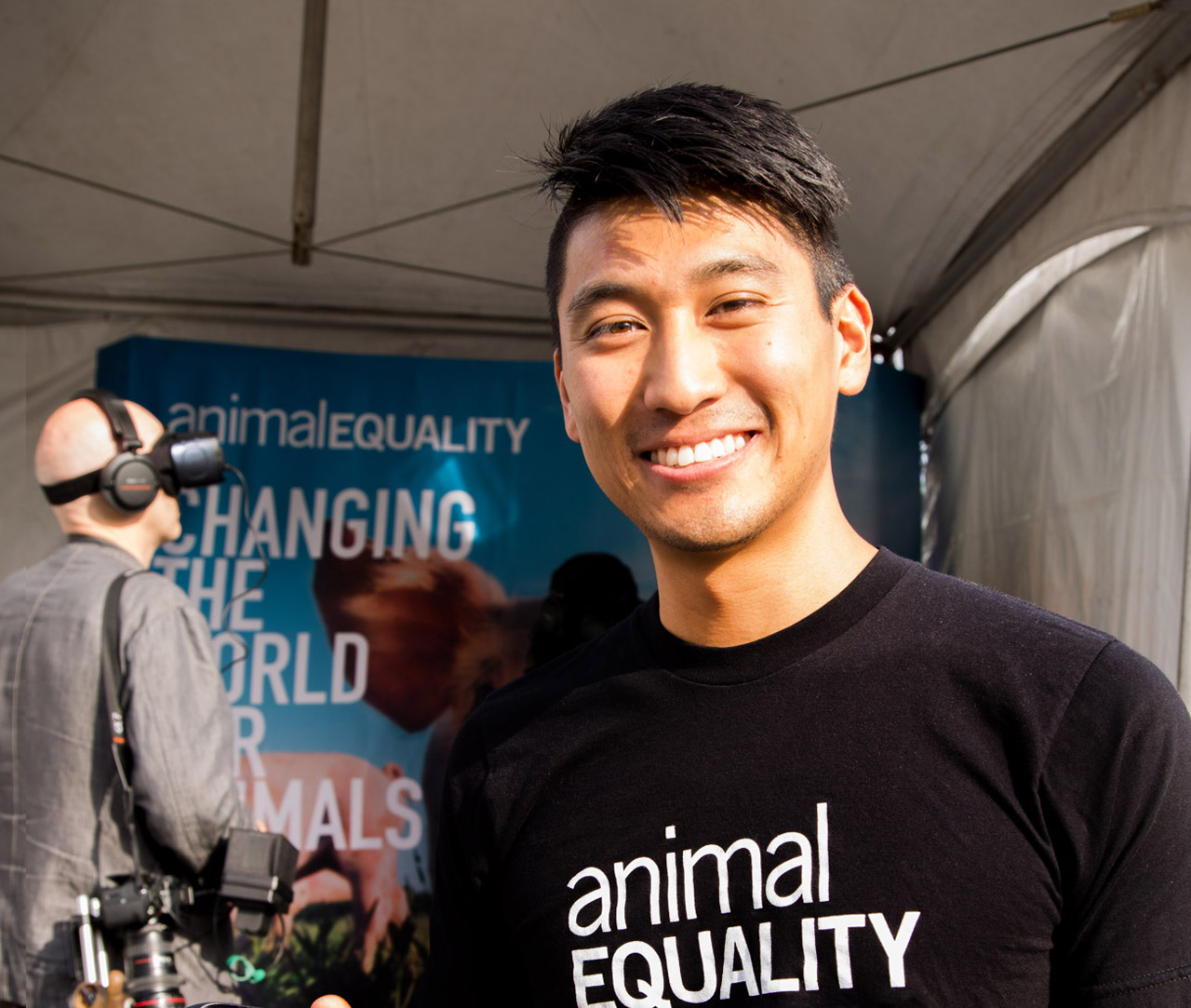 Volunteer to help animals
---
Animal Equality's dedicated network of volunteers works around the country, helping us share the stories of animals in need! Participate in demonstrations, hand out leaflets, organize iAnimal screenings – your support for Animal Equality helps create a kinder world for animals.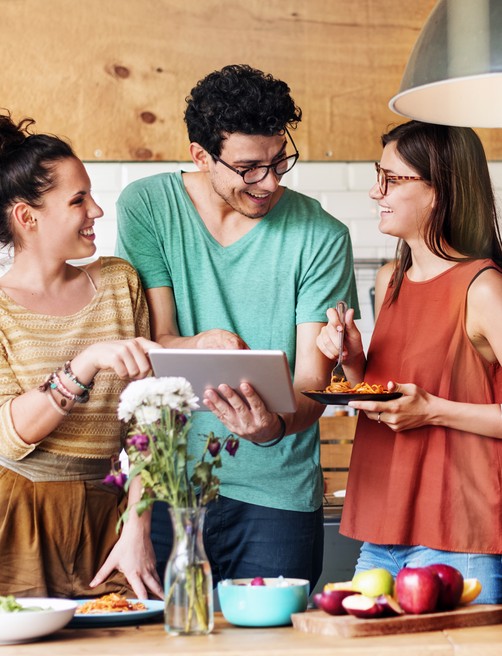 Try cruelty-free foods
---
Adopting a plant-based diet is the single greatest thing you can do to reduce animal suffering! Indian food boasts of a wide range of naturally vegan food. And now there are vegan alternatives to meat, dairy and egg available in supermarkets and restaurants in cities throughout India. It's never been easier to try vegan!