News
Get the latest news and updates from Animal Equality
Anushka and Virat Invest in Plant-based Meat
The power couple Anushka and Virat recently invested in a Mumbai-based startup called Blue Tribe Foods.
March 9, 2022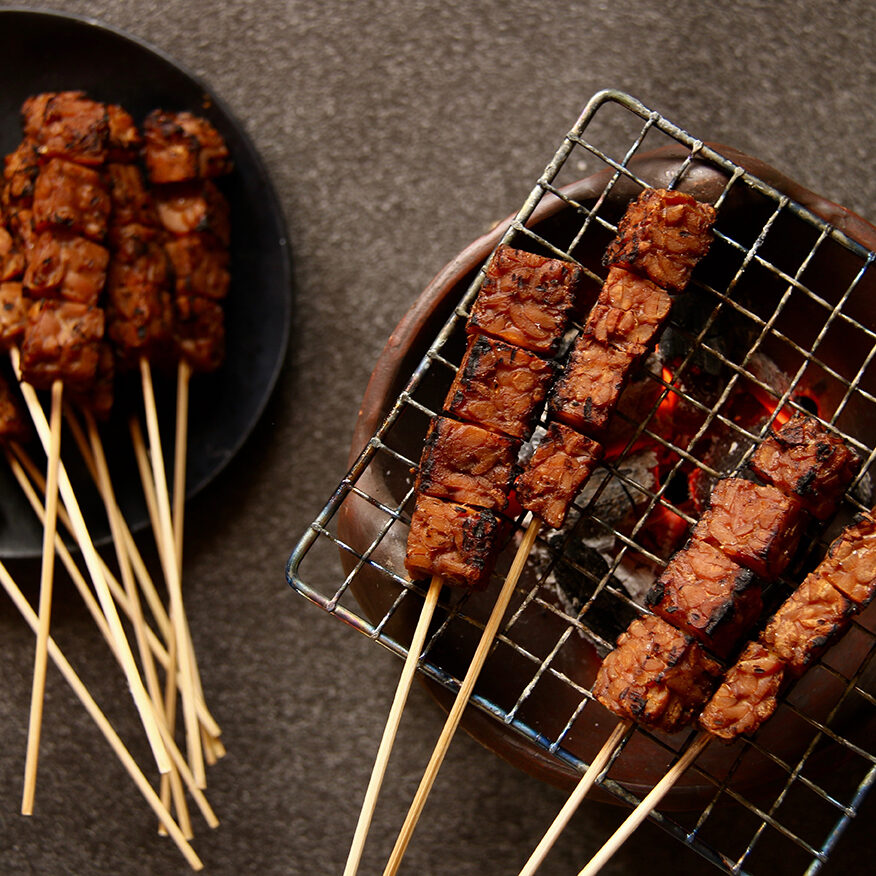 Back in 2019, Indian international cricketer, Virat Kohli had to cut out meat from his diet and switch to a plant-based diet to recover from a cervical spine issue and restore bone health. The cricketer experienced several benefits of this lifestyle change and spoke about how it made him improve his health and fitness. He also watched and praised the documentary "Game Changers," which shows how a plant-based diet can improve fitness and athletic performance.
Now in 2022, Virat Kohli and his wife, renowned Bollywood actress Anushka Sharma, have invested in a plant-based meat company and are endorsing it as ambassadors.
Building plant-based awareness
The power couple Anushka and Virat recently invested in a Mumbai-based startup called Blue Tribe Foods. Blue Tribe Foods aim to revolutionize the plant-based meat sector and change the way people consume meat in India. Keeping in mind the environment and our planet, they produce meat from sustainable plant sources using advanced research in Food Science. Their plant-based meat products include a wide array of items such as nuggets, patties, kheema, and sausages to start with. The company aims to create global awareness about how the animal industry affects the environment, how animal products affect a consumer's health, and how to consciously replace animal products from the food supply chain altogether.
Blue Tribe Foods has thus partnered with Virat Kohli and Anushka Sharma to boost India's emerging plant-based smart protein market. The couple strongly advocates plant-based products. And as ambassadors, their support could prove very effective to spread the word, build awareness about plant-based proteins, and help make a change.
When asked, actress Anushka Sharma stated that she and Virat Kohli are animal lovers and advocate animal welfare. Like Virat Kohli, Anushka Sharma has also adopted a meat-free diet. Their collaboration with Blue Tribe Foods is the first step to making people aware of plant-based meat options and how to consciously choose better for their health and save the planet by replacing animal products with a plant-based diet.
Blue Tribe Foods is one among many other new startups that have tapped into plant-based protein products in India. This also includes Indian celebrity couple Genelia and Riteish Deshmukh's own plant-based venture called Imagine Meats. Apart from this, ITC Limited is also entering the plant-based meat industry with a new range of smart protein.
What this means for Smart Protein in India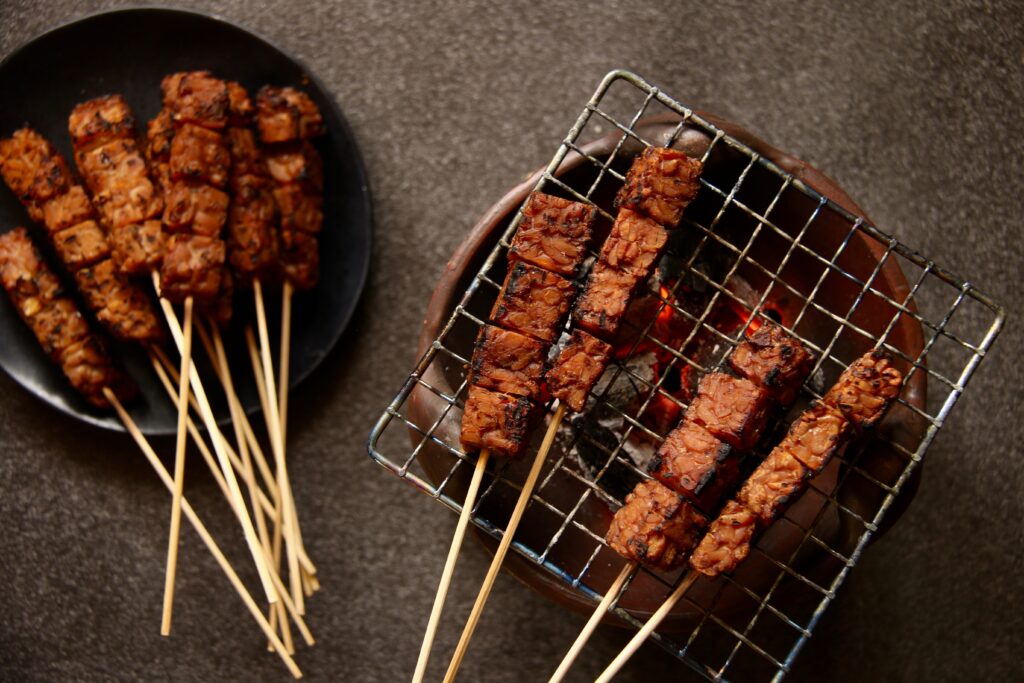 Smart proteins or alternative proteins are the terms commonly used to refer to plant-based, cultivated, or fermentation-derived meat, eggs, or dairy products. Although the smart protein sector is in its early stages, it is expected to continue to emerge as it shows immense global potential.
According to a 2019 survey by the Frontiers in Sustainable Food Systems and IPSOS, Indian respondents accepted and acknowledged the requirement for plant-based meat or smart protein products, with 62.8% of them being likely or willing to try plant-based meat. Another recent study reported that Indian consumers are more open to trying plant-based proteins compared to others, confirming the untapped potential of smart protein in India. Considering this, multiple investments, similar to that by Virat and Anushka, can change the nascent scene and boost the smart protein sector to become established and more widely accepted.
In conclusion
Over the next 15 years, the plant-based smart protein sector is said to grow to the US $100 to US $370 billion industry worldwide. With more awareness about smart protein and continued investment in the industry, India can greatly benefit from this industry and grow it further to not only sustain our growing population and meet their nutritional needs but also protect the environment and the rights of animals.
---
Latest News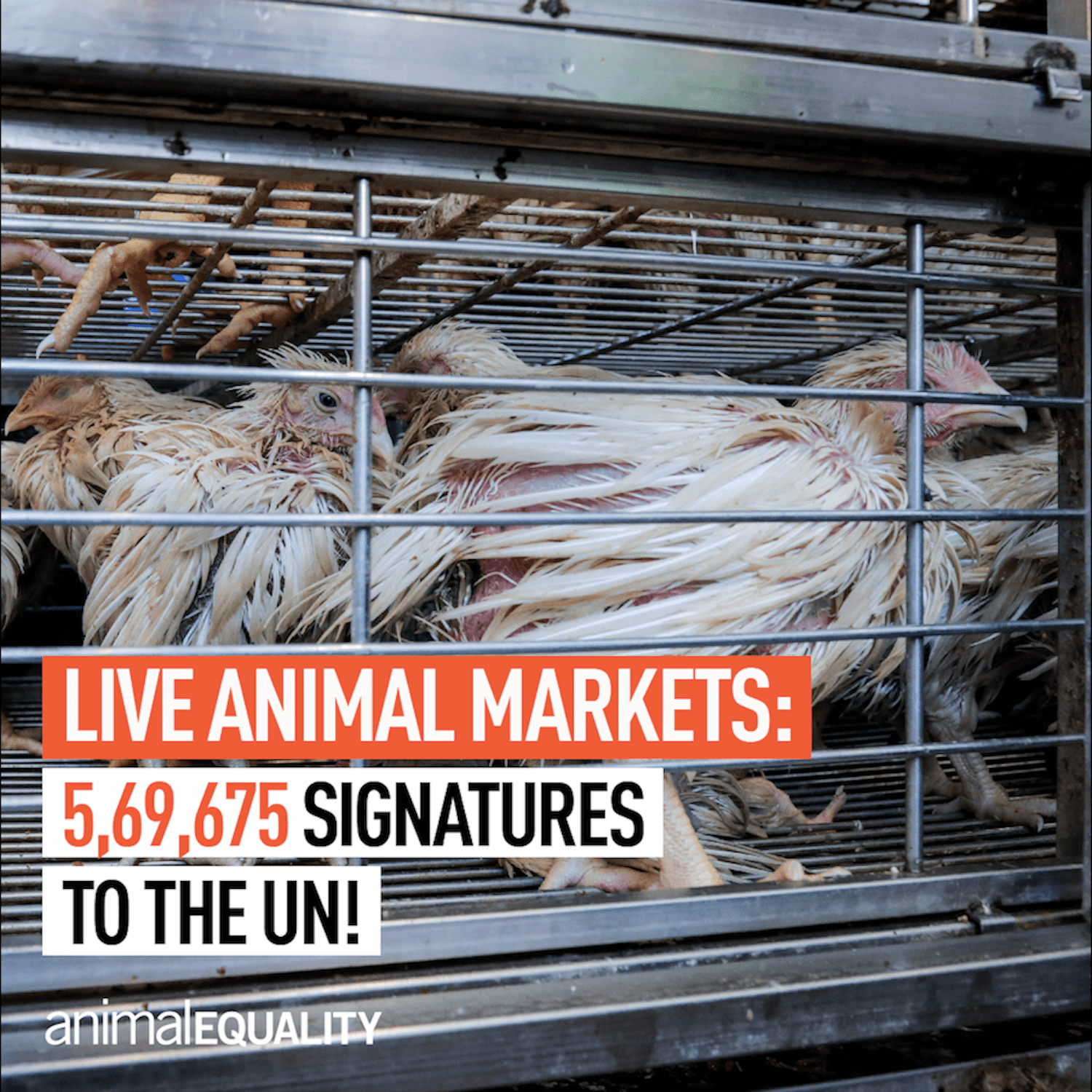 June 17, 2021
---
Today, Animal Equality presented over half a million signatures to the United Nations (U.N.) along with a petition that called for the end of the sale of live animals at markets.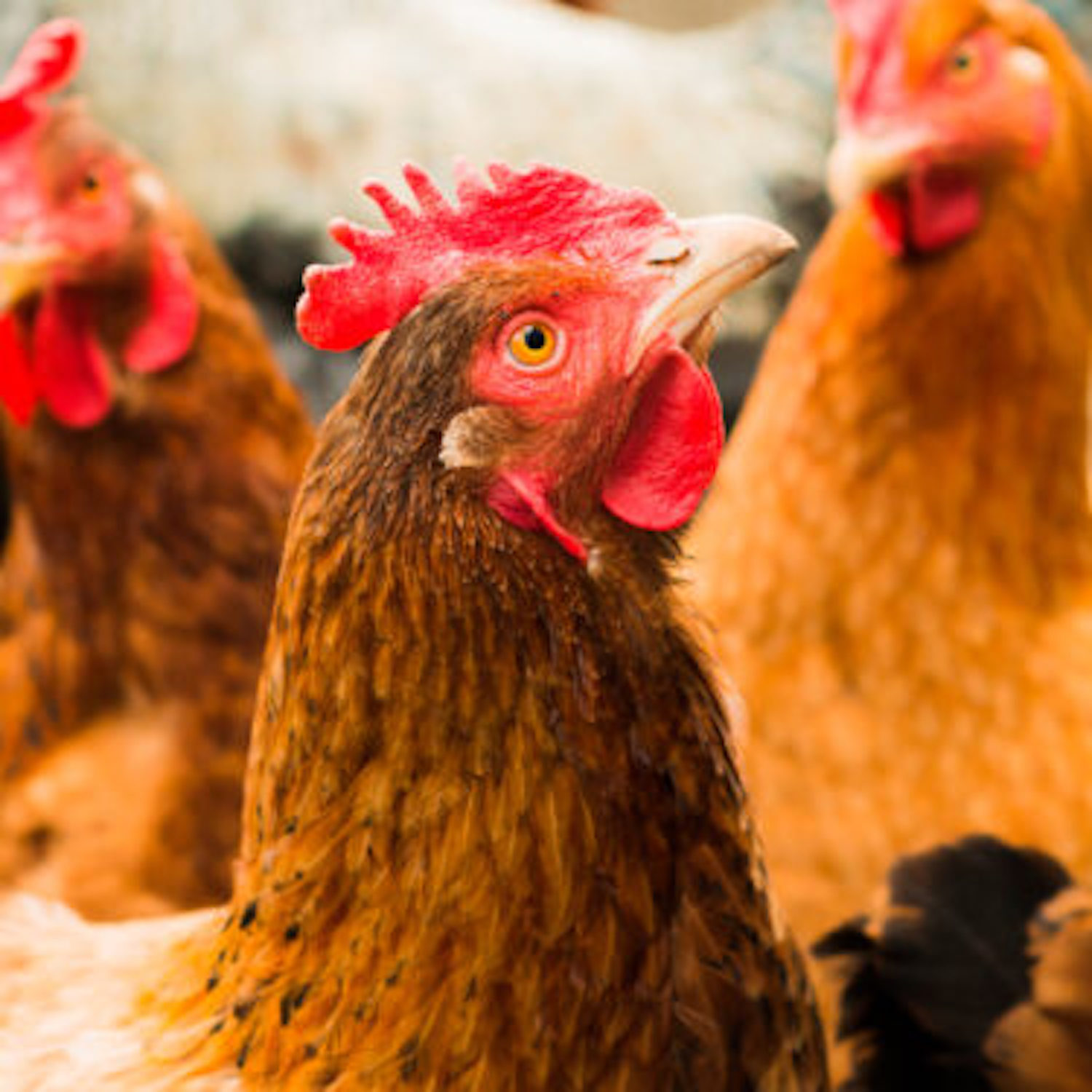 June 11, 2021
---
With an overwhelming majority of votes in favor, the European Citizens' Initiative "End The Cage Age" moves forward.
May 13, 2021
---
As the world becomes more familiar with the benefits of plant-based food, the rise of meat alternatives in the market has become commonplace. Brands such as Beyond Meat, which pioneered plant-based meat in the US, are now slowly making their way into the Indian market. UAE-based food manufacturer and supplier IFFCO is set to import and distribute Beyond Meat in India. The plant-based grocery store Urban Platter announced that it will soon be listing Beyond Meat, including the famous Beyond Burgers and Sausages, on their online platform for Indian customers to buy.