Legal advocacy
Using the law to advance animal protection.
PUTTING THE LAW ON THE SIDE OF ANIMALS
---
Animal Equality works to advance animal protection by ensuring that existing laws and regulations are strictly enforced.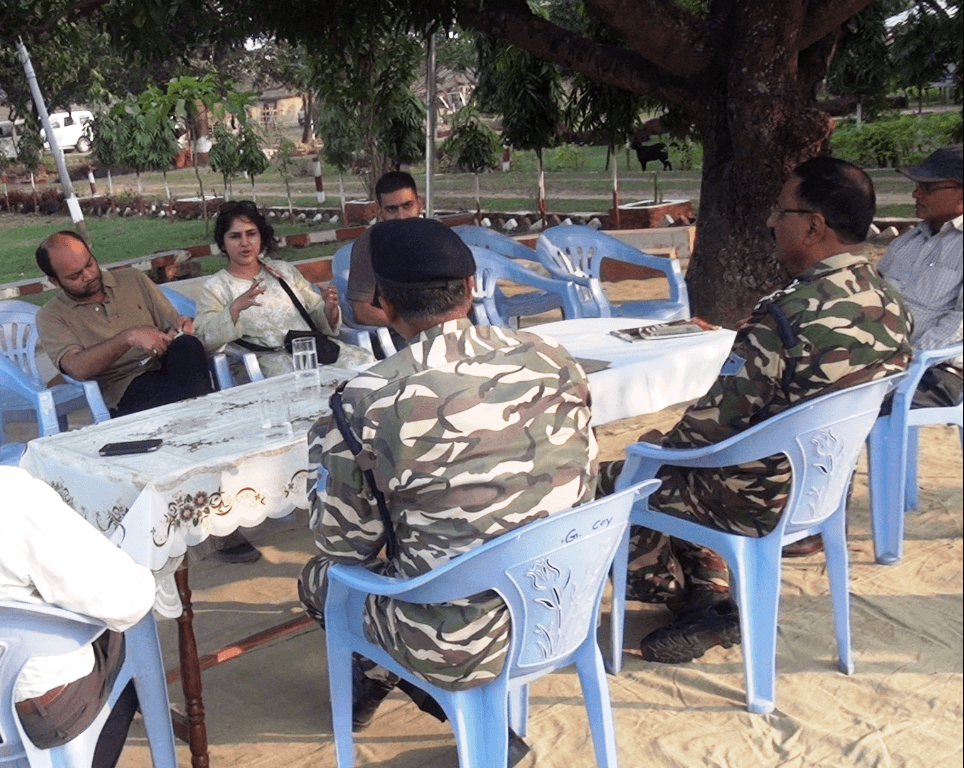 Advocating for a better future
---
Despite there being few and inadequate laws and regulations protecting farmed animals around the world, Animal Equality works to secure stronger protections that benefit farmed animals in countries all around the world. In jurisdictions where we find laws to be insufficient, Animal Equality submits proposals for new legislation, based upon recommendations by leading animal welfare experts, to improve the lives of farmed animals. These recommendations are then often adopted by governments. We often collaborate with Senators, MPs, and other officials to influence government policy.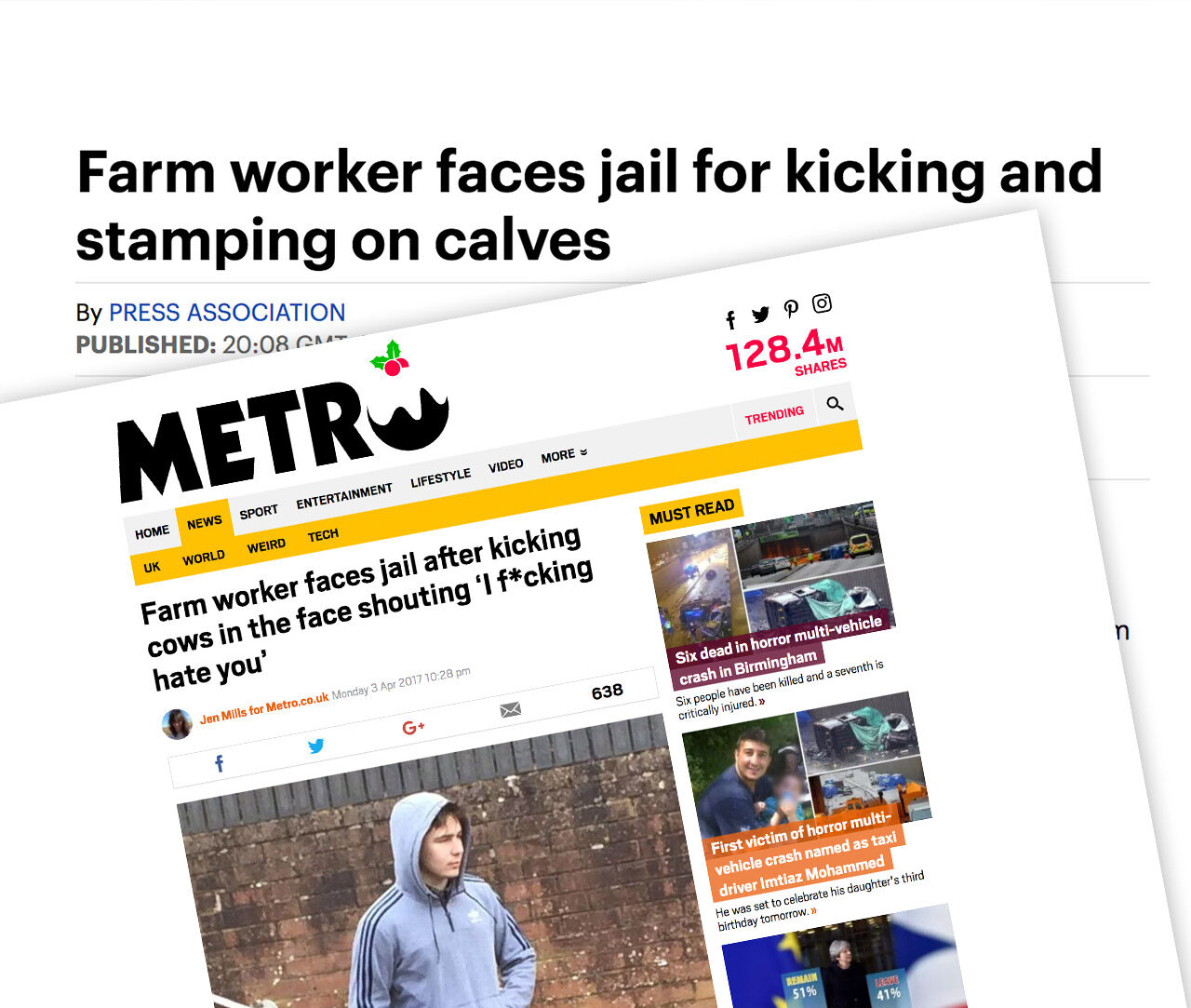 SEEKING JUSTICE FOR ANIMALS
---
Thanks to our investigations department, Animal Equality holds individuals and companies accountable for the abuse and neglect of farmed animals. Our work has resulted in historic convictions of workers for acts of cruelty and neglect committed against animals, investigations of animal agriculture facilities by local authorities, and the closure of slaughterhouses, farms, and meat markets around the world.
THE NUMBERS
---
4
Facilities Closed Thanks to Animal Equality
8
Successful Prosecutions of Workers for Cruelty to Animals
356 million+
Animals Impacted by Our Legal Initiatives
CURRENT LEGAL CAMPAIGNS
---
Farmed animals receive few legal protections and those that exist are rarely enforced. Animal Equality campaigns to ensure animals are protected under the law and that those who abuse them are held responsible.
ACHIEVEMENTS
---
Animal agriculture is a cruel industry that abuses animals. With your support, Animal Equality is fighting for justice for farmed animals around the world.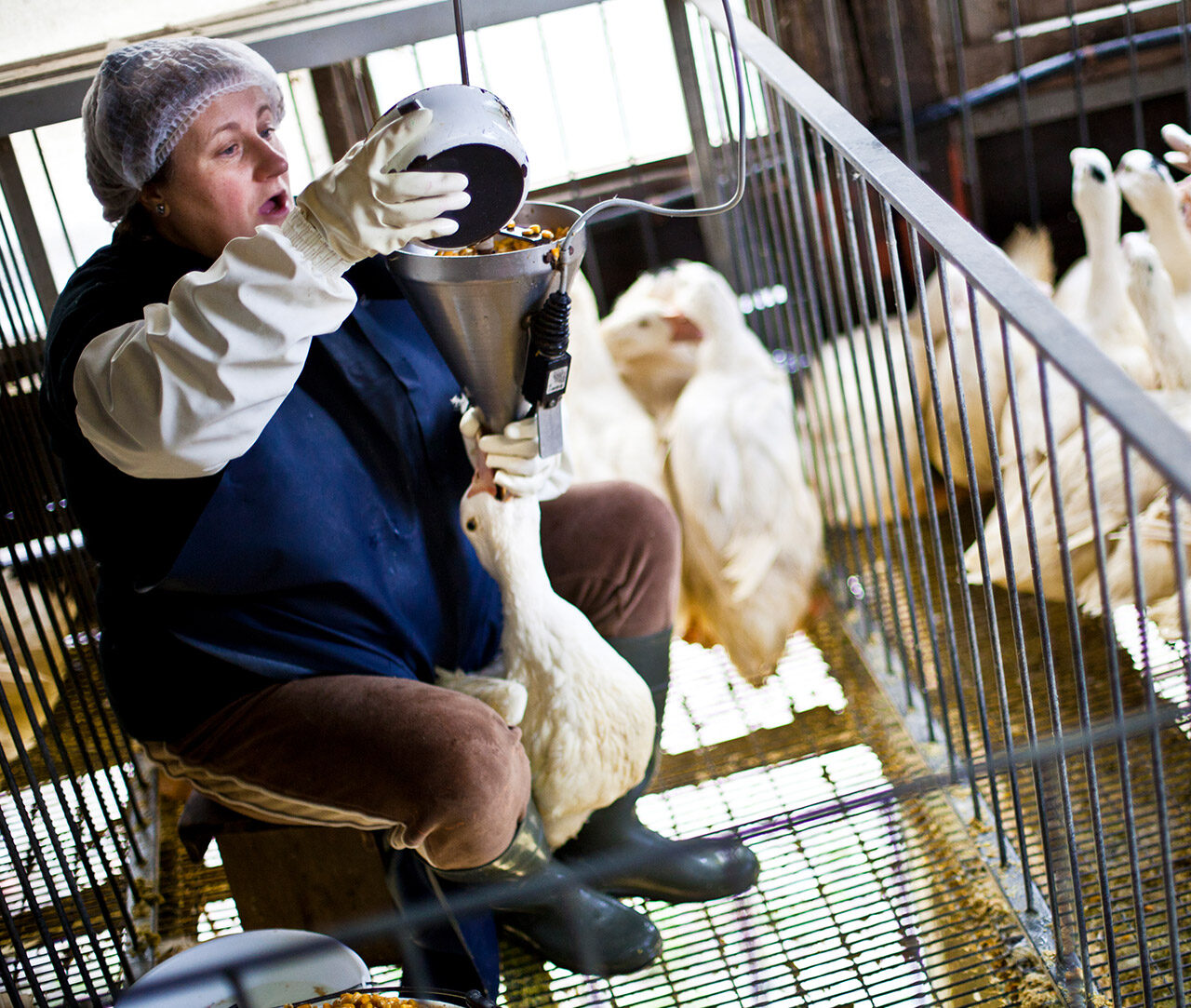 India
India, first country to ban import of foie gras
---
Animal Equality conducted investigations in foie gras farms in Spain and France from where foie gras is imported into India. Following Animal Equality's investigation and request, India banned the import of foie gras.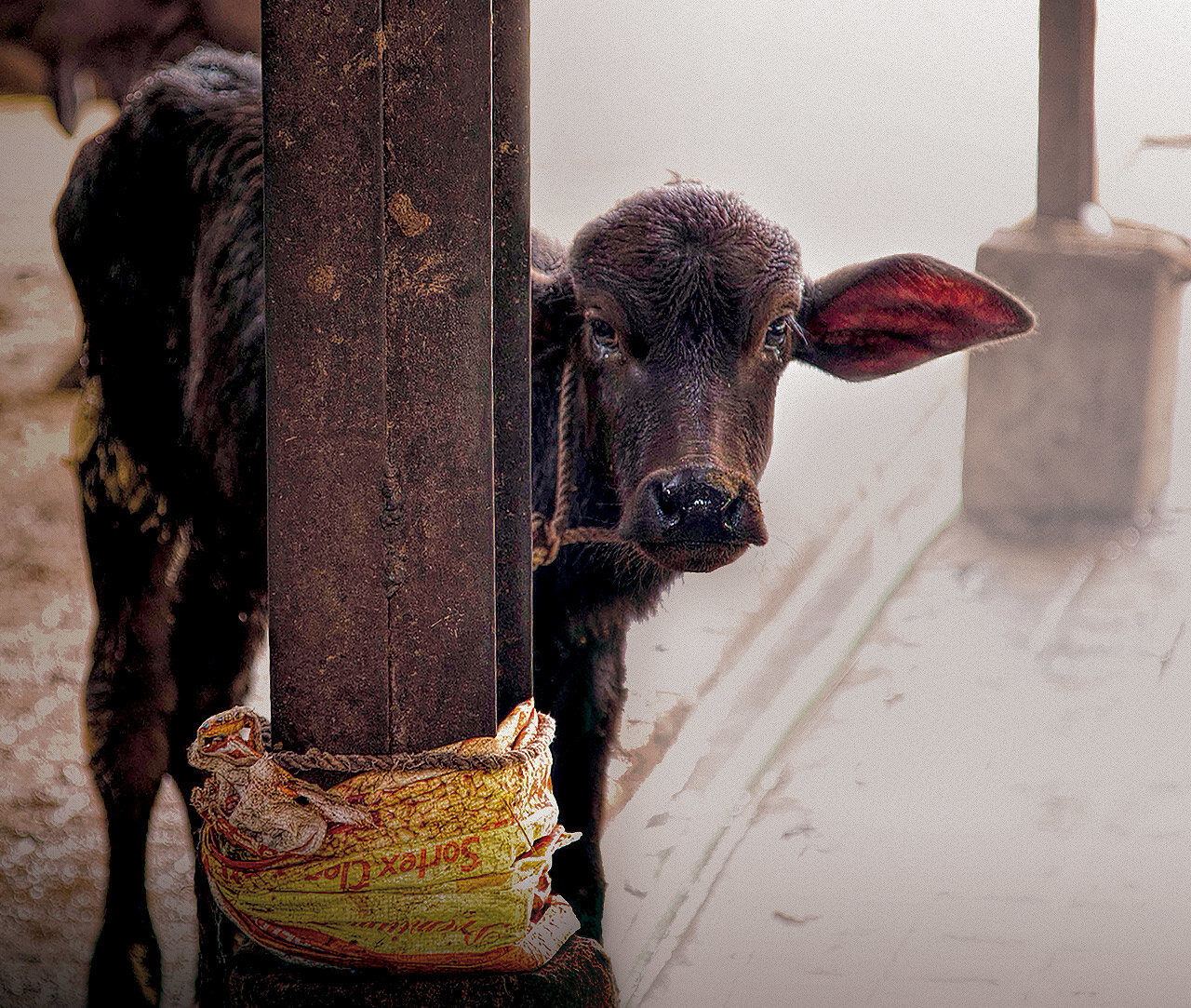 India
GOVERNMENT ADOPTS ANIMAL EQUALITY'S RECOMMENDATIONS
---
Following Animal Equality's dairy investigation and recommendations to protect animals in the dairy industry, the Government of India introduced various measures like sexed semen technology and is considering other recommendations presented by Animal Equality.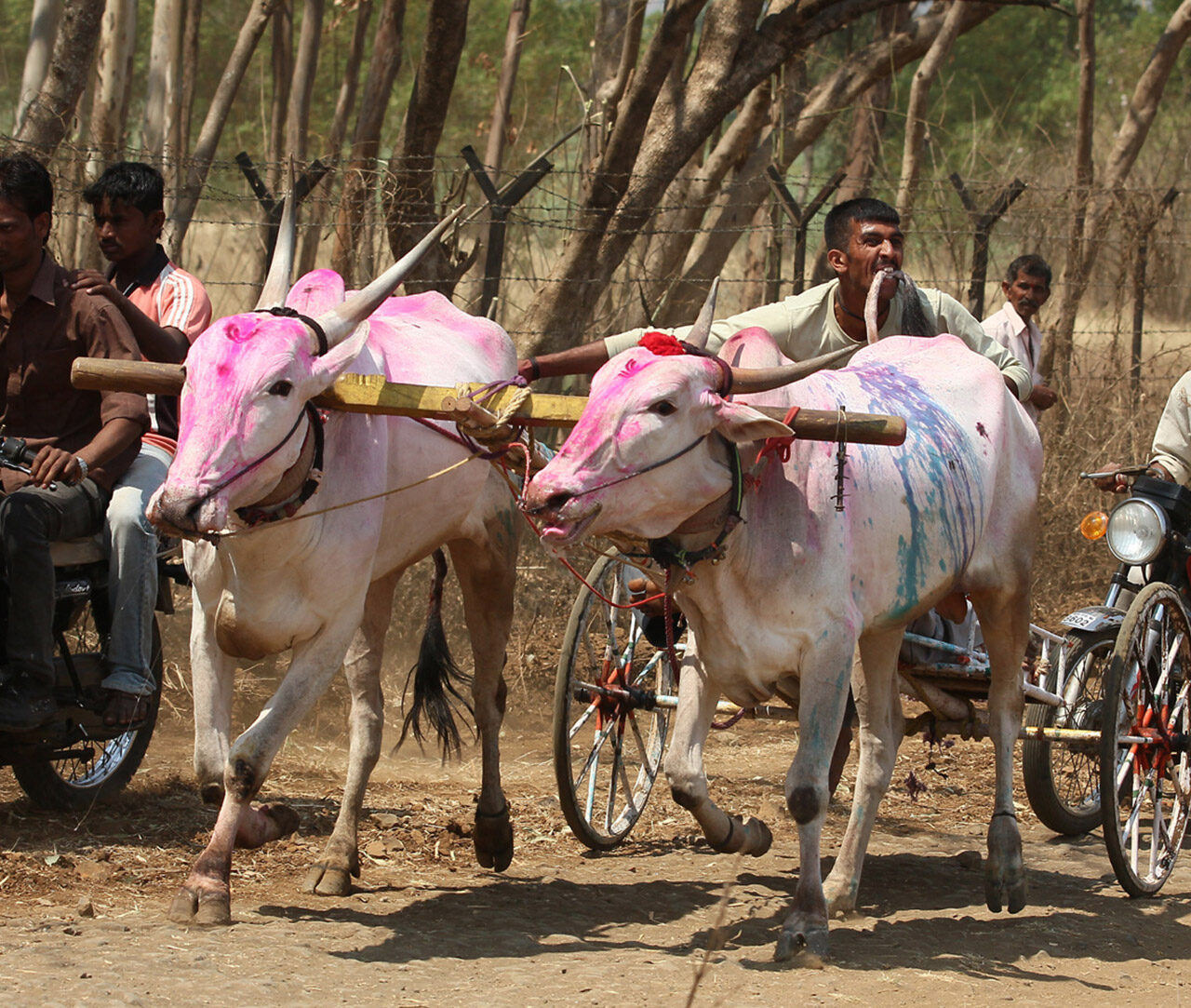 India
BAN ON BULL PERFORMANCES
---
In 2014, the Supreme Court of India passed a landmark judgment banning bullock cart races and all performances of bulls throughout the country, thanks in part to the work of Animal Equality in India.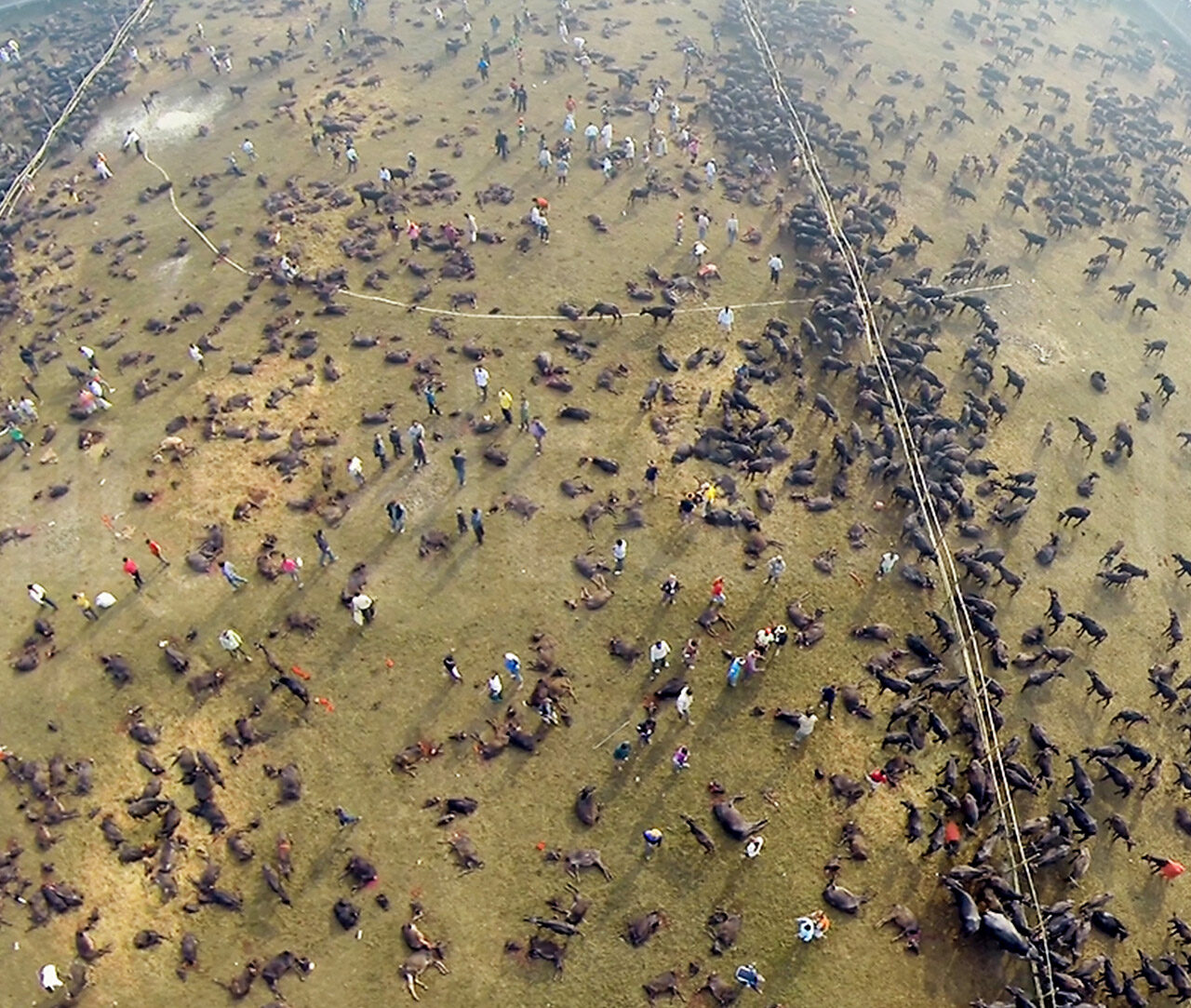 Nepal
END OF ANIMAL SACRIFICE AT MAJOR FESTIVAL
---
Animal Equality campaigned for years to end the cruel sacrifice at one of Nepal's largest festivals, which takes place every five years. In 2014, our efforts led to a 70% reduction of the animals killed, and in 2015 the Gadhimai Temple Trust announced an end to this deadly tradition.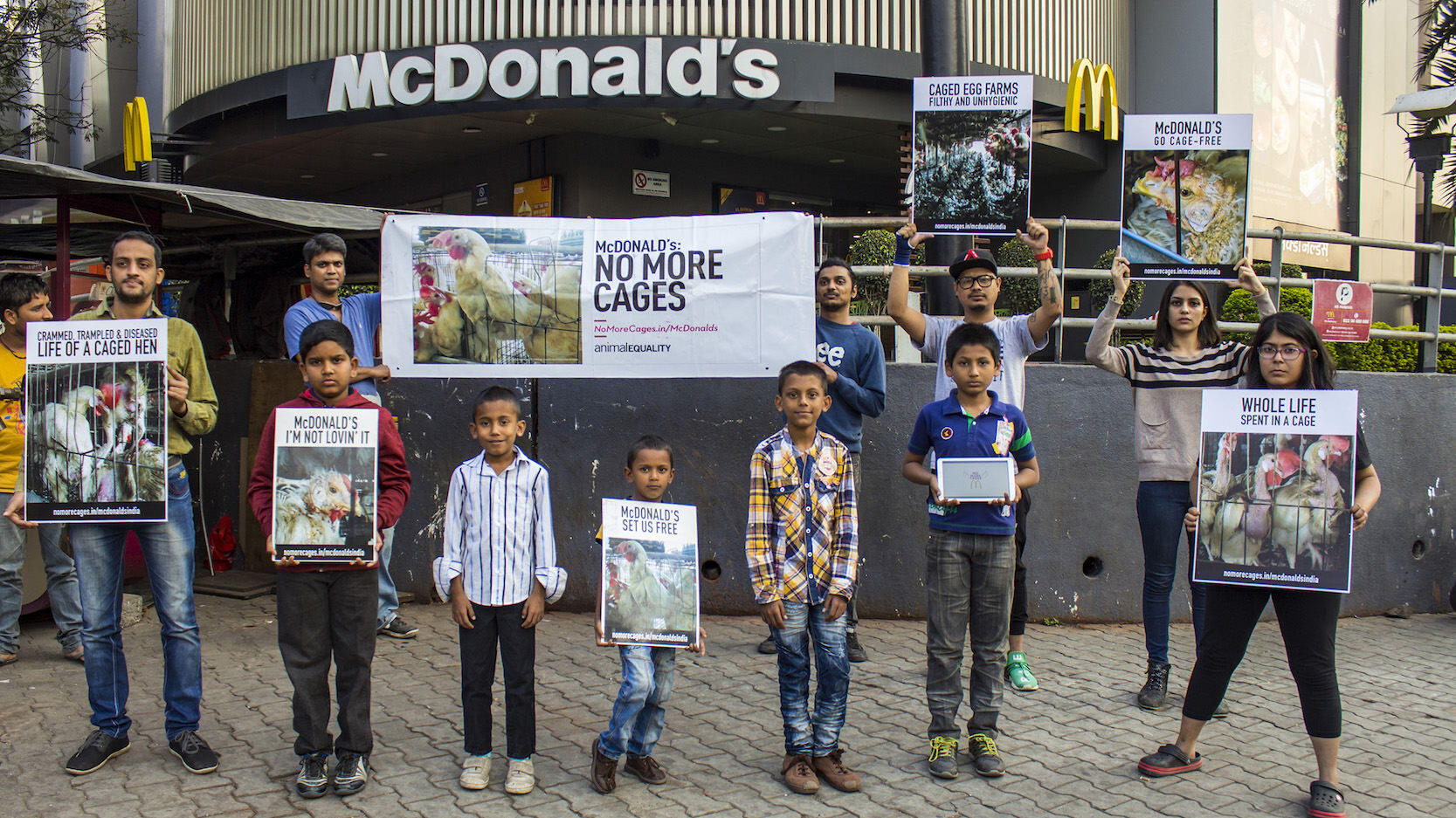 JOIN THE ANIMAL DEFENDERS
---
Animal Equality's dedicated network of Animal Defenders takes action to help farmed animals around the world. Sign up and start helping animals today!
Donate Today
---
As an Animal Equality supporter, you can be part of an organization regarded as one of the most effective animal charities in the world. Put your money to work for the animals!