TOGETHER WE CAN CHANGE THE WORLD
---
Thanks to the support of people like you, we are creating a more just and compassionate world for animals.
Make a gift
to protect them
Save animals
one bite at a time
Join us and use your
voice to defend animals.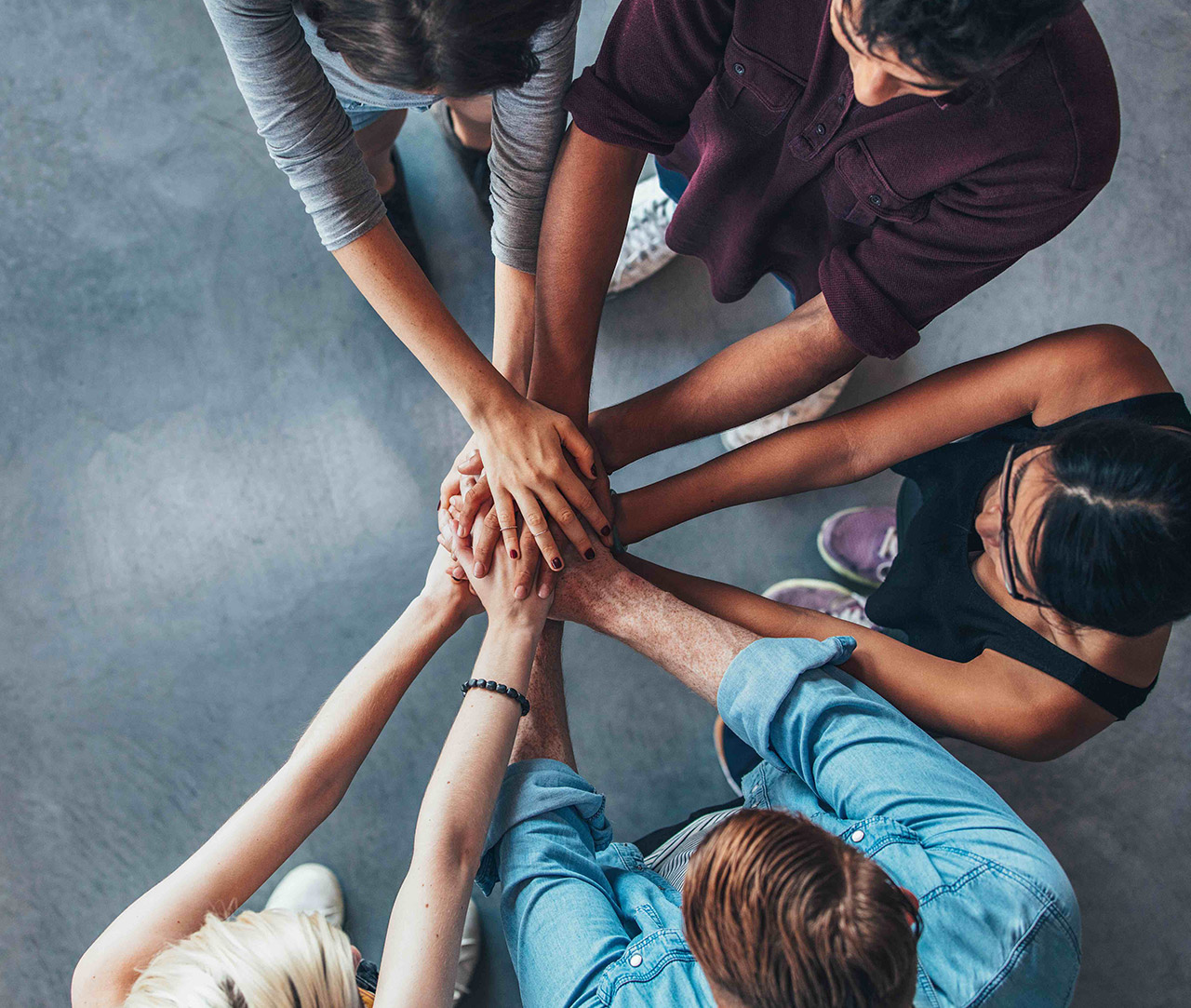 A growing call for Animal Equality
---
More people than ever before are waking up to the horrific realities faced by billions of animals who are raised for food. With your support, you will join a movement of people who have made their voices heard in the fight against animal cruelty. Take a stand against the abusive practices that are common in the animal agriculture industry. Working together in countries around the world, we can ensure a world free from cruelty to farmed animals is within reach.
Photo: Jacob Lund / Shutterstock.com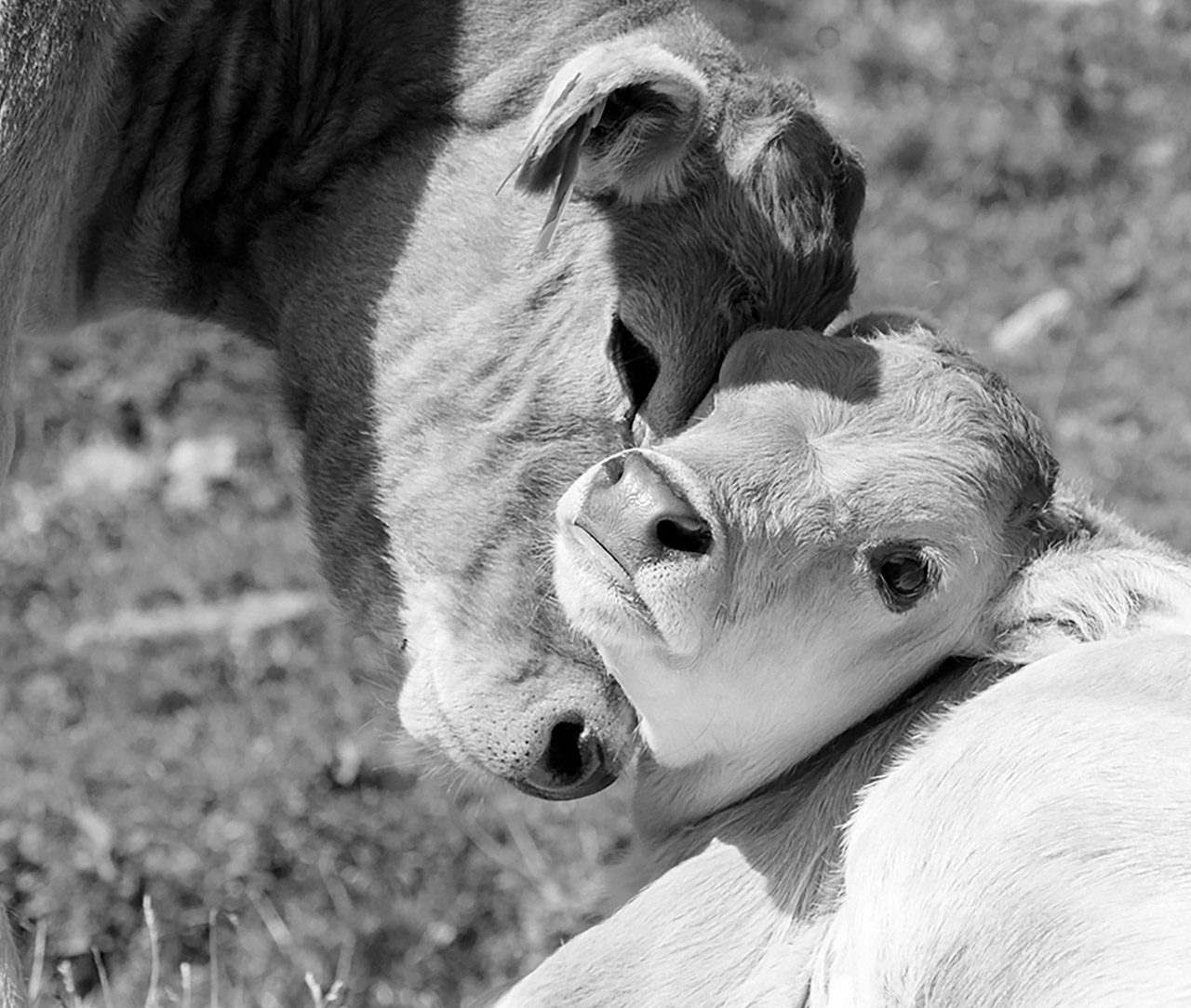 Your contribution helps animals
---
Animal Charity Evaluators (ACE) is an independent organization that evaluates various animal protection groups in the US and Europe each year to assess their effectiveness and efficacy for animals. Every year since 2014, Animal Equality has been recognized as one of the most efficient animal protection organizations in the world. In its analysis from the year 2018, ACE found that Animal Equality effectively uses our limited resources to help save millions of animals from a cruel fate and named us a Top Charity.
Donations with an impact
---
We are effective and efficient
Animal Equality takes seriously our designation as one of the world's most effective animal protection organizations. We work hard to maximize the impact of every dollar we receive from our generous supporters. In fact, nearly 80% of your donations are used to support our programmatic work – education, corporate outreach, legal advocacy, and investigations. We are grateful to all our donors, whose financial support and dedication to protecting animals make our work possible. When you support the work of Animal Equality, you can be assured that your gift is being used in the most effective way possible.
Final figures based on our 2017 audit will be provided when available.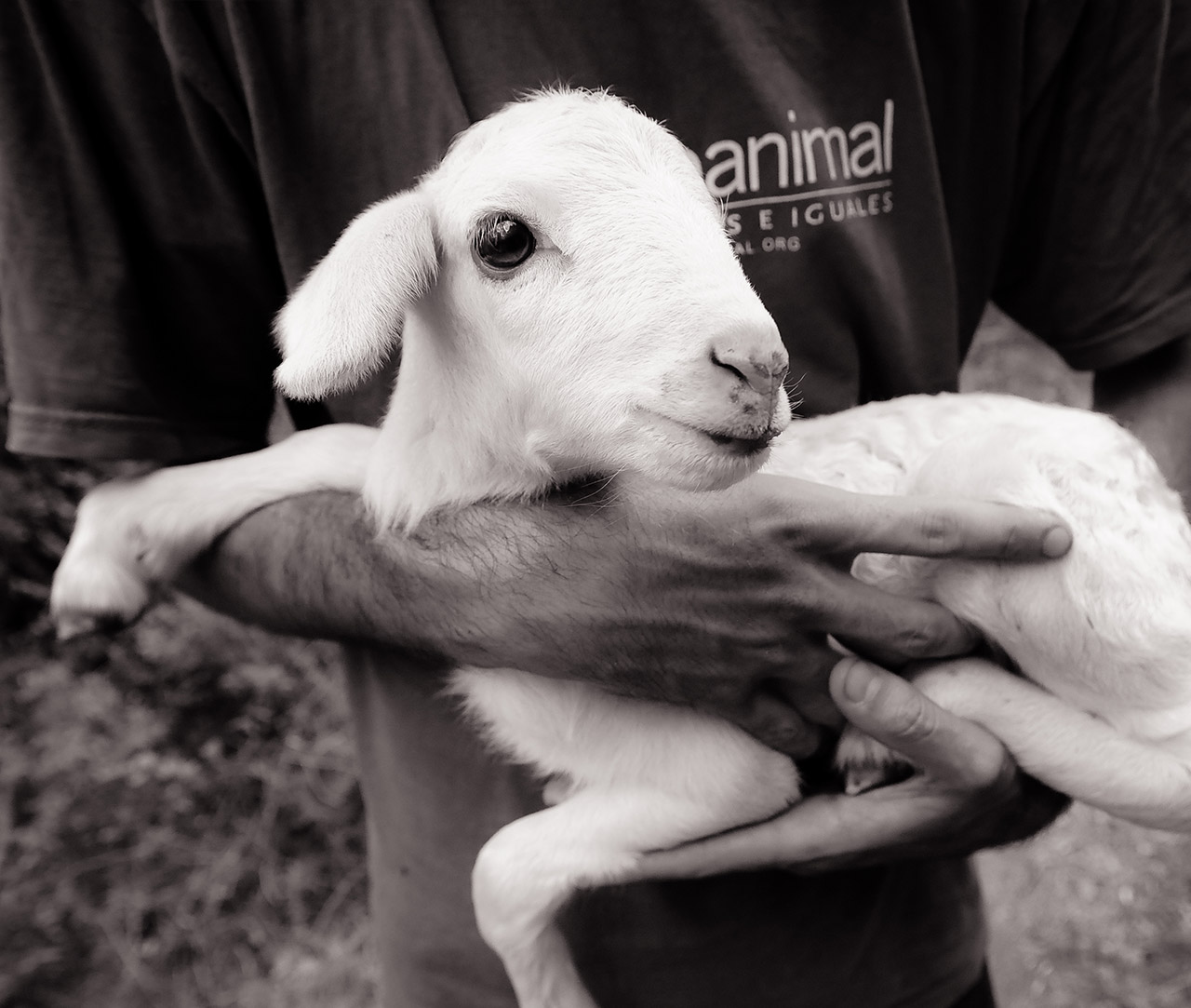 Special donations and legacy planning
---
Would you like your legacy to reflect your eternal commitment to protecting animals? By including Animal Equality in your will or living trust, you can ensure that your life's passion lives on. If you need guidance on including Animal Equality as a beneficiary, we are here to help. Contact us at: donorsupport@animalequality.org
Photo: Jo-Anne McArthur / Animal Equality
Having a full-time job and a family to care for makes it impractical for me to become a full-time activist. I decided I needed to become a monthly donor.

As long as Animal Equality is able to create ingenious outreach campaigns like iAnimal and enlist motivated activists willing to sacrifice their time, the least I can do is contribute financially to the effort. I am so impressed with Animal Equality and how they are raising awareness for animals.
Johanna A.
Animal Equality's supporter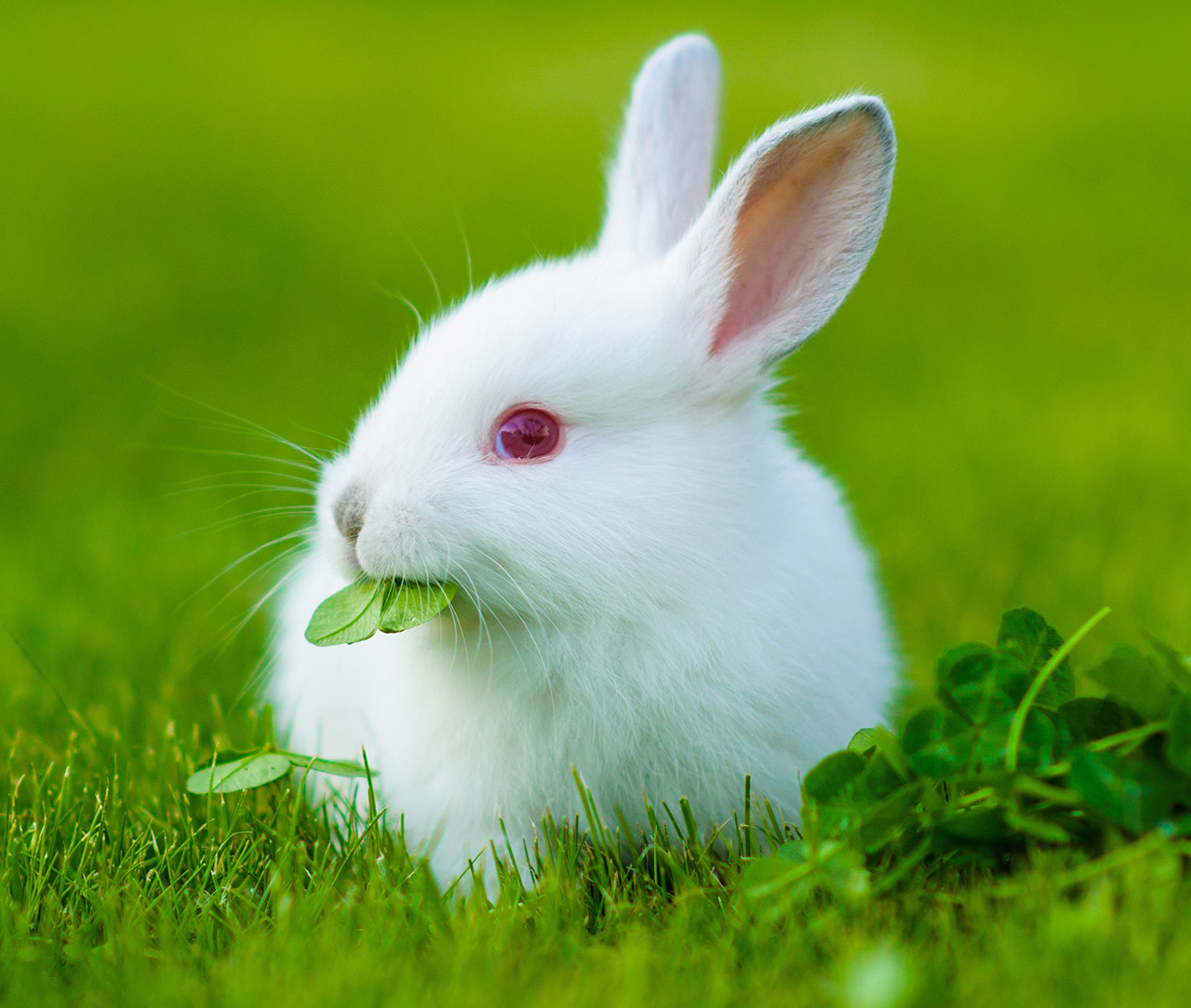 We'd love to hear from you!
Contact us
---

Amey Deshmukh
Development Manager
+917588655775