News
Get the latest news and updates from Animal Equality
Beyond Meat Coming to India
As the world becomes more familiar with the benefits of plant-based food, the rise of meat alternatives in the market has become commonplace. Brands such as Beyond Meat, which pioneered plant-based meat in the US, are now slowly making their way into the Indian market. UAE-based food manufacturer and supplier IFFCO is set to import and distribute Beyond Meat in India. The plant-based grocery store Urban Platter announced that it will soon be listing Beyond Meat, including the famous Beyond Burgers and Sausages, on their online platform for Indian customers to buy.
May 13, 2021

This marks huge progress in the plant-based meat industry in India. Apart from introducing Indian consumers to Beyond Meat, this step can open up a whole new realm of plant-based meat alternatives for people to choose from. The availability of Beyond Meat can forge a growth in the plant-based food demand, which can ultimately result in more people opting for a compassionate, environment- friendly lifestyle.
Beyond Meat
Beyond Meat was founded in California by Ethan Brown in 2009. Revolutionizing plant-based meatless protein, Beyond Meat released its first plant-based chicken product – Chicken-Free Strips. Further, it went on to gain popularity through its plant-based beef product Beyond Burger.
The burger patties and sausages contain 19 grams and 16 grams of plant-based protein per portion respectively. This protein is mostly derived from a combination of peas and rice thereby making it cost effective, environmentally friendly and balanced in its amino acid profile. An added benefit of this combination is that the product is gluten-free, soy-free, and free of genetically modified organisms. Avid meat eaters have testified that the texture and flavor of Beyond Meat's mock meat closely resembles animal meat and thus makes them open to adopting it in the long term.
With this, Beyond Meat started selling their products at over 6000 stores across the US. Riding on the back of positive reviews and tweaking their core offering based on feedback, Beyond Meat prepared to penetrate the international markets. Spreading into 50 international markets including the UK and Canada, Beyond Meat is now set to pave its way into the Indian market. Along with India, it is set to also launch in the Middle-Eastern market, with halal-certified products such as Beyond Meatballs and Sausages.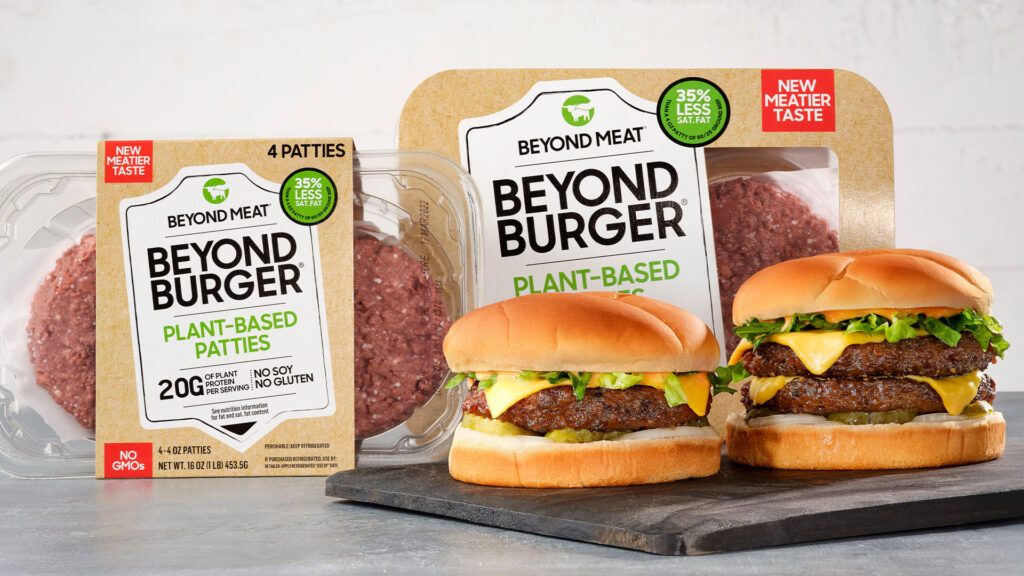 Beyond Meat in India
Although the Indian market is seeing a rise in meat alternatives such as GoodDot, Vezlay, Veggie Champ, and so on, introducing Beyond Meat in India can be a game-changer for plant-based foods. This is owing to the fact that Beyond Meat carries a huge brand value that will naturally attract consumers and even first time users.
UAE-based IFFCO, a subsidiary of Allana – India's largest agro-product and meat exporters – will be importing and distributing Beyond Meat products in India. Soon, Beyond Meat's world-famous burgers and sausages will be made available to Indian consumers via retail outlets and online stores like Urban Platter, Nature's Basket, and FoodHall in the metro cities like Mumbai, Delhi, and Bangalore. The Urban Platter website has already listed the Beyond Sausage and Burger pack, along with the product information and recipes to make the burgers and sausages.
A ray of hope for a sustainable future
The introduction of plant-based alternatives to animal products in India brings a ray of hope to build a clean, nutritious, and sustainable food system to provide for the second largest population in the world. Furthermore, as meat distributors such as Allana venture into plant-based proteins, there is a greater chance for the meat industry to change its ways and transform into a sustainable and environment-friendly system. This mock-meat-based, vegan-friendly industry can help bypass the ill-effects of factory farming and help prevent climate change and global warming. It will also help ensure that prevent animal abuse and that people choose compassionate and animal friendly living. Beyond Meat's juicy and meat-like products have the potential to change the way meat-eaters view plant-based alternatives and actually make them adopt a plant-based lifestyle. A growing demand in plant-based meat can foster a greater change and help us create a greener, cleaner, and animal friendly world.
---
---
Latest News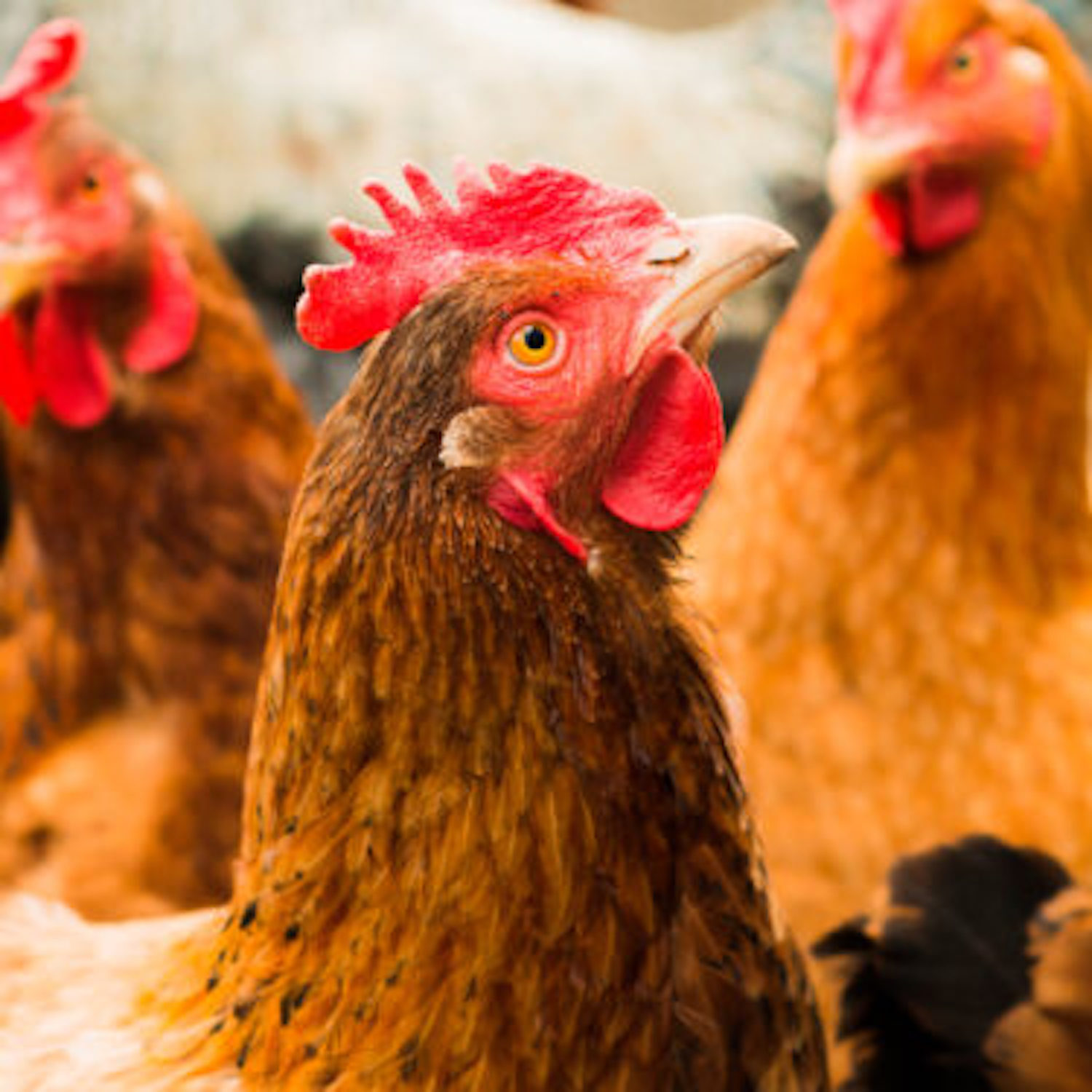 June 11, 2021
---
With an overwhelming majority of votes in favor, the European Citizens' Initiative "End The Cage Age" moves forward.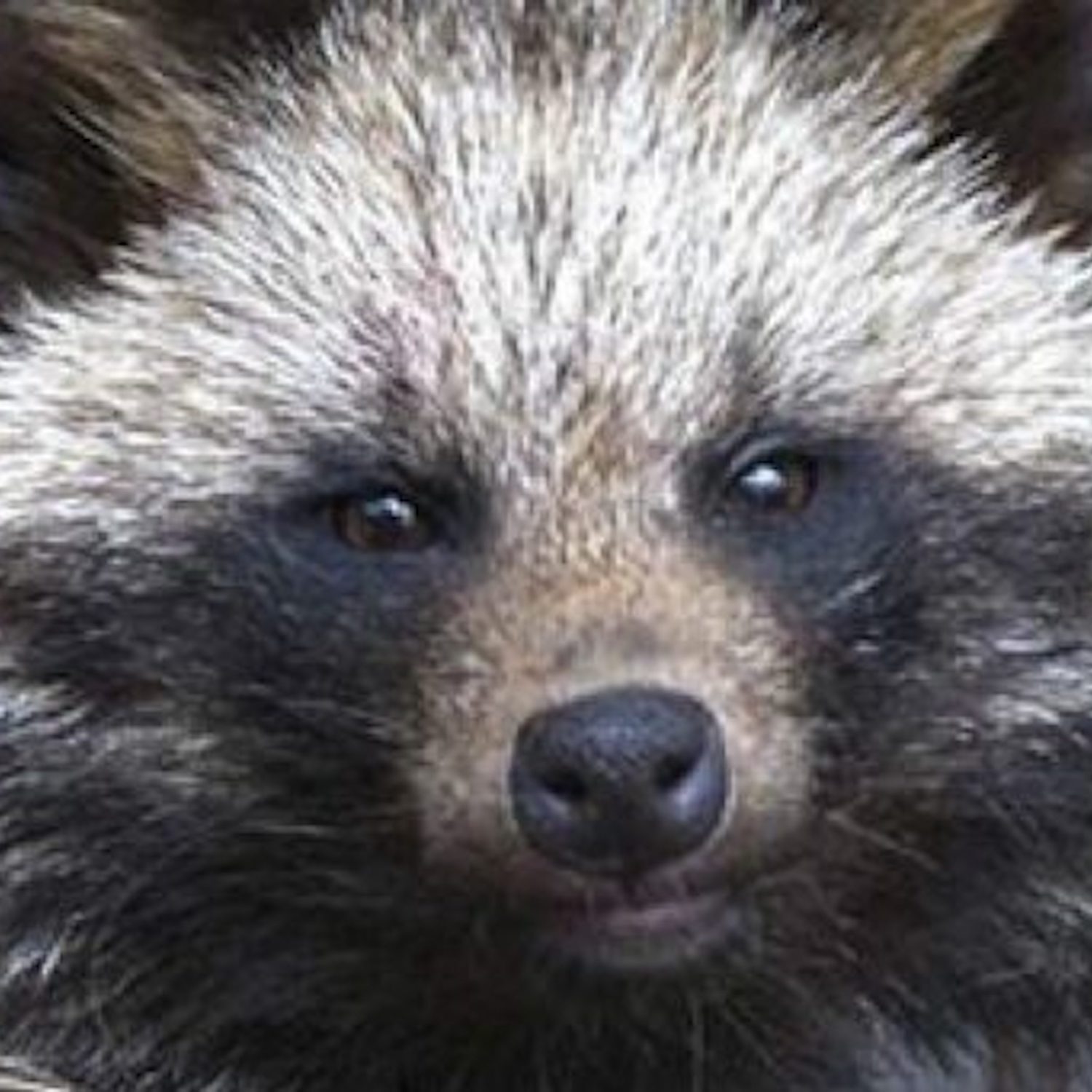 April 16, 2021
---
"Animals, particularly wild animals, are reported to be the source of more than 70% of all emerging infectious diseases in humans, many of which are caused by novel viruses," the report says. "Traditional markets, where live animals are held, slaughtered and dressed, pose a particular risk for pathogen transmission to workers and customers alike."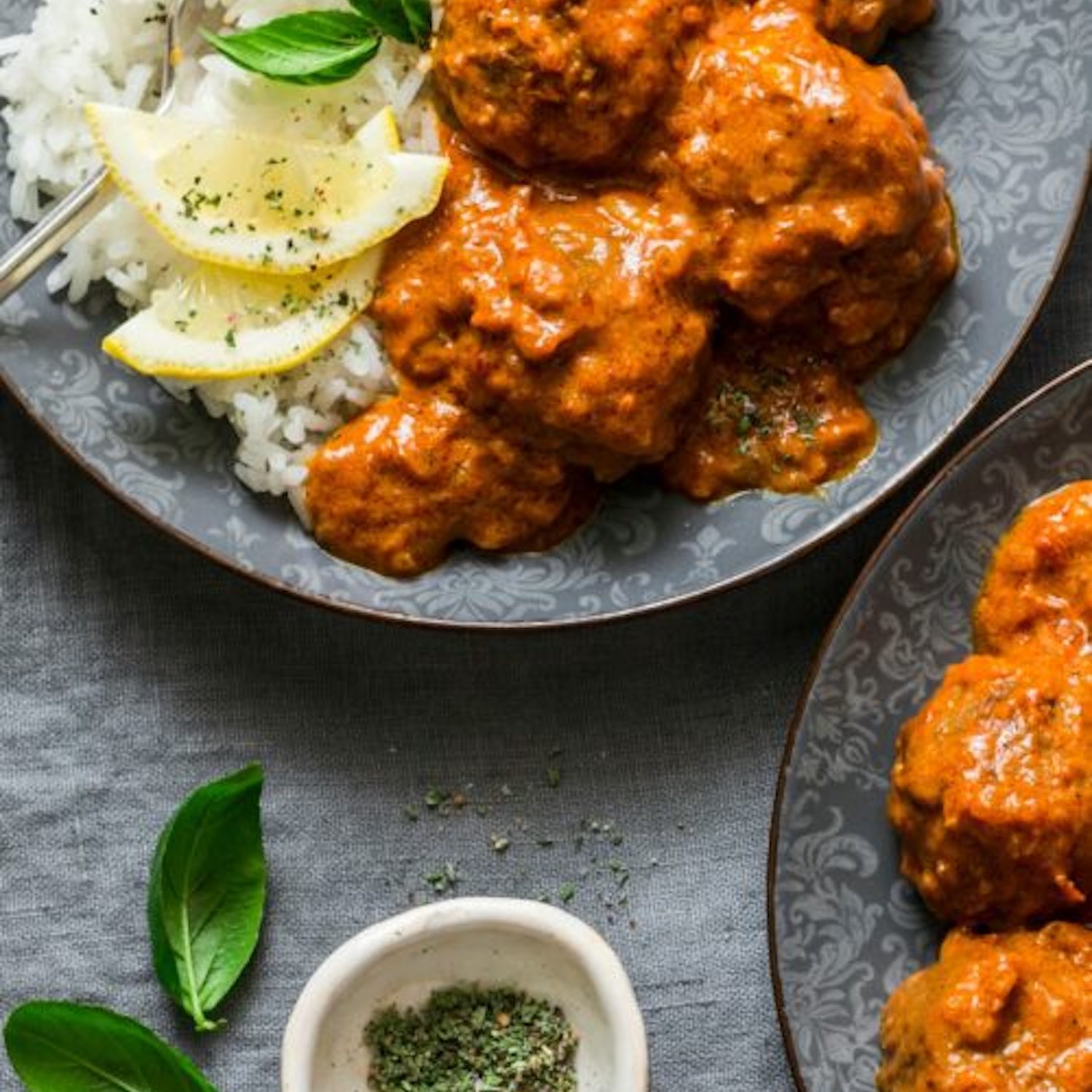 March 26, 2021
---
Owing to the environmental impact, and the malpractices involved in animal farming and meat production, people worldwide are seeking plant-derived meat alternatives. With a conscious change underway, India is certainly on the cusp of change with more and more people becoming curious towards plant-based products. According to a survey by…