Celebrating Twelve Years of Animal Protection in India
---
"Here you are again,"said the person at the reception of Ministry of Foreign Trade with a hint of humor in his eyes. Before him stood a woman with a determined look, her arms filled with stacks of paperwork and years of research.
Amruta Ubale had been to this office many times between 2012 and 2014, all with the same purpose: to secure an import ban on one of the cruelest foods in the world.
This would not be the first time, nor the last time, that Animal Equality's Senior Director of Public Affairs would find herself in high offices. Since its founding on this day twelve years ago, Animal Equality in India has paved the way for increased animal protections in the most populated nation on the planet.
At its helm was none other than Amruta, who shuffled the papers in her arms, lifted her head in determination, and took action into her own hands. 
Navigating Bureaucracy in the Fight Against Foie Gras
Just a few years before Amruta appeared at the Ministry of Foreign Trade, Animal Equality had released investigative footage from foie gras farms in France and Spain. Ducks and geese with broken beaks and bloodied bodies were force-fed high-calorie food to fatten their livers, producing a "luxury" dish served at high-end restaurants.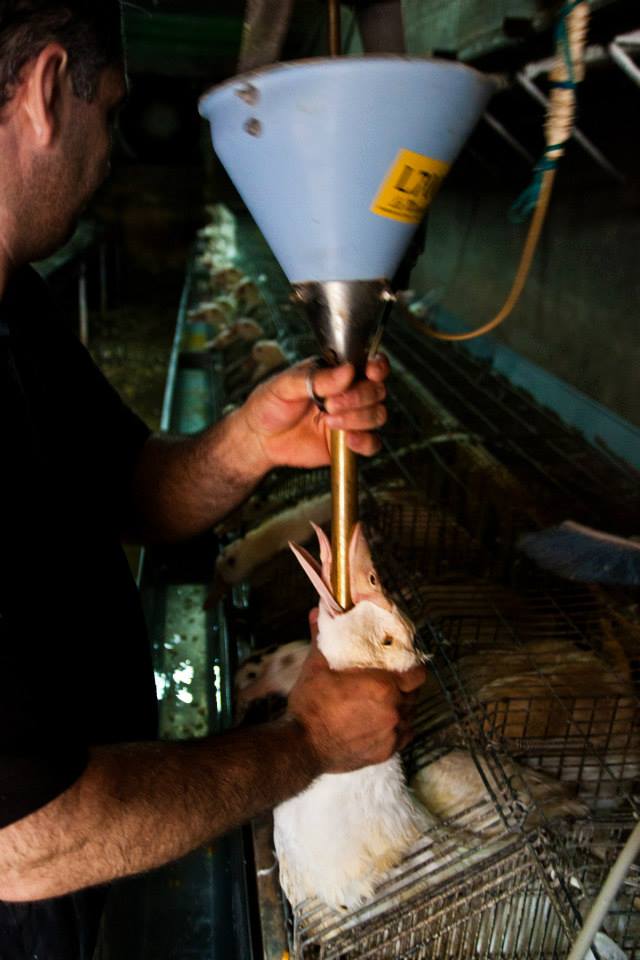 One of these farms imported these fattened livers to India, where Amruta took up a banner and launched her battle against animal cruelty. In the coming years, Amruta learned to navigate through bureaucracy with poise.
"As it is with any government office in India, they are known to keep making you run from pillar to post for years," she shared. "I was told that our representation file has moved from one department to another." Still, Amruta knew that Prevention of Cruelty to Animals Act was on her side. The import of any product which causes cruelty to animals–including foie gras–is explicitly prohibited on the subcontinent.
After making her rounds at various offices with leading officials, she finally encountered supportive officials at the Ministry of Foreign Trade, who helped the process along. After the judgment was given and the ban became official, the determined Amruta thanked those who had helped her.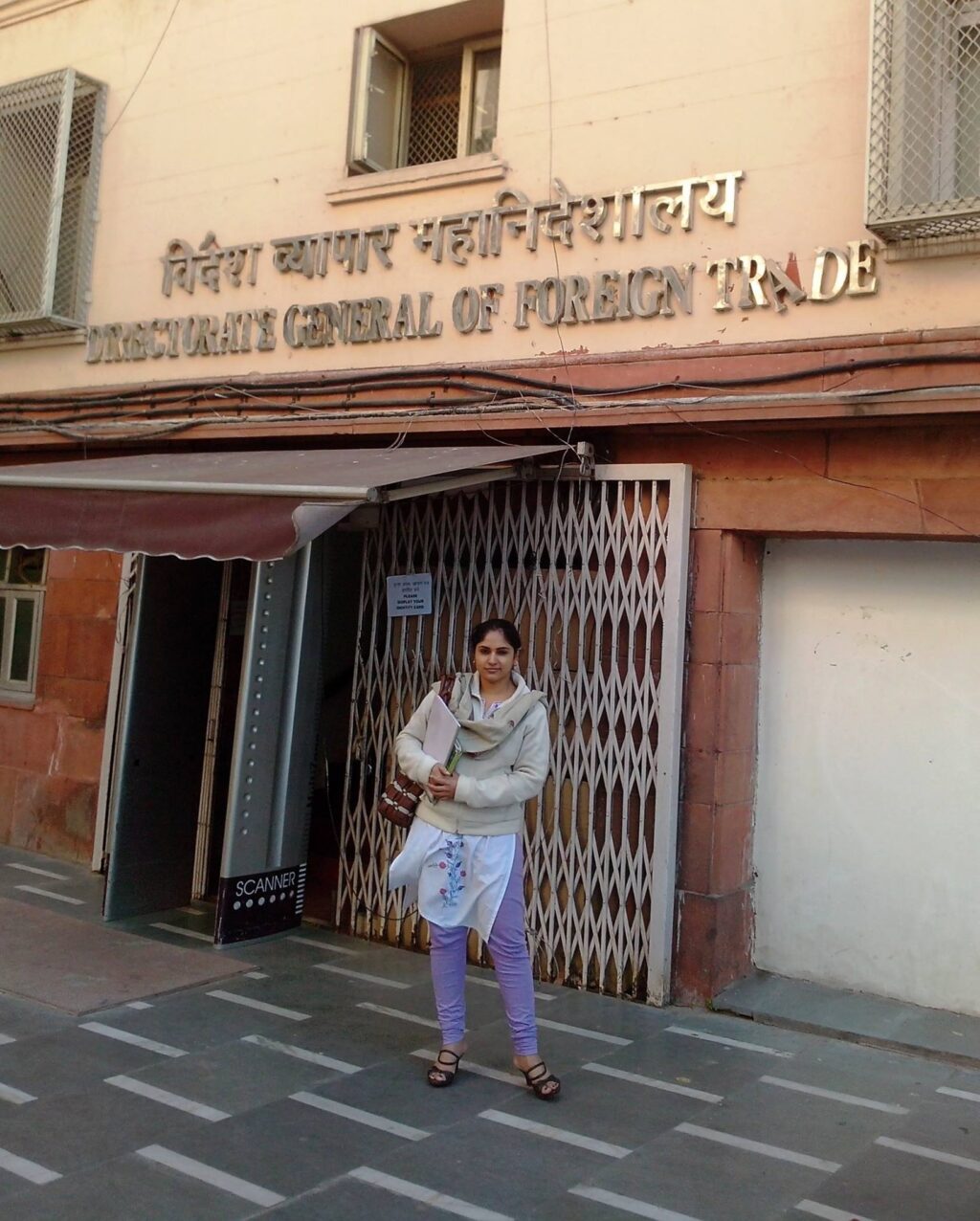 "I didn't do anything; it was your perseverance," one official responded.
Years later, when asked about securing a foie gras ban, Amruta's determination was still apparent. "At first, I felt relieved that we were able to create this impact for the animals. And later, I felt that we finally bore fruits for the two years of consistent follow up," she confided. 
Defending Animals From India to Nepal
While Amruta's battle against foie gras in India reverberated to producers in Europe, this was not her last time taking an international approach. Her next target was Nepal's Gadhimai Festival.
During this festival, which is held every five years, attendees slaughter thousands of animals in ritual sacrifice through beheading and/or hacking them to death with machetes. Animal Equality's investigators found sexual abuse of animals in the temple, calves dying in cold temperatures, and attendees cutting animals' ears off and leaving them to bleed. Others were hung upside-down on bicycles.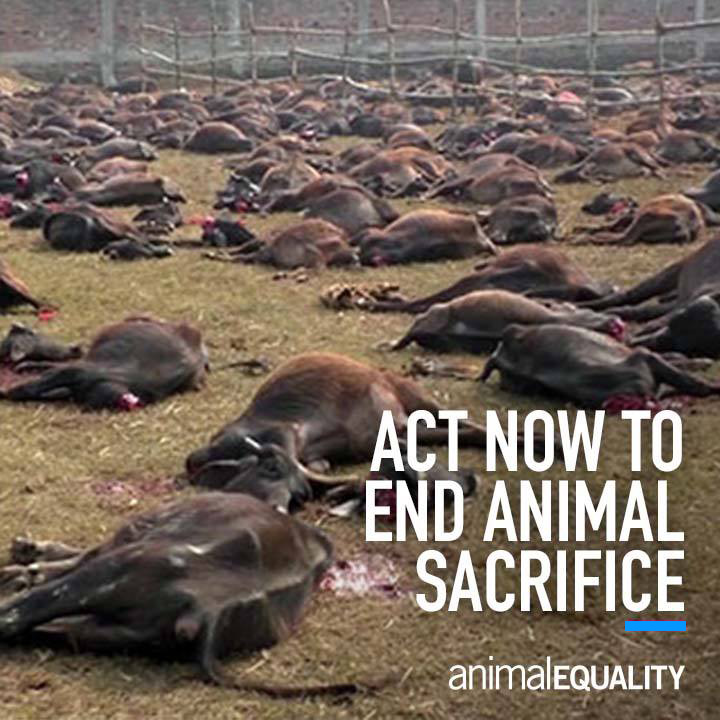 Far from faint of heart, Amruta stepped into this massive slaughter to witness it firsthand in 2014 and 2019.
"They are killed by inexperienced men…to 'appease' the deity," she described solemnly. "It was heart-wrenching to see defenseless animals were paying the price with their lives for the devotees being clouded by superstition, which was encouraged by the temple committee who gained financially from the animal sacrifice."
As if witnessing the slaughter of thousands of animals wasn't enough, Amruta was encircled by local men who were angry with her efforts to stop animal sacrifice. In the border region of Nepal, outside one of the border patrol offices, violent crime is rife, and murder is common.
"I know it was a very precarious situation," Amruta explained. "I spoke to the leader and told him, I'm willing to talk with him, only if he asks everyone to disperse." But this close brush with confrontation only fueled her fire.
Because most of the attendees are Indian travelers who bring their animals to Nepal for the festival, Amruta knew where she must begin. Just in time for the 2014 festival, she secured an order from the Ministry of Home Affairs to prevent the transportation of animals over the India-Nepal border for sacrifice. This order was directed to the border police, who were tasked with preventing these crossings.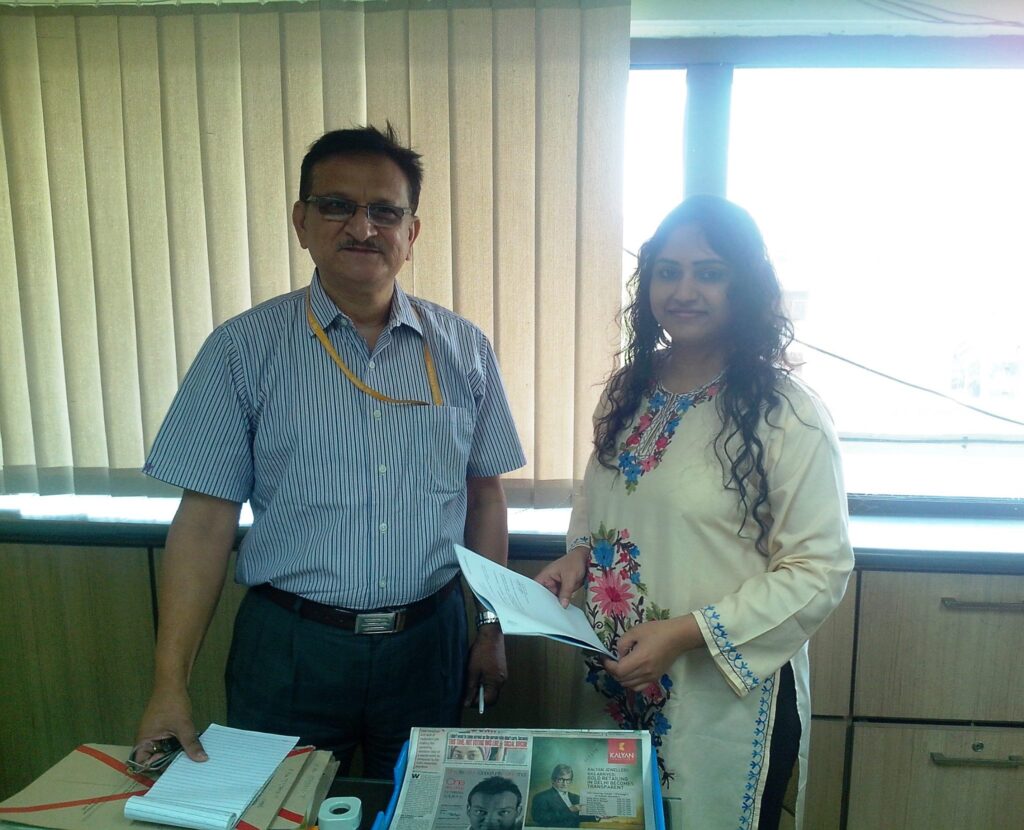 Amruta then built a team of volunteers to help the border police implement the order at checkpoints along the border. Together, they prevented approximately 2,000 animals from crossing.
Thanks to Amruta's efforts, the number of large animals sacrificed was reduced by 70%, from 200,000 in 2009 to 30,000 in 2014. In 2019, Animal Equality in India paired with the Red Cross Society of Nepal to organize a blood donation camp, where attendees could give their own blood to honor deities instead of slaughtering animals. 
Creating a Buzz: Animal Protection in the Media
Amruta's impact reaches far beyond borders, and her influence on India's media landscape has been particularly profound. Recently, she was named one of the "Women Entrepreneurs Paving the Way for a New India" by Femina magazine.
While Animal Equality conducts investigations worldwide, those carried out in India have truly captivated the media. One such investigation, focusing on the dairy industry in 2017, received extensive coverage on renowned news channel Times Now.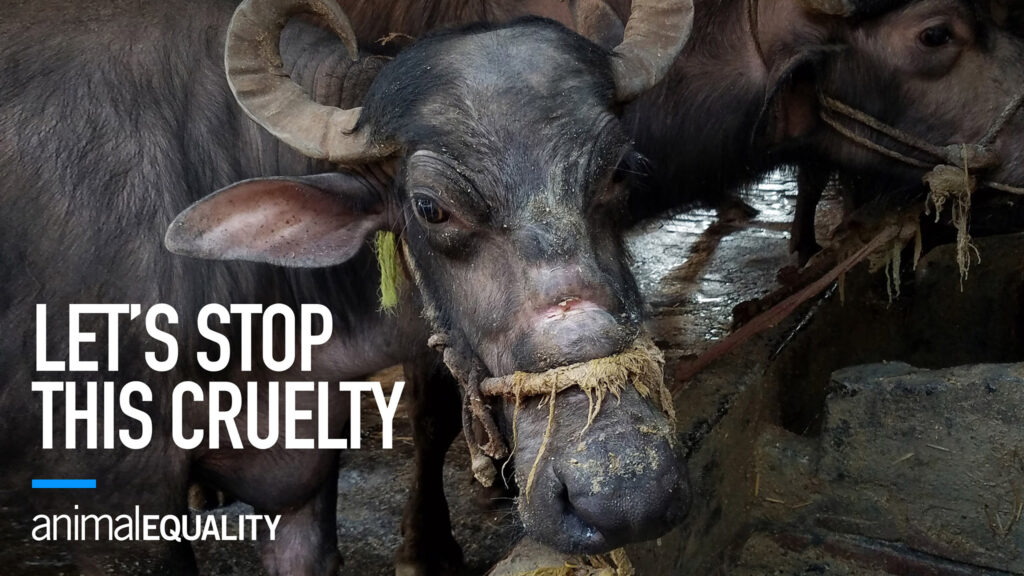 This exposure not only ignited a national debate about the dairy industry but also inspired many to take to social media, declaring their intentions to embrace a plant-based lifestyle.
"Investigations are the backbone of all our work. It is an instrument to create change. So, to see investigations being featured in top media outlets, it feels fulfilling."

-Amruta Ubale
Amruta and her team also paired with celebrities to ramp up plant-based program, Love Veg.
"All the celebrities we've worked with have been kind and gracious. Some of them are vegan, and some went on to take the 21-day Plant-Powered Challenge," she explained. "And for both these groups, it speaks volumes about their commitment to the cause."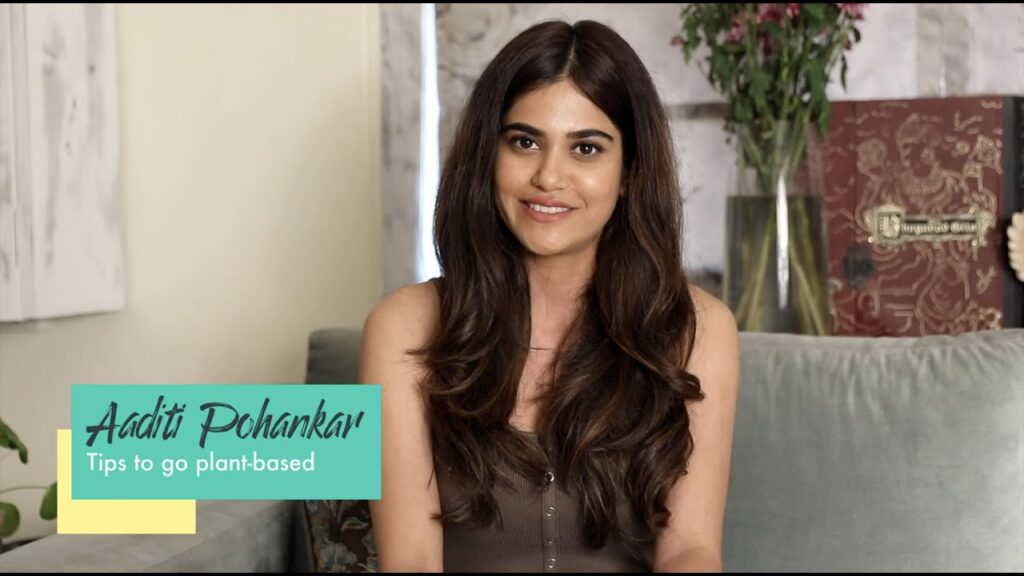 Amruta then reflected on two powerful conversations with celebrities Aditi Pohankar and Eesha G., where they described how rescuing animals as children led them to become plant-based advocates: "We spoke about the meaning and purpose of life and how giving back to society is important. These conversations will stay with me forever!"
Reflecting on Twelve Years of Impact
Since its founding twelve years ago today, Animal Equality in India has never lost sight of its mission: to create a world where all animals are respected and protected.
From securing a foie gras import ban to confronting mass slaughter at the Gadhimai Festival, Amruta and her team have consistently inspired change across borders. Through media outreach and collaborations with celebrities, they've even ignited a spark of awareness among consumers.
You, too, can become a part of this mission today. By eating a plant-based meal, you'll discover a perfect way to join in the anniversary celebration and contribute to a compassionate future for animals.
Amruta's journey serves as a reminder that each of us has the power to make a difference, one choice at a time. What will your choice be?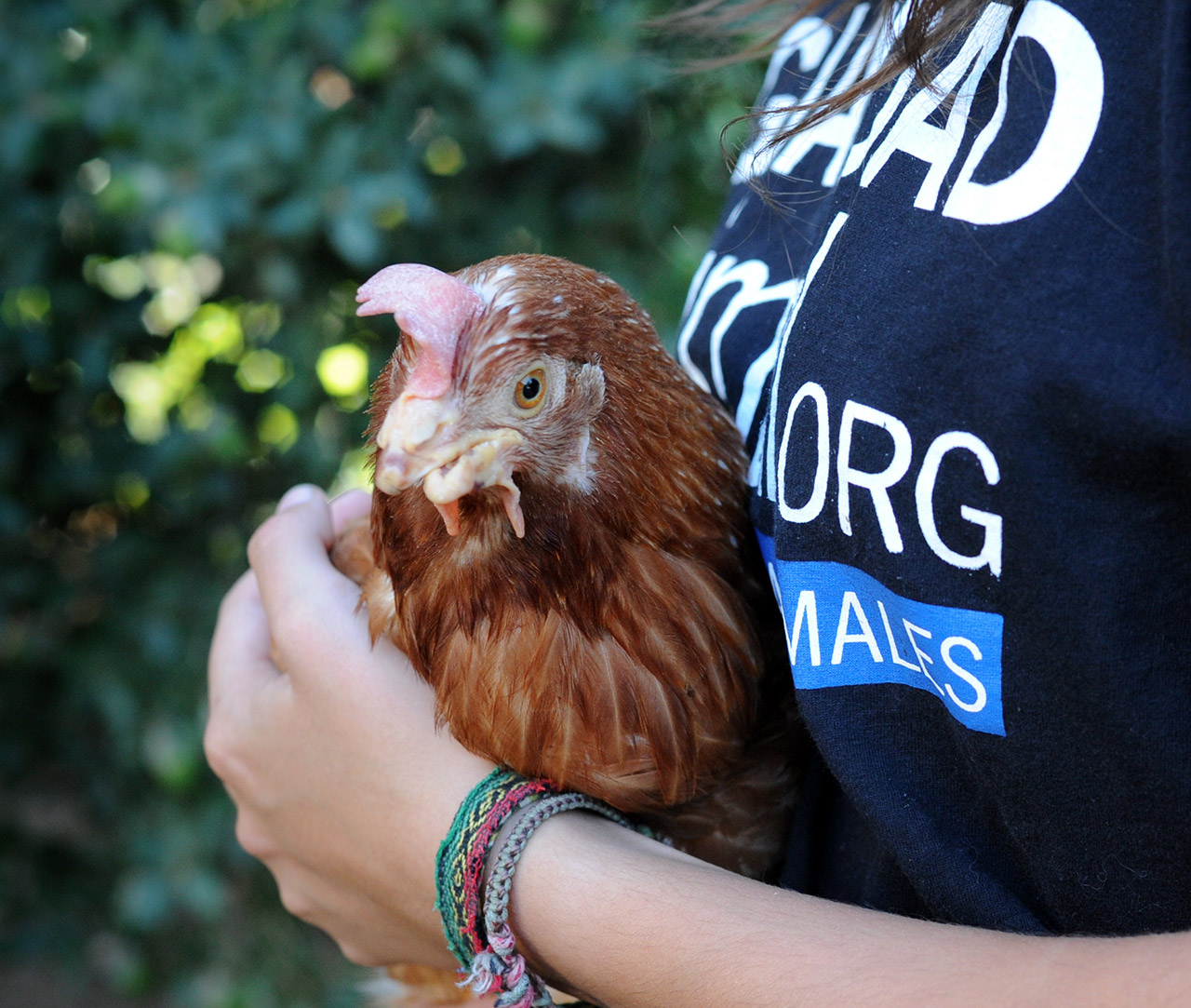 LIVE KINDLY
With rich emotional lives and unbreakable family bonds, farmed animals deserve to be protected. You can build a kinder world by replacing animal food products with plant-based ones.
---
Most Popular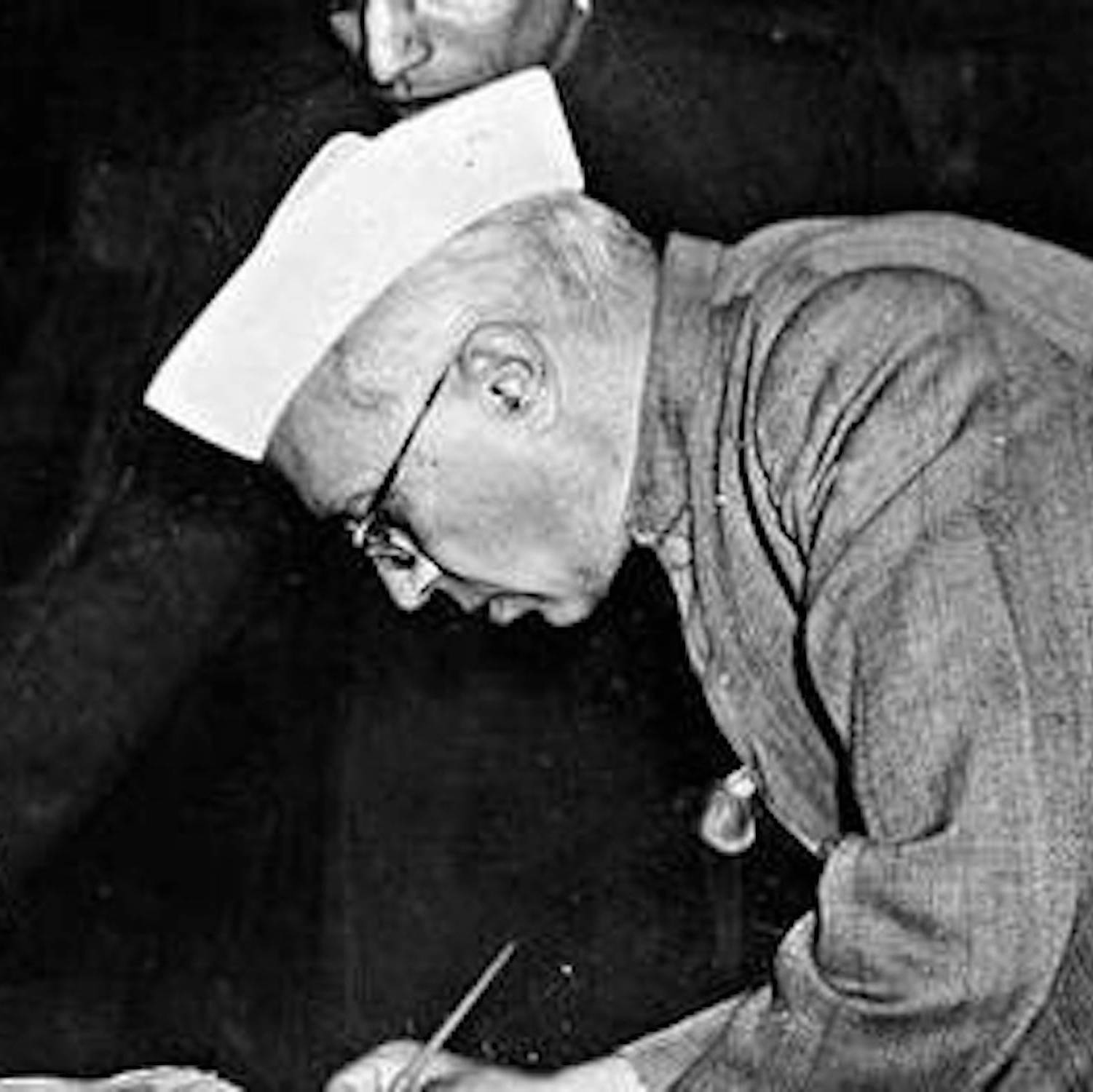 December 24, 2021
---
Republic day honours the date on which the Constitution of India came into effect. A truly remarkable document in its own right, the Indian Constitution is the largest constitution in the world. Laying out a framework of laws and guidelines that help govern and direct the lives of over 17% of the world's population, the Constitution of India is vocal about the lives of the often neglected "neighbours" of humans - Animals.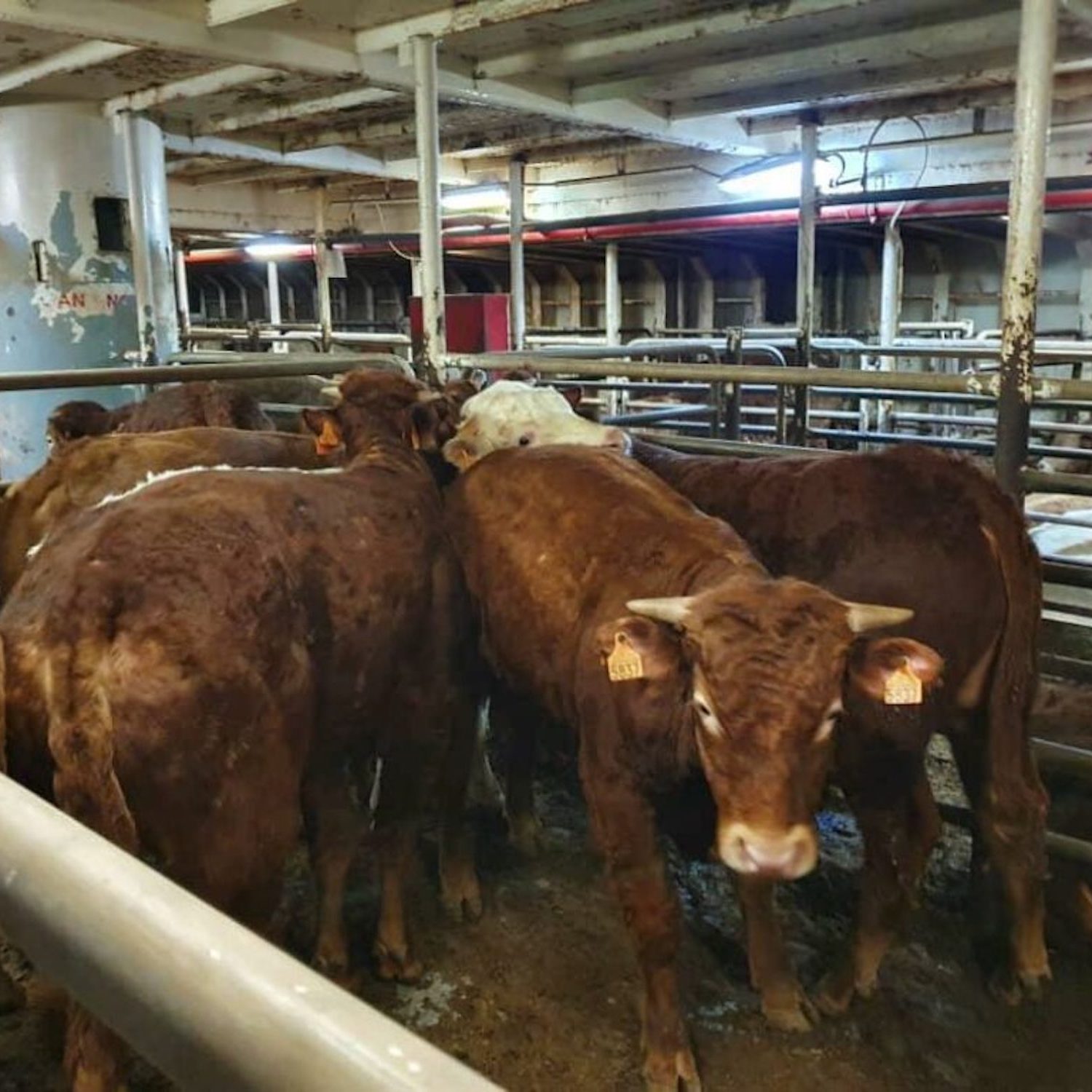 December 24, 2021
---
Recently, the Ever Given cargo vessel chartered by Evergreen Marine Corp., Taiwan, tragically ran aground and blocked marine traffic through the Suez Canal in Egypt. This accident delayed the transportation of cargo by 156 vessels such as container ships, oil and gas tankers, and carriers transporting grains. However, what is…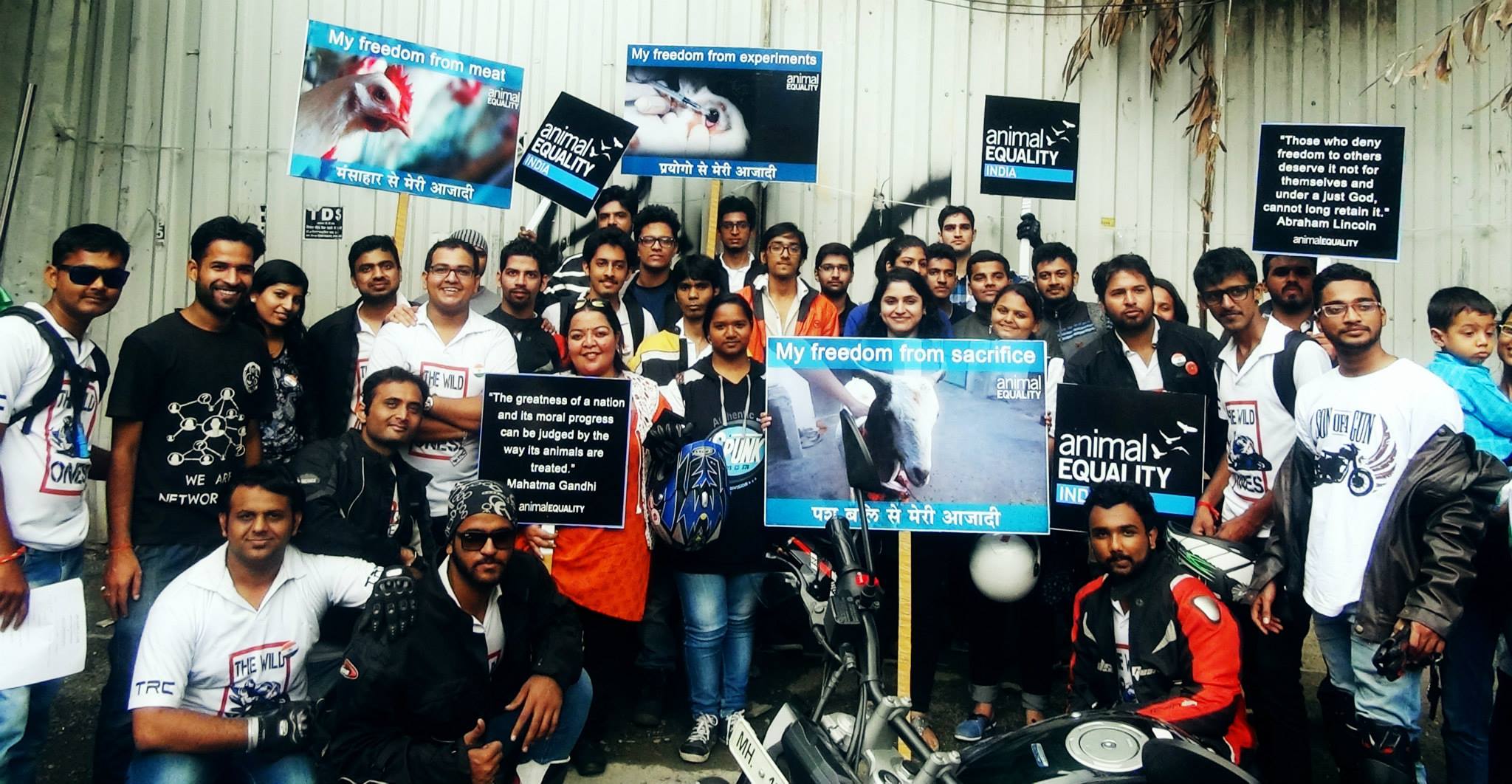 December 24, 2021
---
Today Animal Equality completes 9 years in India. We would like to thank you all for your support and each person who has been a part of this journey. Since its inception, Animal Equality has documented hundreds of farms, slaughterhouses, markets, etc. using the latest technology like drone and 360…