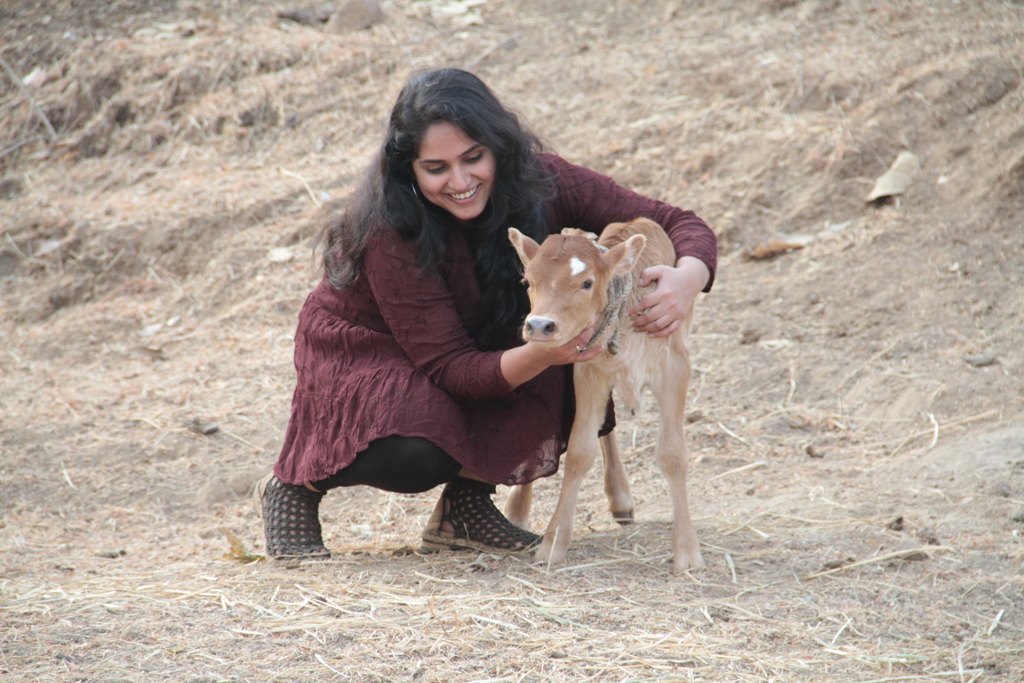 THANK yoU FOR HELPING ANIMALS!
You've just taken an important step towards saving animals. The collective efforts of thousands of caring people like you makes a difference.
THREE OTHER WAYS TO HELP ANIMALS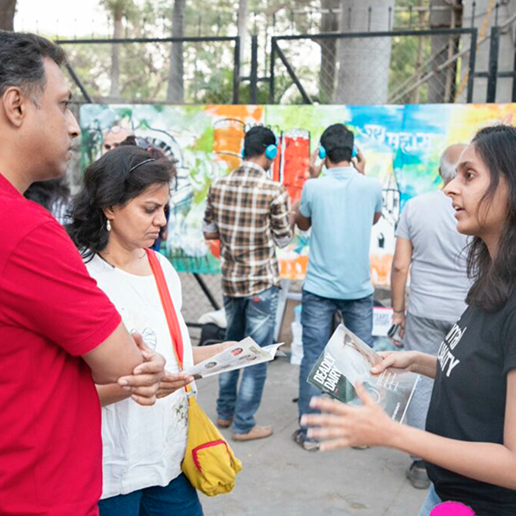 Join the movement
Take a stand against the abusive practices that are common in the animal agriculture industry. Working together in countries around the world, we can ensure a world free from cruelty to farmed animals is within reach.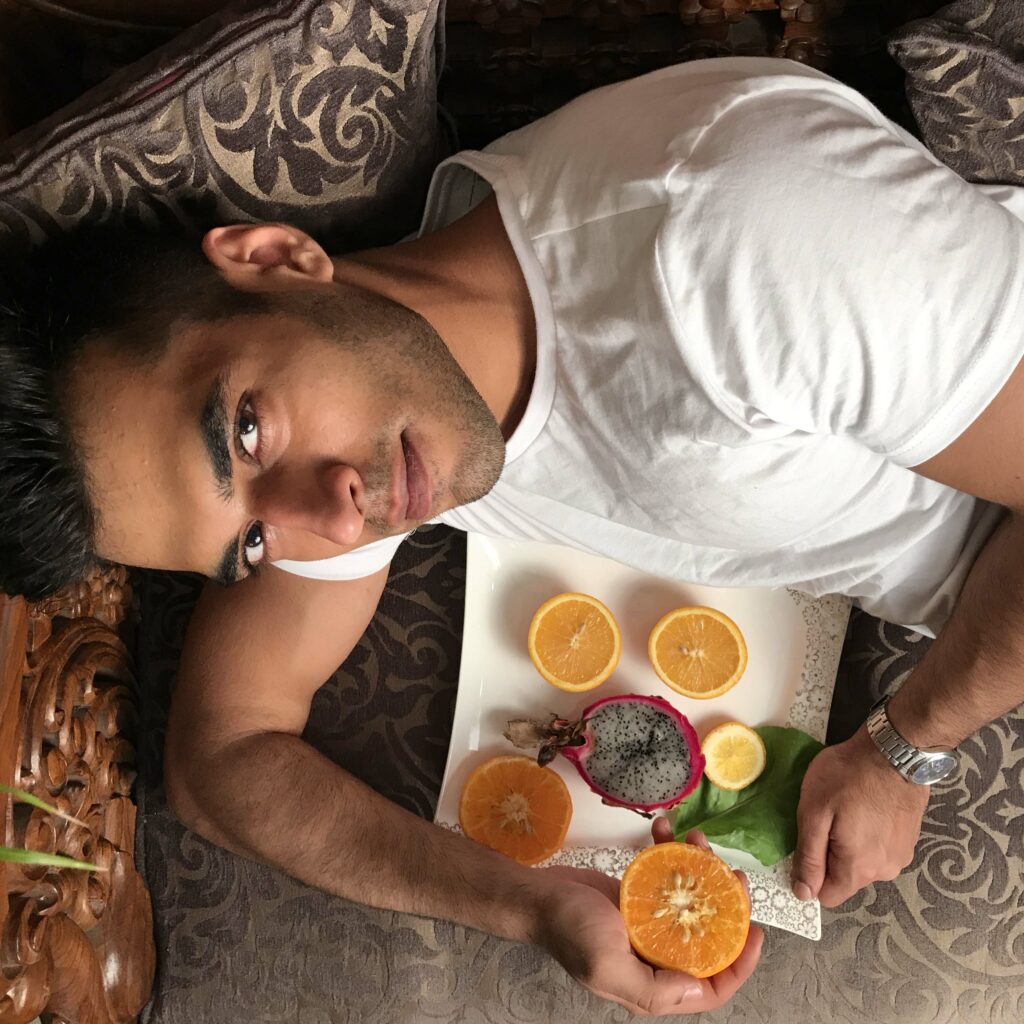 Try plant-based today
Discover delicious, plant-based proteins as the most effective way to help animals, one bite at a time. Join our Love Veg community and access free and exclusive content.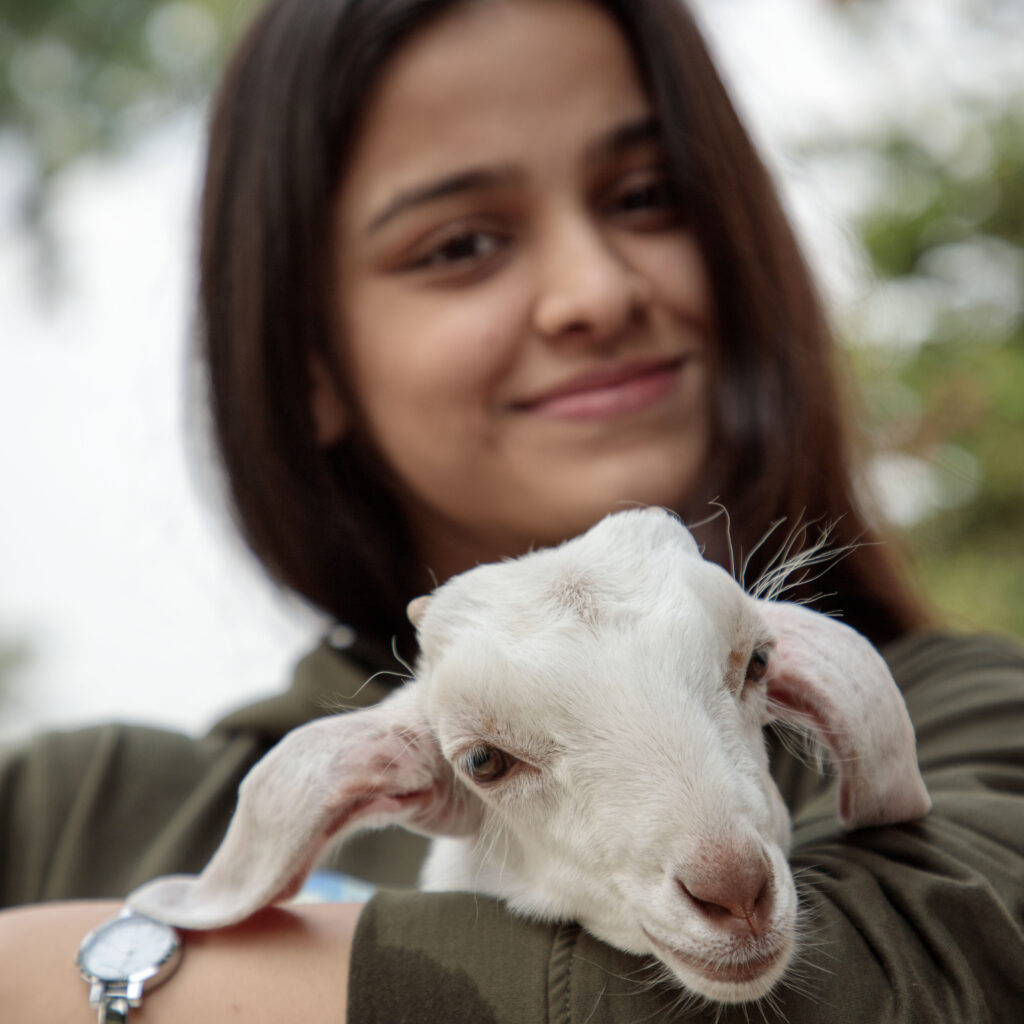 Do you have 2 minutes?
Your voice matters. And animals are waiting for you to speak up for them. It only takes a couple more minutes to support our campaigns and protect animals.