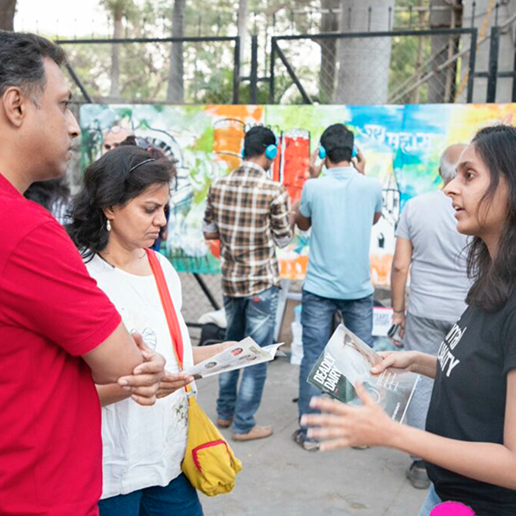 World NGO Day
---
World NGO day is celebrated worldwide on the 27th of February each year to recognize the good work done by these selfless people.
Social activists and volunteers work day in and day out to provide services to society without expecting anything in return. World NGO day is celebrated worldwide on the 27th of February each year to recognize the good work done by these selfless people. World NGO Day was officially proposed and recognized in the year 2010 by 12 countries of the Baltic Sea NGO Forum in Lithuania. The day was finally declared in 2012.
This international day celebrates and honors all nonprofit and nongovernmental organizations (NGOs) that immensely contribute to society and the passionate people running and working for these organizations. The day gives the world an opportunity to contribute to and appreciate the hard work and selfless service of NGOs. It also helps raise awareness about NGOs and helps people understand the importance of NGOs at the societal, national, and global levels.
Importance of NGOs for the society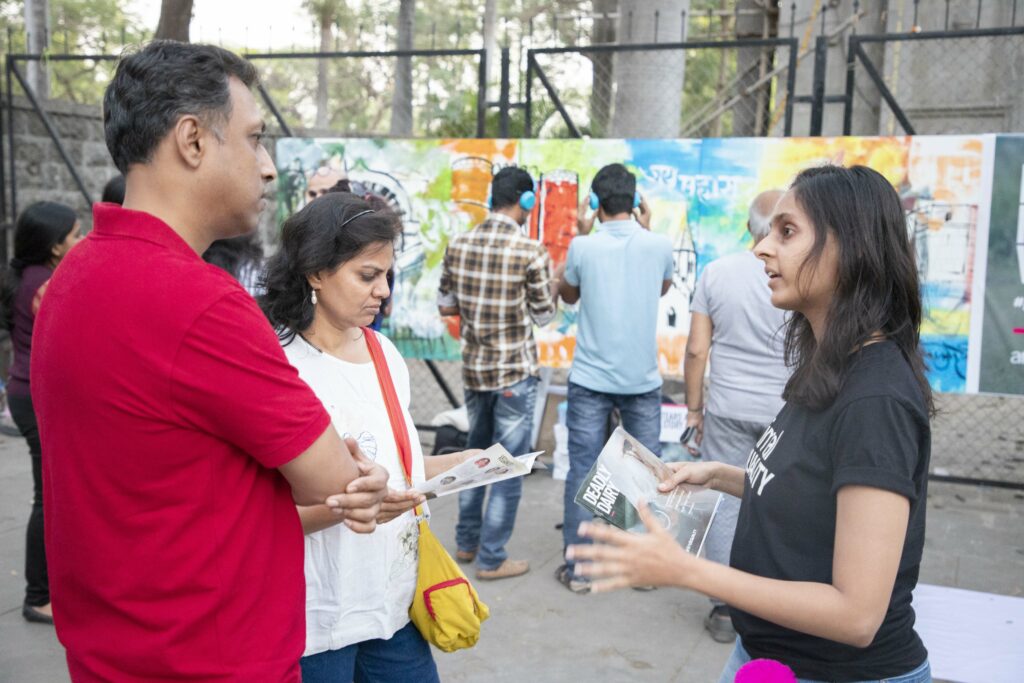 NGOs play a crucial role by tapping into those issues of the society that go unnoticed by the government's eyes. NGOs reach out and help the common man to give them their basic rights and fulfill their needs. Beyond individuals, several NGOs also work for the betterment of the society at large by catering to the needs of the environment, and animals as well.
NGOs require an efficient and determined task force with members who are well-informed and motivated to plan, demonstrate, and build awareness about their cause. Through this, NGOs bridge the gap in services that the government or other institutions cannot provide to meet the needs or demands of the general population.
NGOs are responsible for imparting education and raising awareness about pressing issues in society. They are also responsible for letting people understand their basic rights. The biggest challenge for NGOs is usually achieving the desired change on a large scale, whether it is the uplifting of marginalized communities or tackling environmental issues, or animal cruelty.
The need for animal rights and animal welfare NGOs
There are several NGOs that work selflessly to end animal cruelty and promote animal rights and animal welfare without expectations of profits. Some NGOs are also involved in building awareness about animal rights and animal welfare on a global scale.
Like humans, all animals are entitled to their rights so they can live a free and healthy life. Animal rights and animal welfare NGOs ensure and enforce this in every possible way through their service towards the animals. They do so by providing animals with basic needs such as food, shelter, and medicine. They also actively work to fight for the rights of animals and build awareness about animal rights among people. NGOs also protect and help stray animals that are constantly overlooked and mistreated. These animals are given all the care they need along with emergency medical care.
Many NGOs try to bring change at the government level by including laws for animal protection and the prevention of animal cruelty. They also file writs when there are cases of animal cruelty in society. International organizations like Animal Equality work at a deeper level and conduct conclusive investigations on the conditions of farmed animals to ensure animal rights. They work with society, governments, and other organizations to end cruelty to farmed animals.
How you can help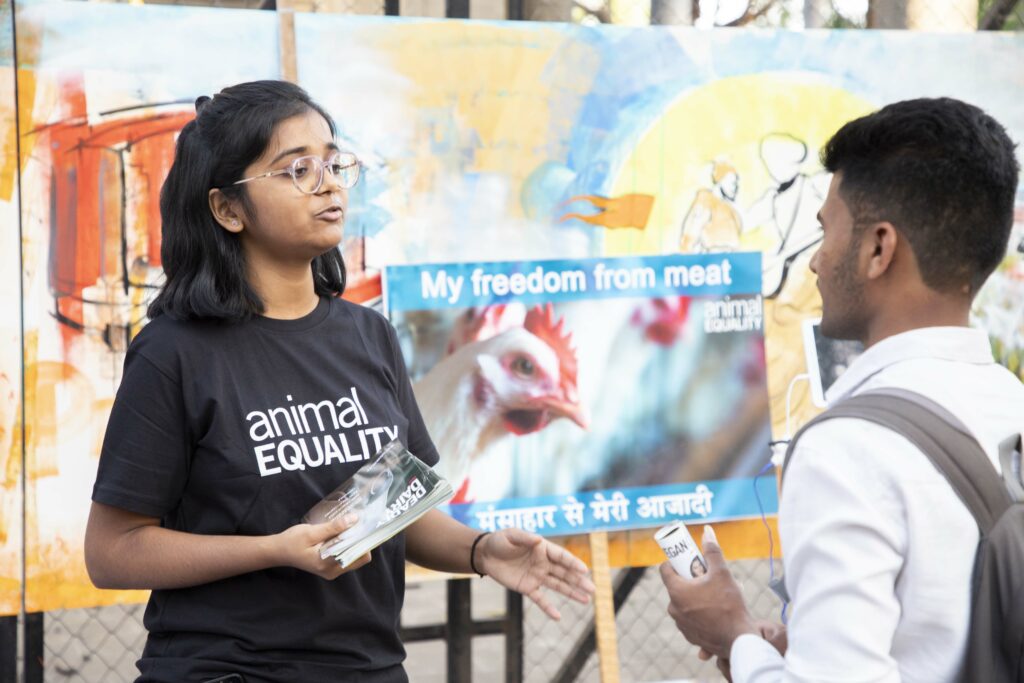 This World NGO day, you can support local animal rights and animal welfare NGOs. To show your support, you can donate to or volunteer at organizations committed to protecting animals from cruelty. The world needs more passionate people to run and volunteer at NGOs to create a compassionate world for not just us but also animals.
---
Most Popular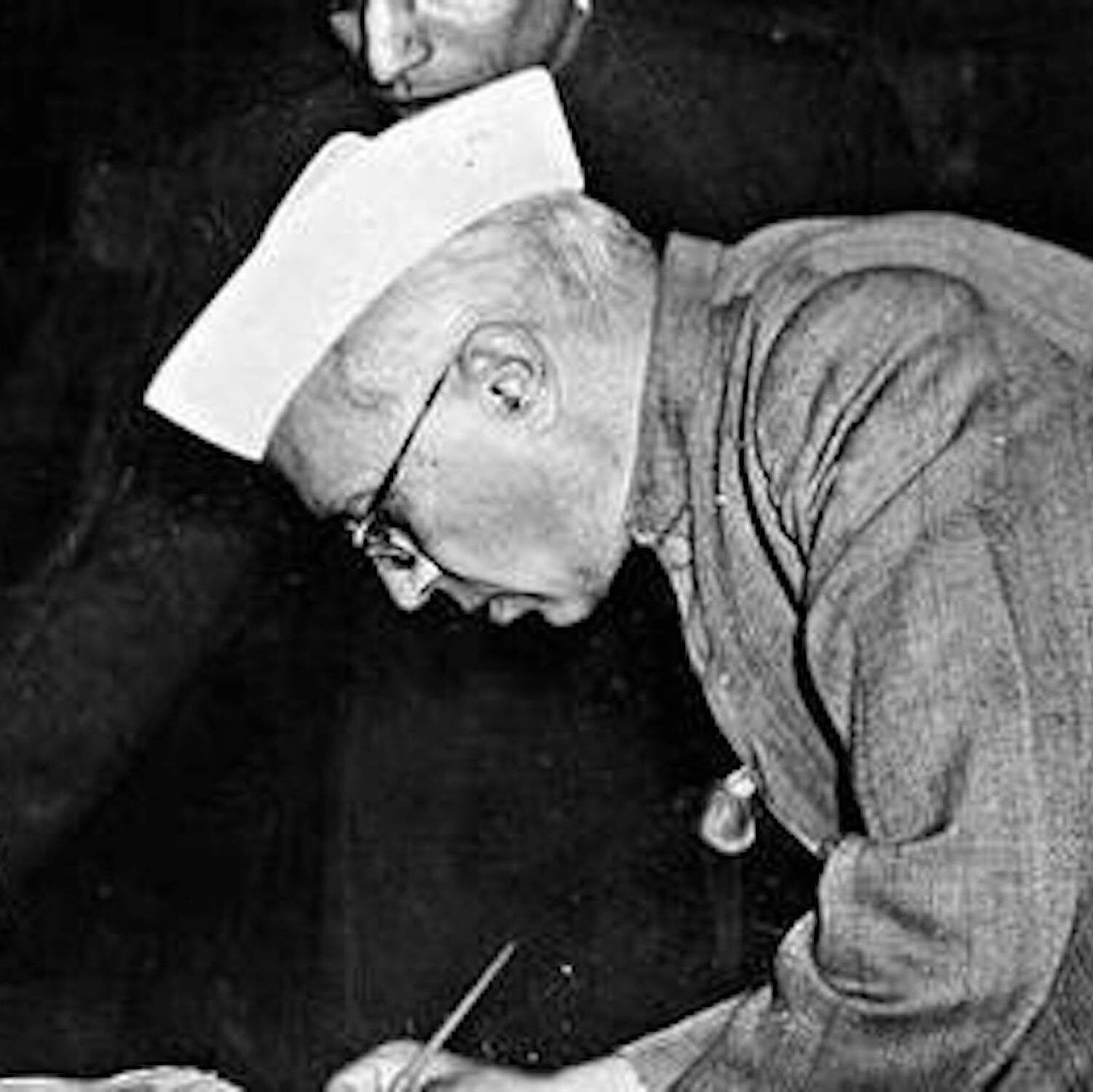 January 26, 2021
---
Republic day honours the date on which the Constitution of India came into effect. A truly remarkable document in its own right, the Indian Constitution is the largest constitution in the world. Laying out a framework of laws and guidelines that help govern and direct the lives of over 17% of the world's population, the Constitution of India is vocal about the lives of the often neglected "neighbours" of humans - Animals.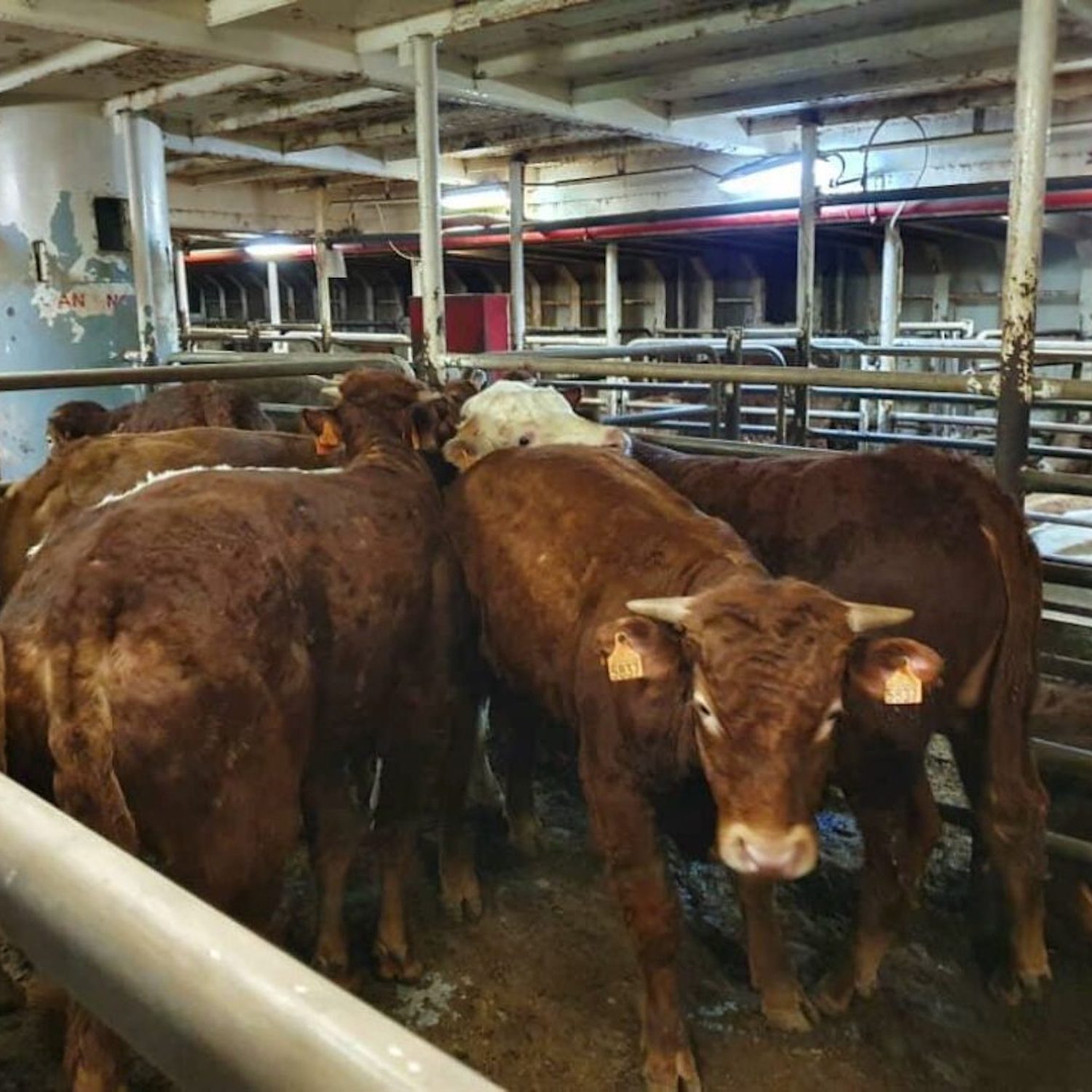 April 12, 2021
---
Recently, the Ever Given cargo vessel chartered by Evergreen Marine Corp., Taiwan, tragically ran aground and blocked marine traffic through the Suez Canal in Egypt. This accident delayed the transportation of cargo by 156 vessels such as container ships, oil and gas tankers, and carriers transporting grains. However, what is…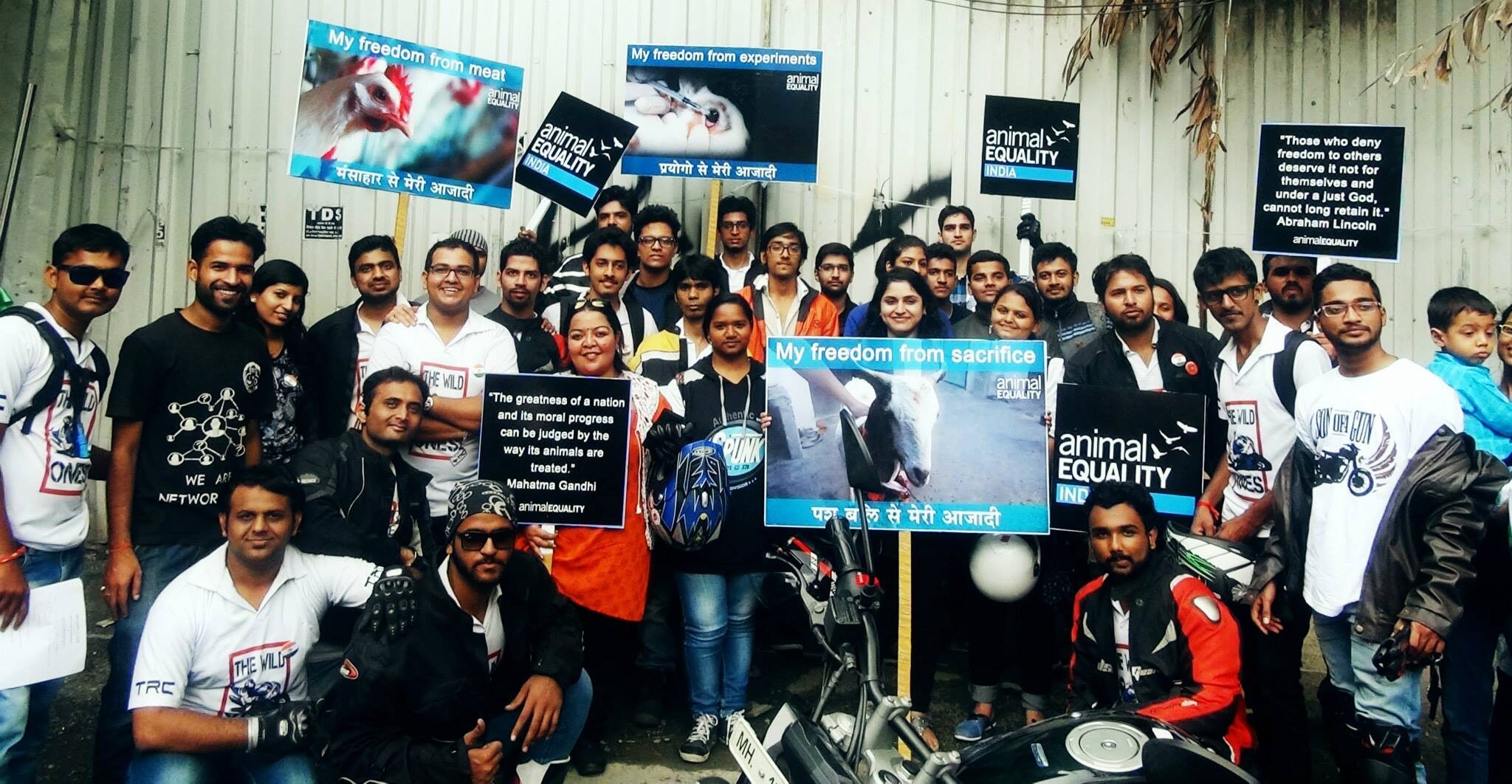 October 6, 2020
---
Today Animal Equality completes 9 years in India. We would like to thank you all for your support and each person who has been a part of this journey. Since its inception, Animal Equality has documented hundreds of farms, slaughterhouses, markets, etc. using the latest technology like drone and 360…