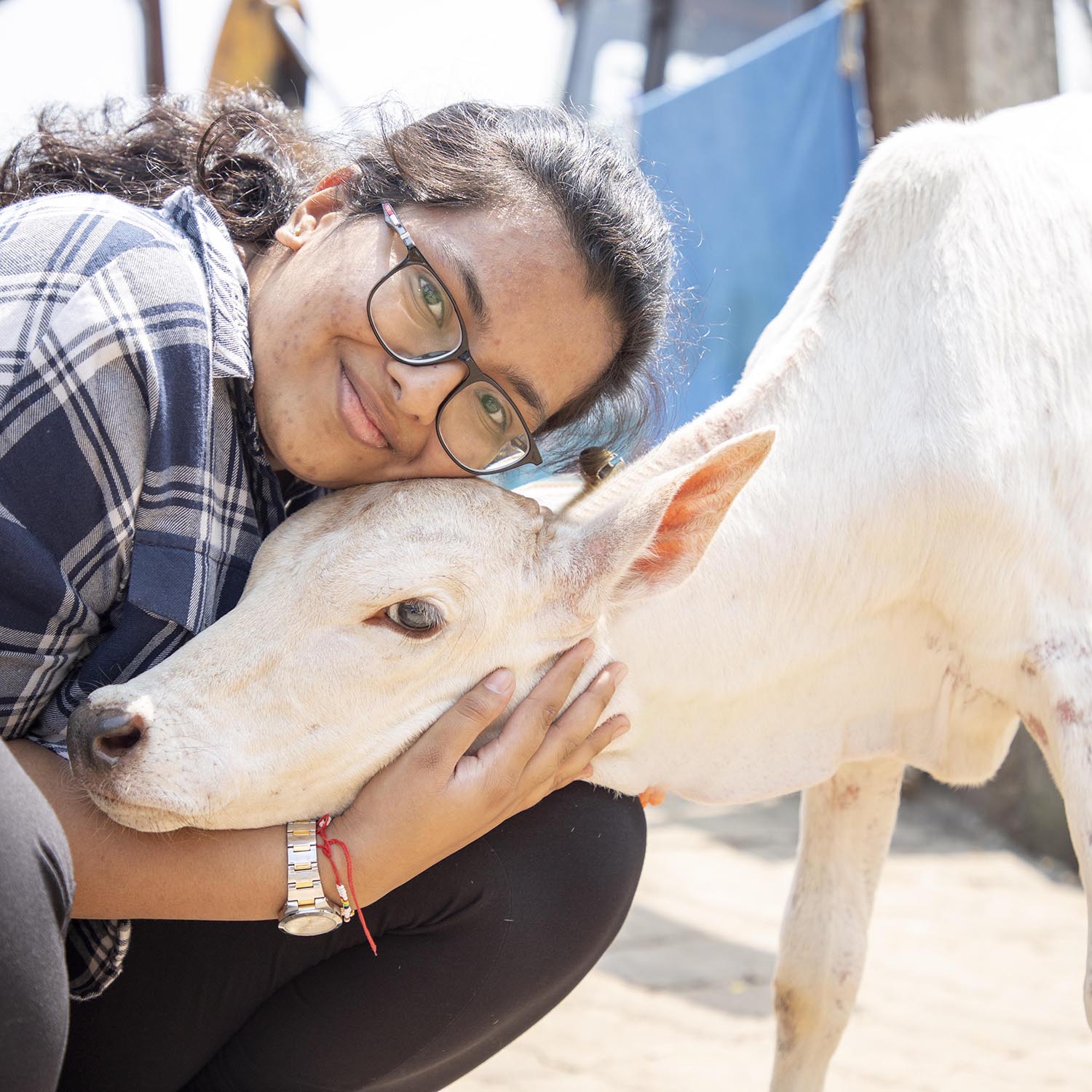 Embracing Farmed Animals as Friends: A Call to End Eating Them on Friendship Day
---
Friendship Day is a celebration of the deep connections we share with others, but as we celebrate the bonds with our human friends, it's also an opportunity to reflect on our relationship with other living beings on this planet. One group of beings often overlooked in this context is farmed animals
Friendship Day is a celebration of the deep connections we share with others, but as we celebrate the bonds with our human friends, it's also an opportunity to reflect on our relationship with other living beings on this planet. One group of beings often overlooked in this context is farmed animals. By considering them as our friends and choosing to stop eating them, we can foster compassion, ethical values, and a more sustainable world.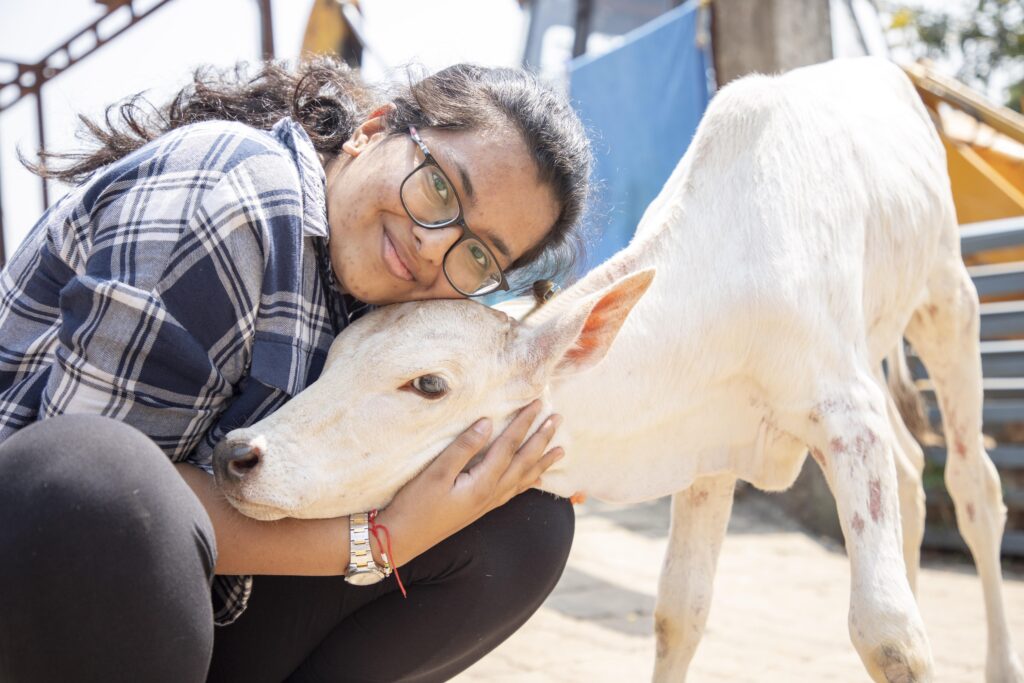 1. Emotional Capacity: Farmed animals are sentient beings capable of experiencing a wide range of emotions, including joy, fear, and pain. They form strong social bonds and care for their offspring, just as humans do. Recognizing their emotional capacity compels us to treat them with kindness and respect, fostering a more empathetic society.
2. Friendship Beyond Species: Friendship knows no boundaries, not even species. When we extend our circle of friendship to include farmed animals, we acknowledge their intrinsic value and worthiness of living a life free from suffering and exploitation.
3. Ethical Considerations: Modern industrial farming practices subject farmed animals to abusive practices such as overcrowded spaces, unnatural diets and cruelty. By choosing to stop eating them, we align our actions with our ethical principles of compassion and respect for all living beings.
4. Environmental Impact: The animal agriculture industry is a major contributor to environmental degradation. It generates significant greenhouse gas emissions, contributes to deforestation, and consumes vast amounts of water and feed resources. By reducing our consumption of animal products, we can help mitigate the environmental impact and promote a more sustainable future for all.
5. Health and Well-being: Adopting a plant-based diet has been linked to numerous health benefits, including reduced risk of heart disease, diabetes, and certain types of cancer. Embracing farmed animals as friends and choosing plant-based foods can lead to healthier and happier lives for both humans and animals.
6. Cultural and Culinary Diversity: With the rise of plant-based cuisine, there is an opportunity to embrace cultural and culinary diversity without the need for animal exploitation. Many delicious and nutritious plant-based dishes from various cultures can enrich our culinary experiences.
7. Compassionate Education: Embracing farmed animals as friends opens the door for compassionate education. By teaching the younger generation about the value of all life and promoting ethical choices, we can shape a more compassionate and sustainable world for the future.
8. A World of Coexistence: Imagining a world where humans and animals coexist peacefully is a vision worth striving for. By choosing to stop eating farmed animals and embracing them as friends, we take a significant step towards creating a more compassionate and harmonious planet.
Friendship Day presents a unique opportunity to extend our circle of compassion to include farmed animals. By recognizing their emotional capacity, ethical considerations, and the environmental impact of our choices, we can build a more compassionate and sustainable world. Choosing to stop eating farmed animals and advocating for their well-being reflects a fundamental shift in our relationship with animals and the natural world. Embracing farmed animals as friends is not just a gesture of kindness but a powerful step towards fostering a more empathetic and enlightened society for generations to come.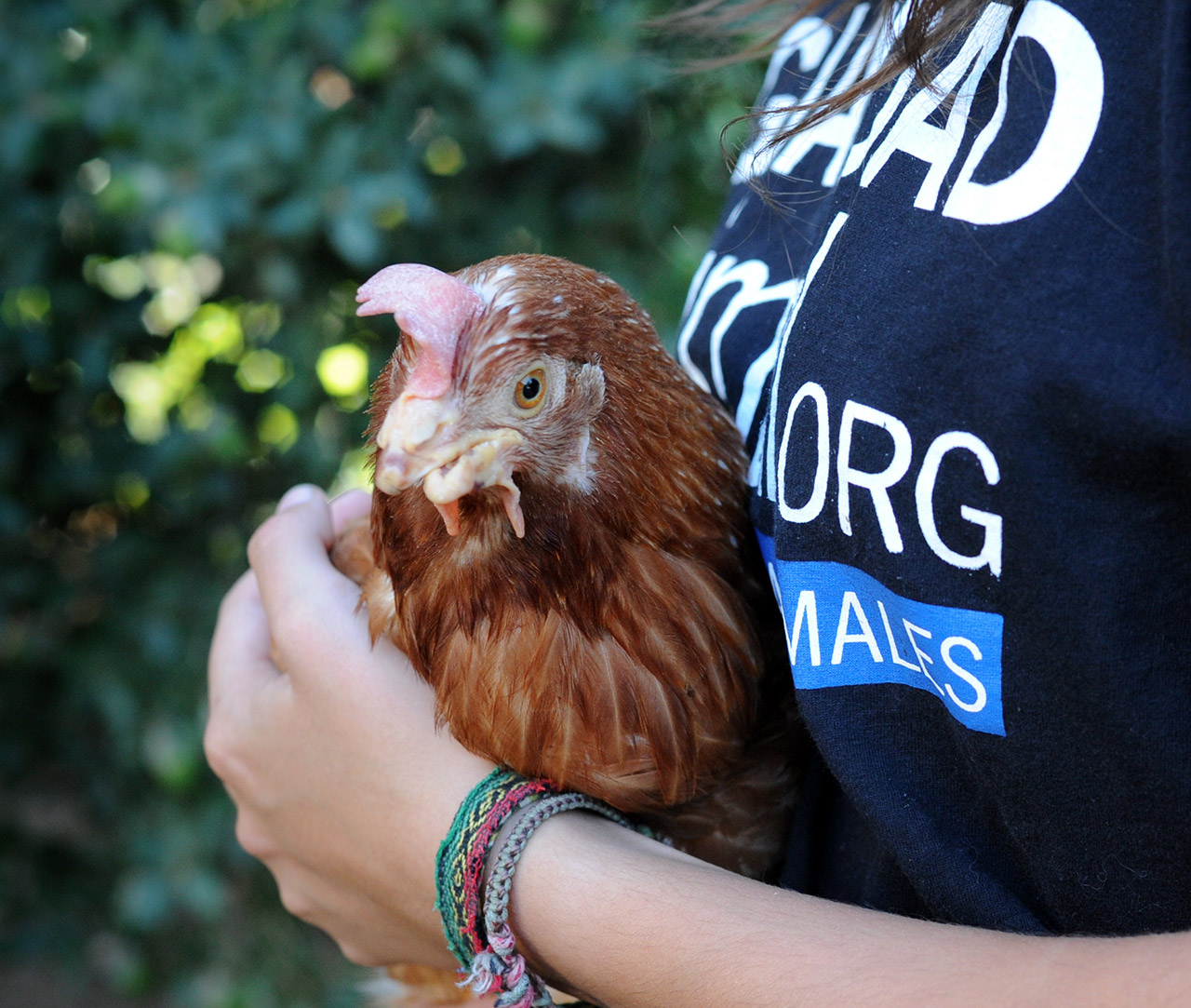 LIVE KINDLY
With rich emotional lives and unbreakable family bonds, farmed animals deserve to be protected. You can build a kinder world by replacing animal food products with plant-based ones.
---
Most Popular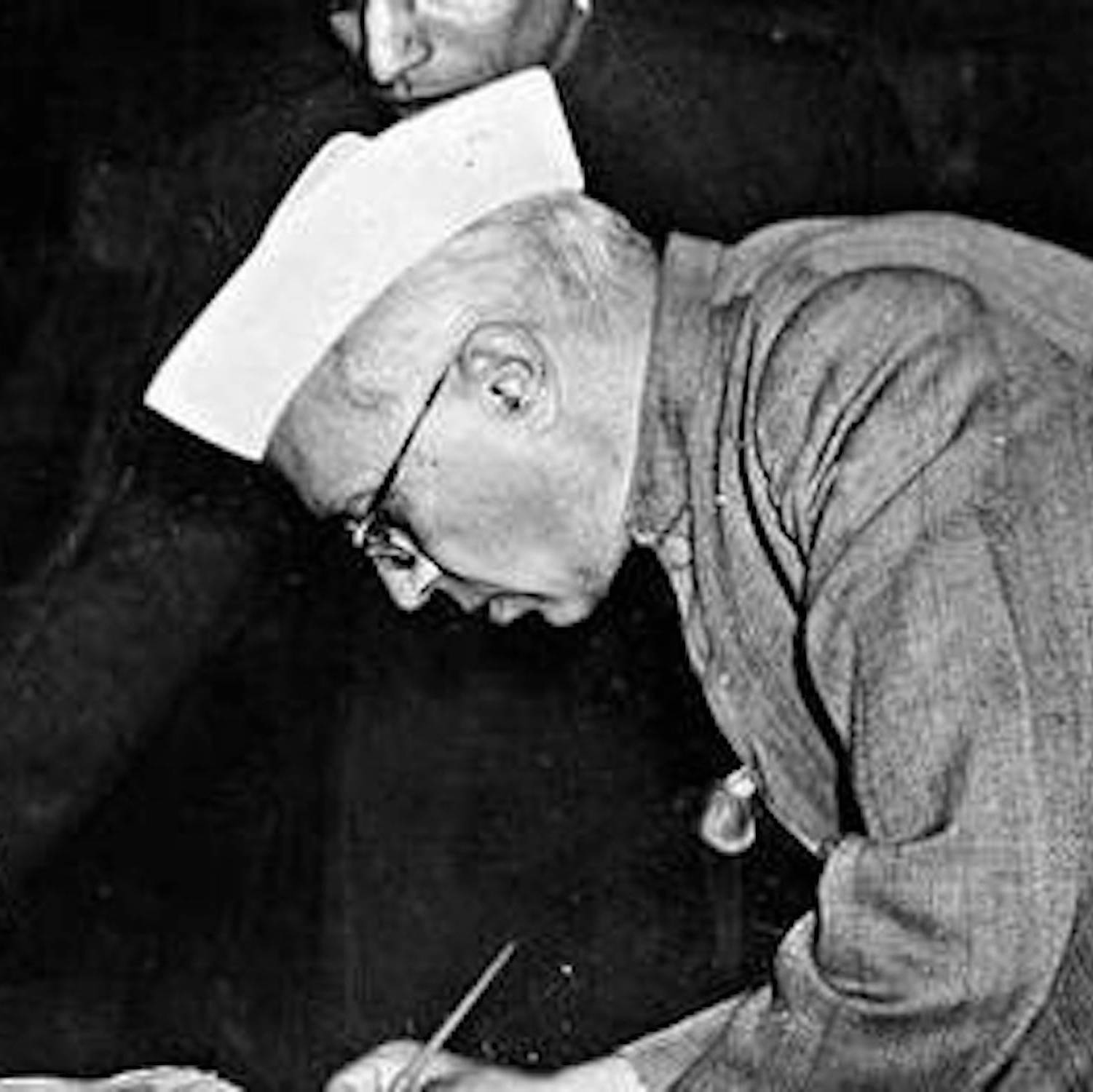 December 24, 2021
---
Republic day honours the date on which the Constitution of India came into effect. A truly remarkable document in its own right, the Indian Constitution is the largest constitution in the world. Laying out a framework of laws and guidelines that help govern and direct the lives of over 17% of the world's population, the Constitution of India is vocal about the lives of the often neglected "neighbours" of humans - Animals.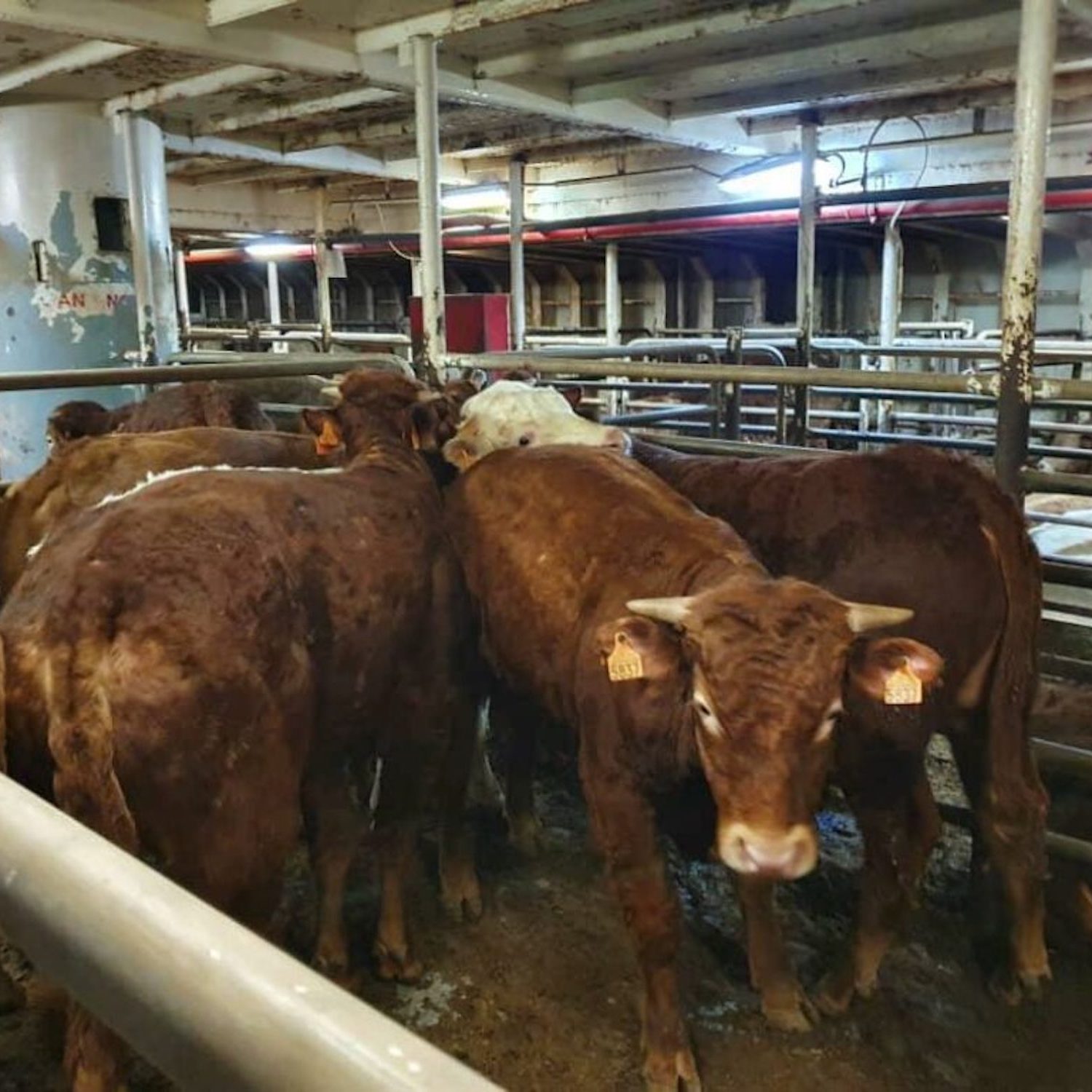 December 24, 2021
---
Recently, the Ever Given cargo vessel chartered by Evergreen Marine Corp., Taiwan, tragically ran aground and blocked marine traffic through the Suez Canal in Egypt. This accident delayed the transportation of cargo by 156 vessels such as container ships, oil and gas tankers, and carriers transporting grains. However, what is…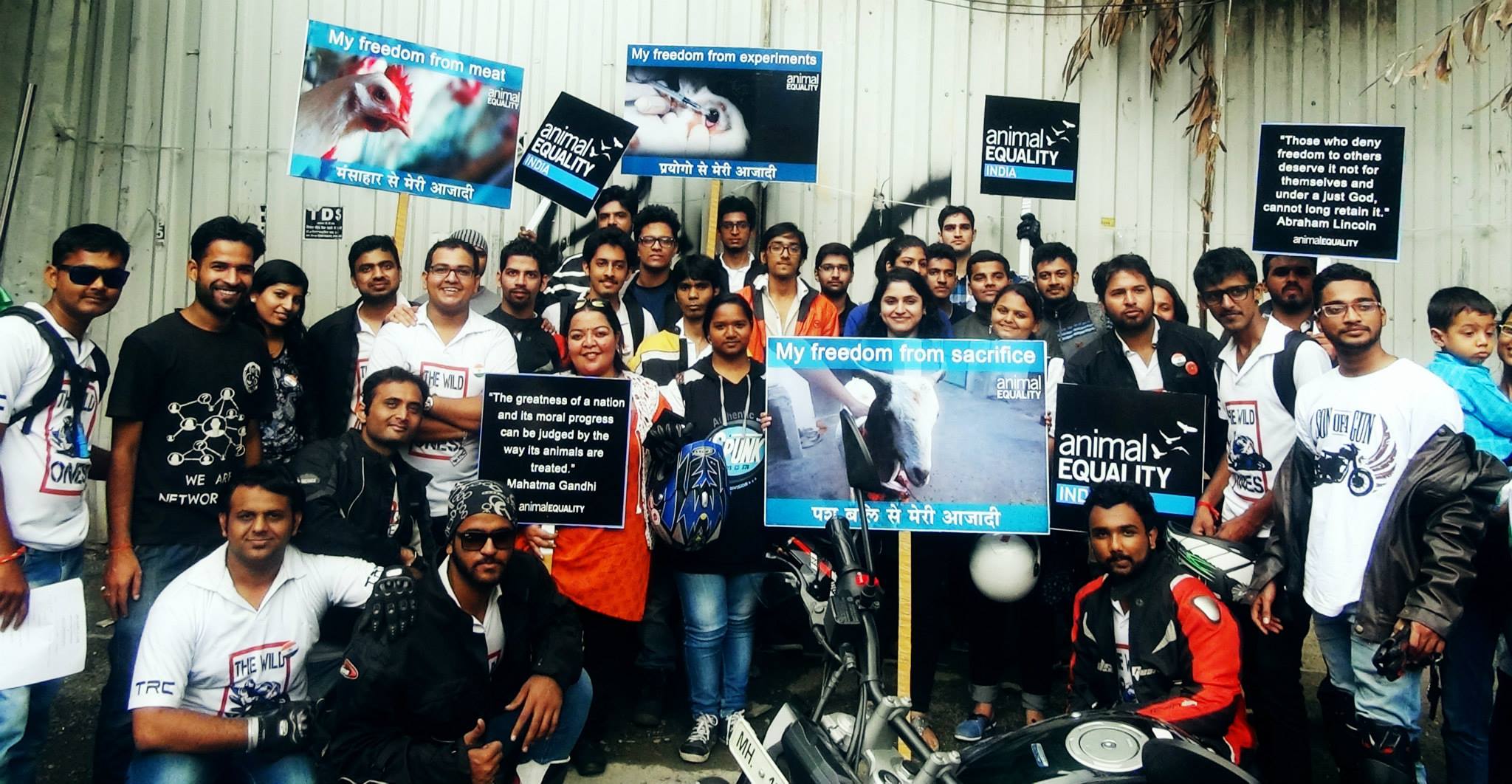 December 24, 2021
---
Today Animal Equality completes 9 years in India. We would like to thank you all for your support and each person who has been a part of this journey. Since its inception, Animal Equality has documented hundreds of farms, slaughterhouses, markets, etc. using the latest technology like drone and 360…